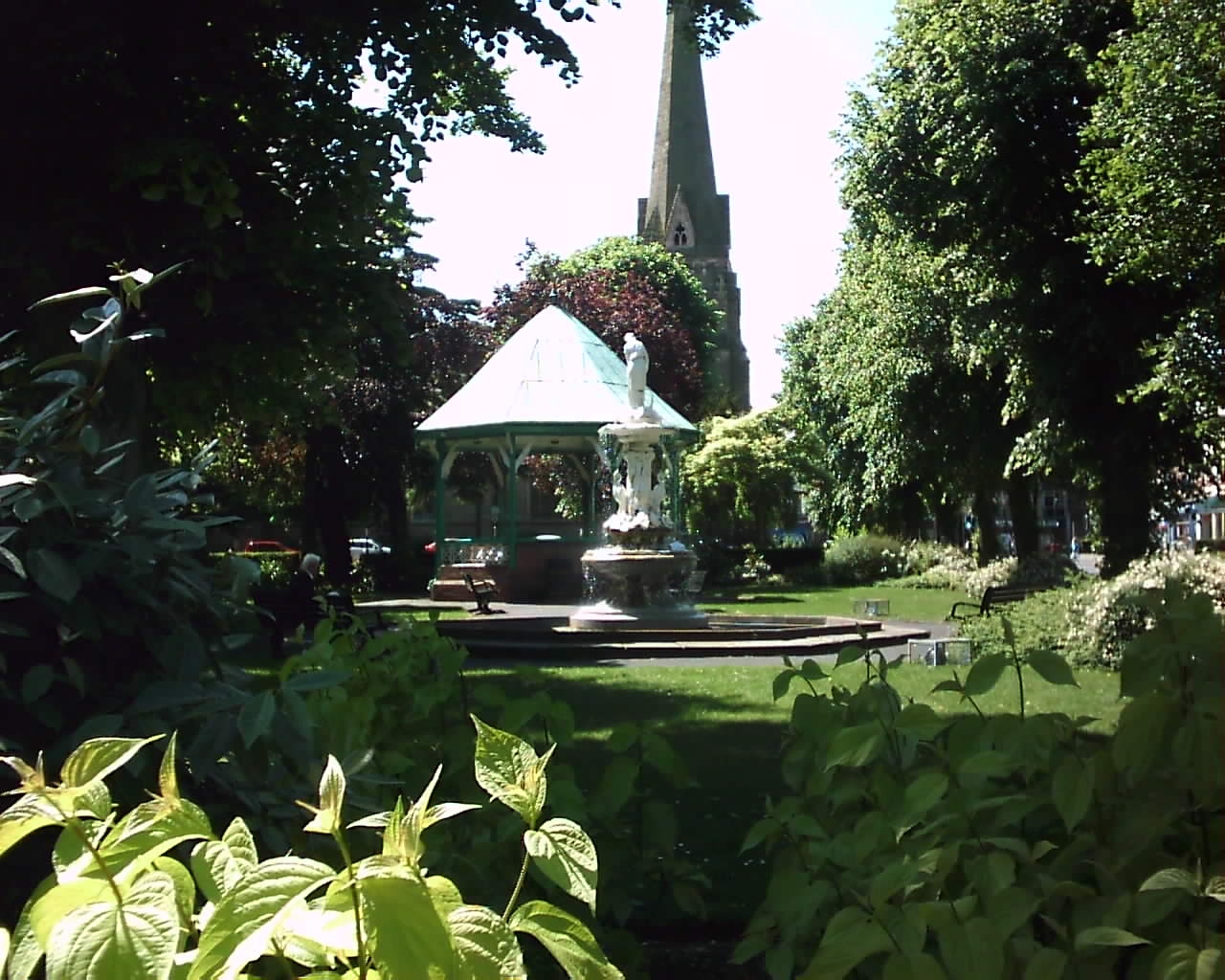 Most people are aware of Redditch's rich recent history - and most people in Redditch have probably heard enough about how this town was once world-leading needle manufacturers. We've put together a quick list of more unusual facts that you may not be aware of!
Redditch was once home to the largest hammer in the world - called 'The Erie Hammer'. It was manufactured in the USA and shipped across to the UK piece by piece, as the total piece of machinery weighed 455 tonnes. It was used during the second world war to manufacture components for the war effort, taking responsibility for the majority of the manufacture of Britains aero-engine pistons.
The Romans built a road through the area that was to become Redditch in about 60 A.D. The road, known as Iknield Street, began at Bourton on the Water and finished at Rotherham, after passing through Derby, the area that would become Birmingham, and Alcester, which was a Roman town at the time.
Led Zeppelin drummer John Bonham was born in Redditch. One of his secondary school reports forecasts that he would either become a dustman or a millionaire.
During World War Two Redditch manufactured the Royal Enfield WD/RE, also known as the 'Flying Flea'. The bike could be dropped in with parachutes and gliders and was designed for rapid message carrying between air and ground troops in areas without radio communications set up.
Harry Styles (also known as one part of famous UK boy band One Direction) was born in Redditch in 1994 - 30 years after the New Town was founded.
Redditch's roads were built before most of the town to accommodate rapid population growth. Whilst locals love Redditch's roads as they are usually far less congested than most and allow for rapid journeys between different parts of the town, visitors have a habit of getting lost. Our advice for visitors? Use a sat-nav!
The Paolozzi Mosaics, large mosaics on the walls of the Kingfisher Centre, were inspected by the Queen in 1983 whilst she was visiting Redditch and they have received acclaim from all over the globe.
The Cistercians set up Bordesley Abbey in 1138 - and helped tame the River Arrow with an early form of flood management scheme.
Headless Cross' famous 'Clover-leaf' is one of only three of these US-style road interchanges in the UK.
Something incredibly useful that's still made in Redditch? Springs.