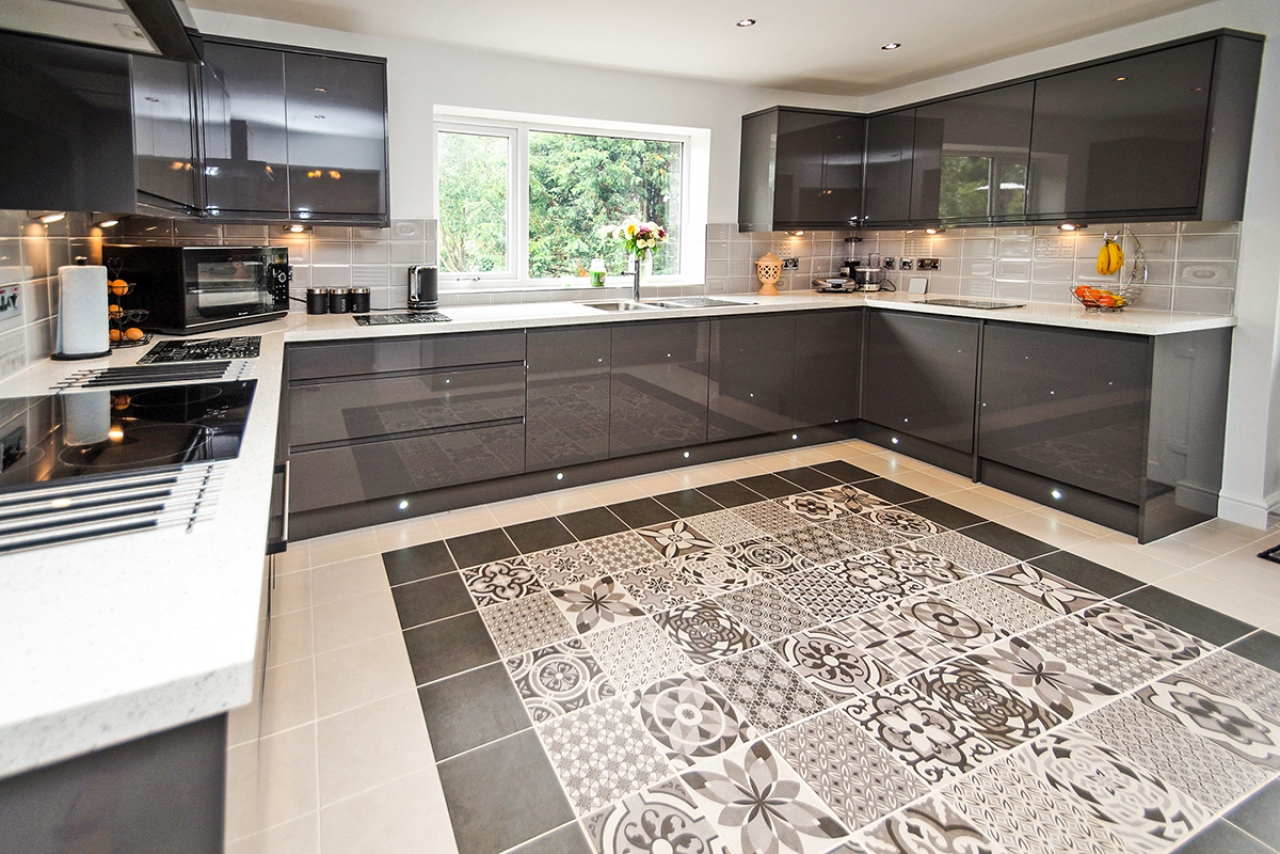 When selling your property, you want to get the best deal that you possibly can. In this AP Morgan blog post, we have put together our top tips of the most cost-effective ways to add value to your home when you're looking to sell.
The most obvious change most people look at to add the most value is building an extension, or getting a loft extension put in place. These can be very expensive improvements to make, with most loft conversions often costing around £10,000 to carry out, so always check with your estate agent to see whether or not you'll get your money back.
What Are My Options?
If you've got the budget for it, you can consider using the services of a professional styling company to fully stage your property ready for you to book a valuation and viewings. However, for most of us, this isn't something we're able to do.
If you're putting a fresh coat of paint on your walls, be sure to keep the paint neutral. Potential buyers will want to visualise themselves living in your home, but having the walls a colour they would never choose, you could be making that harder for them. You'll also be providing a blank canvas for them to do with as they wish, and will match most furnishings they will be bringing with them. We recommend a slight off-white or a light grey.
Also try to remove any more personalised decorations, such as family photographs, holiday fridge magnets, children's drawings – again, the viewers want to see themselves in your property, so by replacing these with subtle, tasteful decorations, you're again giving them the opportunity to see your house as their own space.
A few atmospheric elements for the visit can go a long way when selling you property – a couple of subtly scented candles for example, or some quiet background music, can go a long way to making the home feel much more inviting and lively. Make sure not to overdo it!
Thoroughly check the outside of your property to make sure it's got "kerb appeal" – it's the first impression people get of your property so make sure it's spotless. If possible, give your driveway and brickwork a good spray down with a pressure washer. Check over all your metalwork, including hand-rails, gates, house numbers, and give them a fresh coat of paint. Make sure your lawn is tidy, and trim any bushes that need it – this will immediately give a much better impression to any agents and potential buyers.
When visiting for a valuation, your AP Morgan estate agents will also make further suggestions on how to improve the value of your home – take these on board and action them if you can, your agent will have your bests interests at heart. To get a valuation from a specialist local estate agent, and to get their views on how to improve the value of your home, get in touch with your local AP Morgan branch in either Redditch, Bromsgrove, Halesowen or Stourbridge.