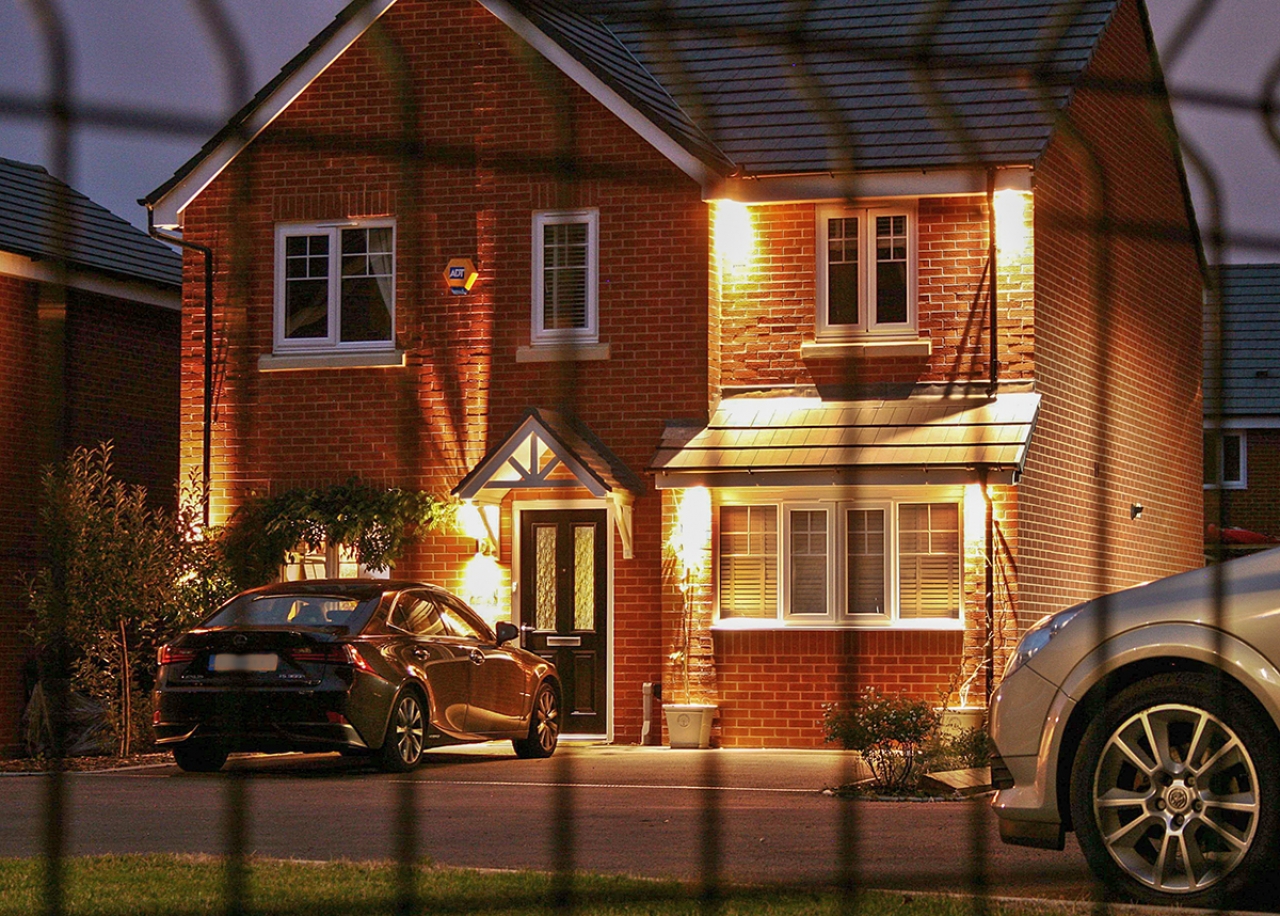 A recent study by Privilege Home Insurance has revealed that a bad neighbour can knock 8.2% off the value of your home – that's £17,321 for the average British home. 92% of estate agents say that having a bad neighbour has a serious effect on what potential buyers are willing to pay for the homes around them.
What About Good Neighbours?
On the flip side, having a good neighbour living next door can improve the value of your house by 9.4% - for the average home seller, that's £19,856. If you add all that up, the difference between a good neighbour and a bad neighbour is worth £37,177 on average.
In London
For people living in London, this cost jumps up - having a bad neighbour in the capital means sellers could miss out on just over £83,100 due to bad neighbours (apparently bad neighbours in London are also more likely to drive Volkswagen cars.)
Noise
Noise is often the biggest reason people are unhappy with their neighbours, with just shy of a quarter of people surveyed listing it as their main issue. Also on the list are neighbours being unfriendly, overgrown gardens, and parking across your drive.
The highest percentage of bad neighbours live in London, with 54% of people surveyed saying they had bad neighbours. However, the Midlands isn't performing much better; in third place is, Birmingham, where apparently 50% of people are bad neighbours.
Top Reasons That Devalue Your Home

If you're struggling to sell your home because of your rude, noisy, or otherwise bad neighbours, get in touch with AP Morgan. Our expert agents are skilled at dealing with any challenge and will be able to sell your home at the best price possible. Contact your local AP Morgan branch to find out more.