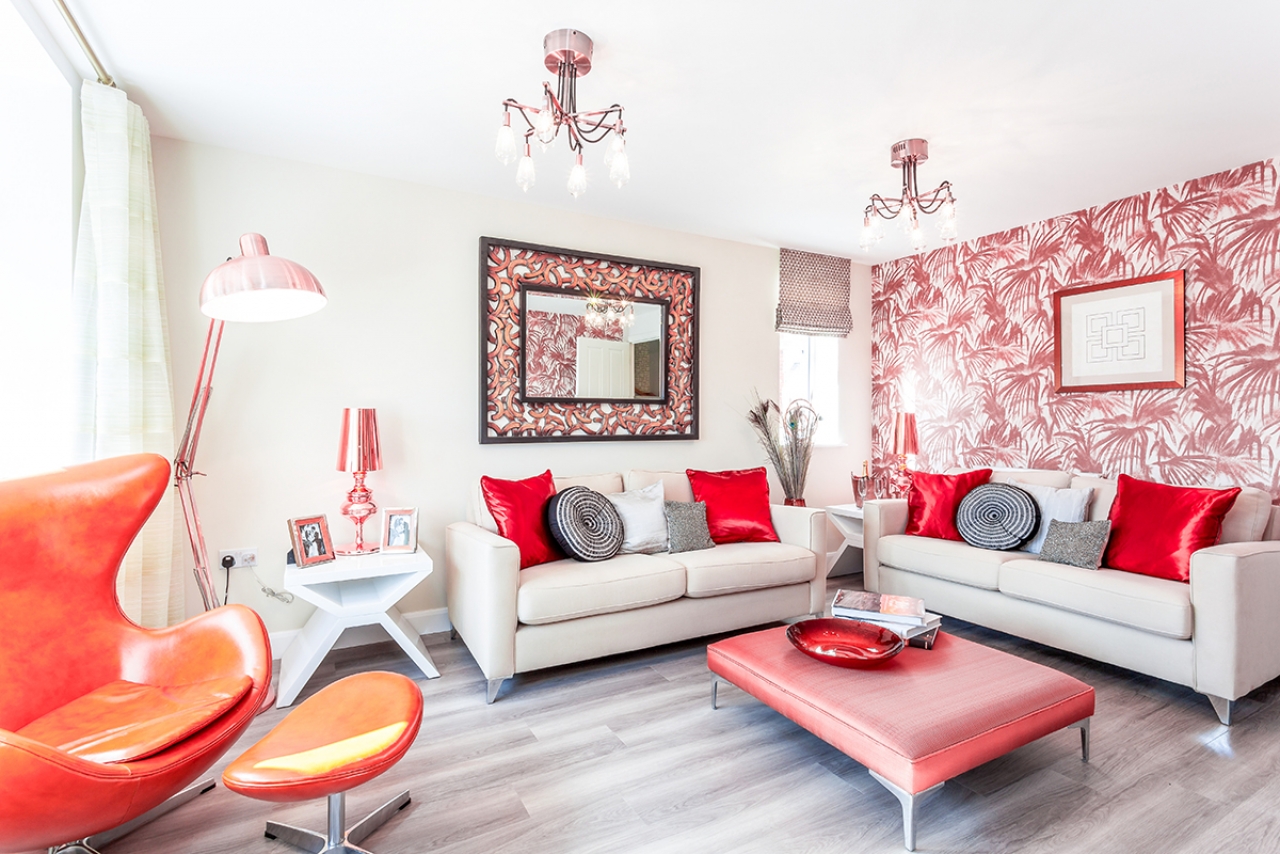 Whilst selling your house might be the last thing on your mind at the moment, one of the busiest times of year will soon be here - the new year rush. Every year after Christmas (even as soon as boxing day) people turn their minds to moving house for the new year. Calls to estate agencies and visits to property websites such as Rightmove spike just after Christmas, with Rightmove receiving 31 million visits on Boxing day 2015. By the 30th of December, they were receiving 44 million visits daily.
What Does This Mean?
This means it's important to get your property on the market as soon as possible - If you wait until the new year you are missing out on millions of people looking for a property.
Get on the market as soon as you can to avoid disappointment, and be the first property these people see. Contact your local AP Morgan branch and get your property valued, launched, and ready to sell in time for the rush.