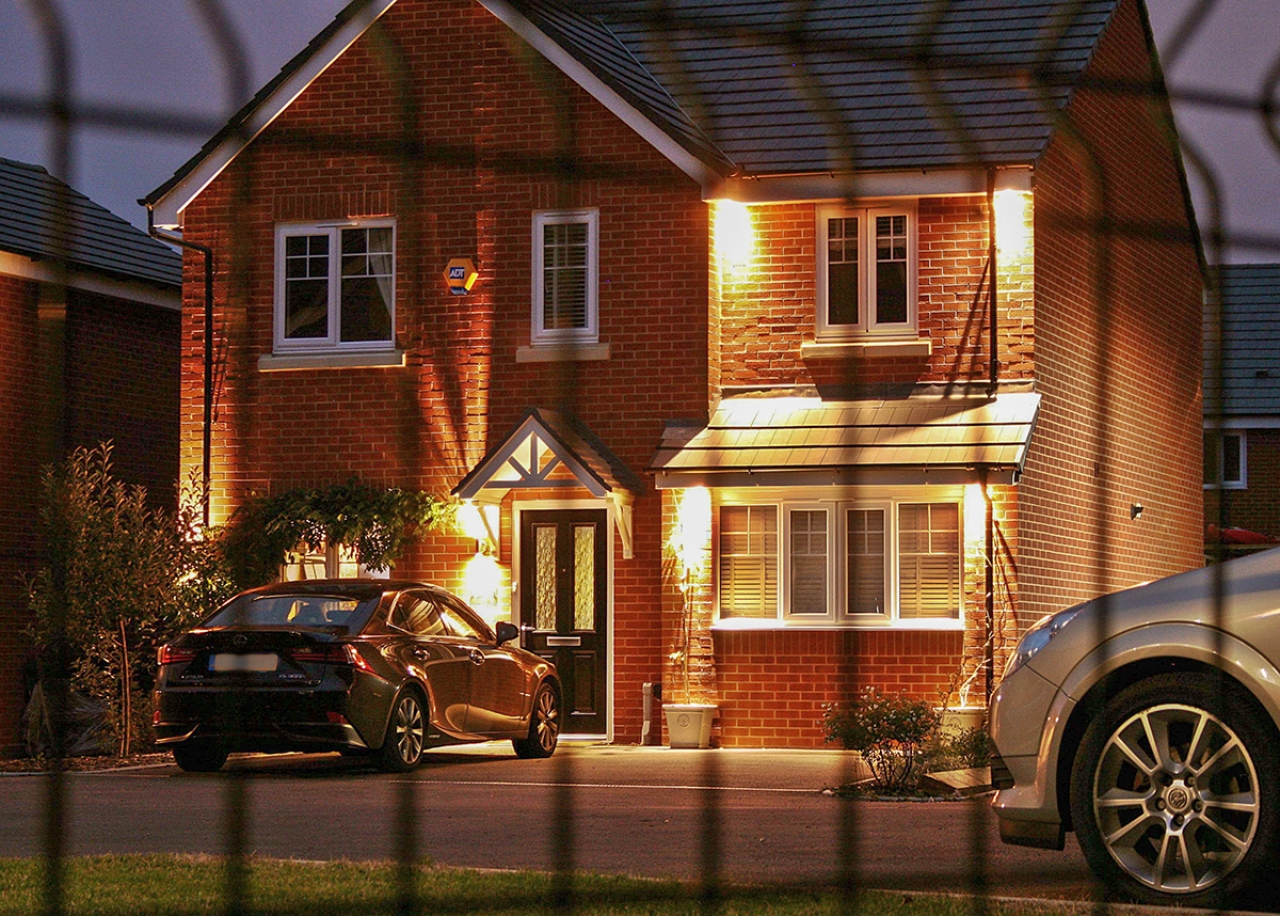 The team at AP Morgan have always taken pride in using the latest technology to provide a cutting edge service to our customers. It's so ingrained into our company culture, that it's even part of our mission statement:
"...we embrace the latest technology and invest heavily to ensure maximum results but we also hang on to the traditional, old-fashioned values that our clients struggle to find elsewhere..."
This has to lead to us now offering our own online estate agency service for those customers that need it, tailored to suit you - AP Morgan Online. True to our goal of always being on the cutting edge of technology, we are the first independent estate agents in Redditch and Bromsgrove to do so. We recognise that some people need more control over the sale of their house. That could be how viewings take place, or how you can contact your agent, or when, where, and how offers are made on your property. AP Morgan Online gives you an online portal to manage your sale that is accessible 24/7 by sellers, buyers, and your agent, allowing all parties to progress your sale at any time of day or night. It's not just an online service - it's a service that puts you in control.
Of course, the award-winning service provided by our teams in our numerous high street offices across the West Midlands isn't going anywhere - we will continue to provide the same level of high-quality traditional estate agency services that we know home sellers in Redditch, Bromsgrove, Stourbridge and Halesowen have come to expect from us. If you want to book a valuation for our traditional high street service or our online service, you can do so on our homepage.