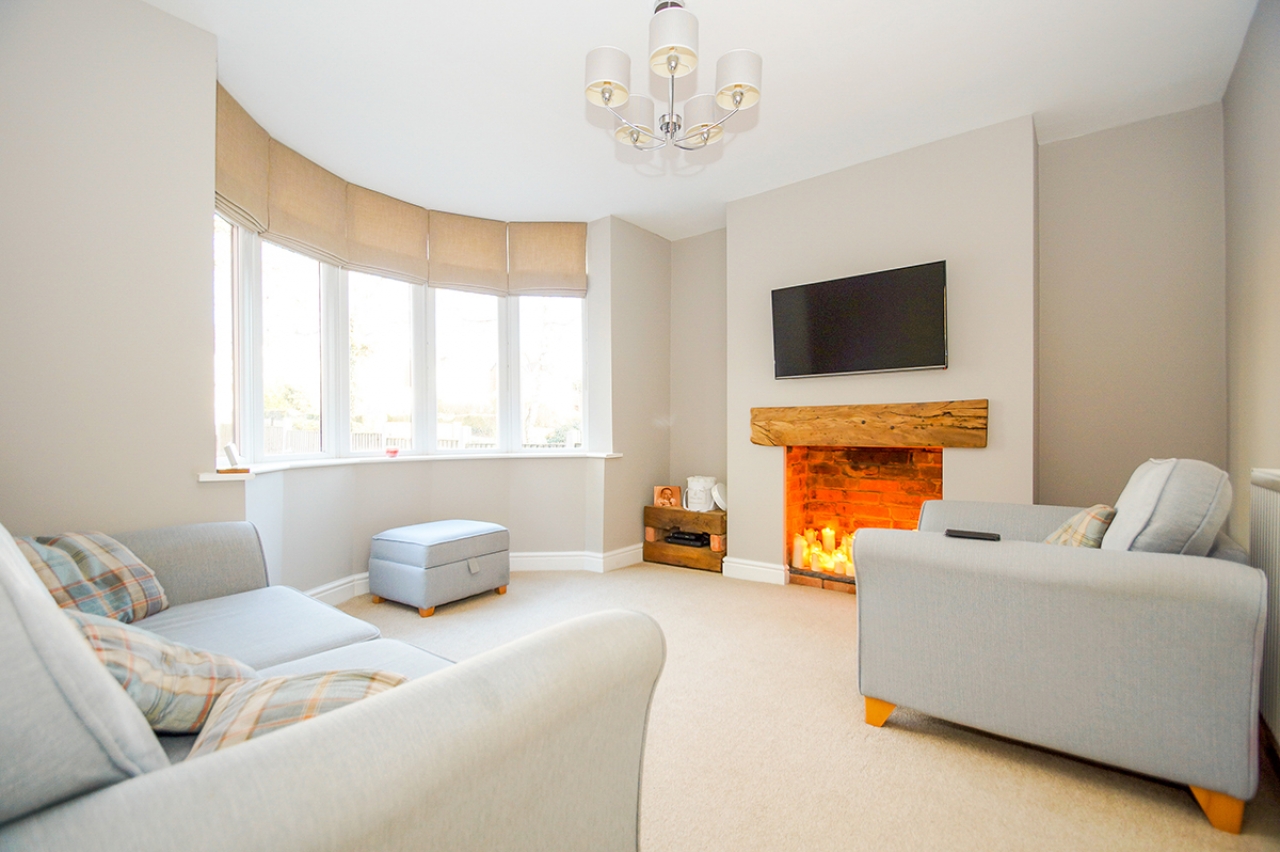 The government has outlined plans to make broadband speeds available for all individual addresses in the UK. Under changes outlined in the Digital Economy Bill, internet service providers (ISP's) will have to provide data for different addresses across the UK, meaning people looking to move house will be able to compare broadband speeds before moving. Price comparison websites will be encouraged to create simple searches for users to be able to compare.
Why Is This Being Implemented?
Under the current system, people looking to move house must contact each internet provider separately in order to find out internet speeds for an individual property. Currently, ISPs only make information on broadband speeds readily available for larger geographic areas. The standard of connectivity can be a massive factor when it comes to the house-hunter deciding which property they want. As we are online more than ever before, internet speeds can often have a significant impact on our quality of life. Even within the same postcode, some properties can be eligible for super-fast broadband, while others will only be able to get a fraction of that.
This information will not only make current information visible but will allow people to find out which ISP will be able to provide the best service for them in their new property.
The Digital Economy is part of a push by Matt Hancock, the Government's digital and culture minister, to help everyone "to have access to high-speed broadband" in order to build "a stronger, more connected economy that works for all, not just a privileged few.

Redditch and Bromsgrove are both very well connected towns, both physically and virtually, with loads of great tech companies based in the town. If you're interested in moving to Redditch or Bromsgrove and want to know more about our local internet speeds, get in touch with your local AP Morgan Branch.