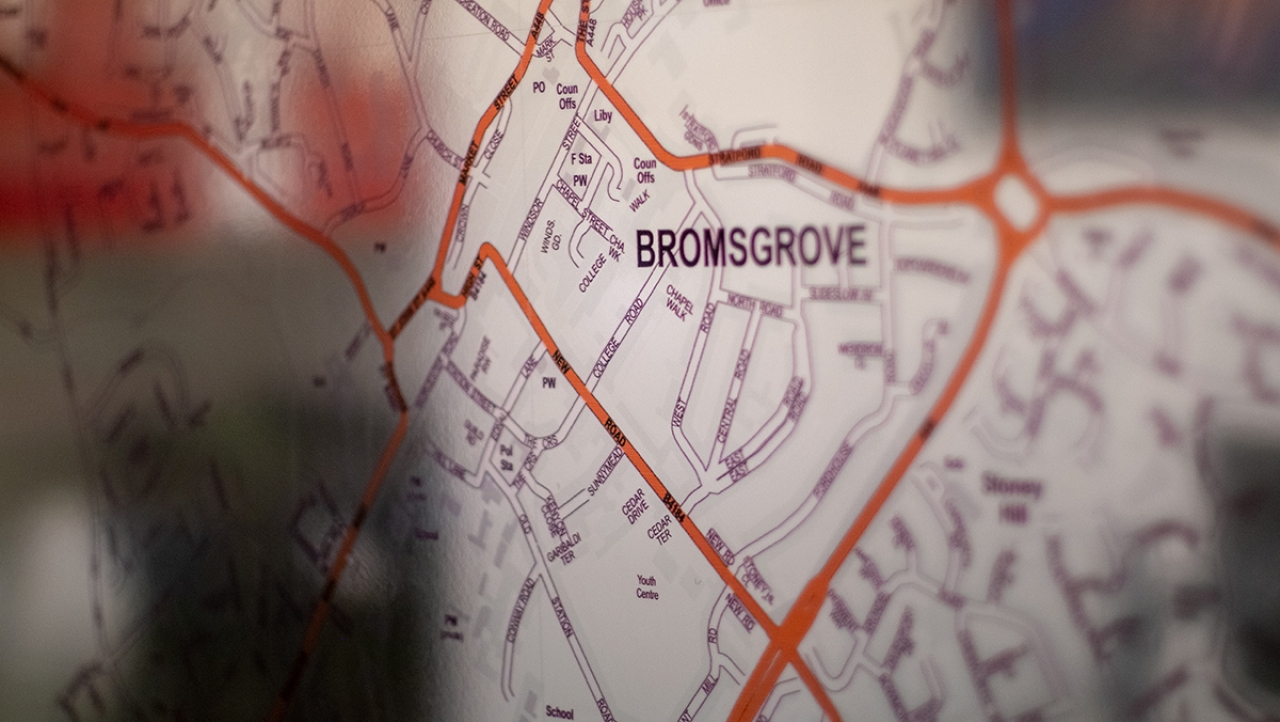 According to a recent report published by the Resolution Foundation, millennials (i.e. someone who approached adulthood around the year 2000) will pay £44,000 more on rent by the time they're 30 when compared to their parents' generation.
That's a whopping £53,000 compared to their parents' £9000.
However, the government has more schemes in place than ever before to help first-time buyers get on the property ladder. With the guidance of an expert estate agency such as AP Morgan, you can still get that first house.
Why?
These high costs come of little surprise to most people currently engaged in the housing market – people owning homes combined with rising costs with private landlords have made an awkward situation for young people looking to make a move onto the property ladder. Published results also highlight that despite an increase in cost, living standards for young renters have in fact decreased, whereas those who own property have seen an improvement in their combined wealth.
The new Prime Minister Theresa May acknowledged this in a speech last week. She stated that unless action is taken soon "young people will find it even harder to afford their own home.". This recognition may be comforting to many first time buyers, as the extra spending on rent now far exceeds the average deposit for a first-time buyer of £33,000.
The good news is that all generations support growing the property market through new homebuilding schemes, which will bring the costs of homeownership down.
These rising costs mean it is more important than ever to use the services of an expert estate agent to guide you through the process as much as possible. AP Morgan has a wide range of houses to suit any budget, and in-house financial advisors to help you with planning to afford your first home.