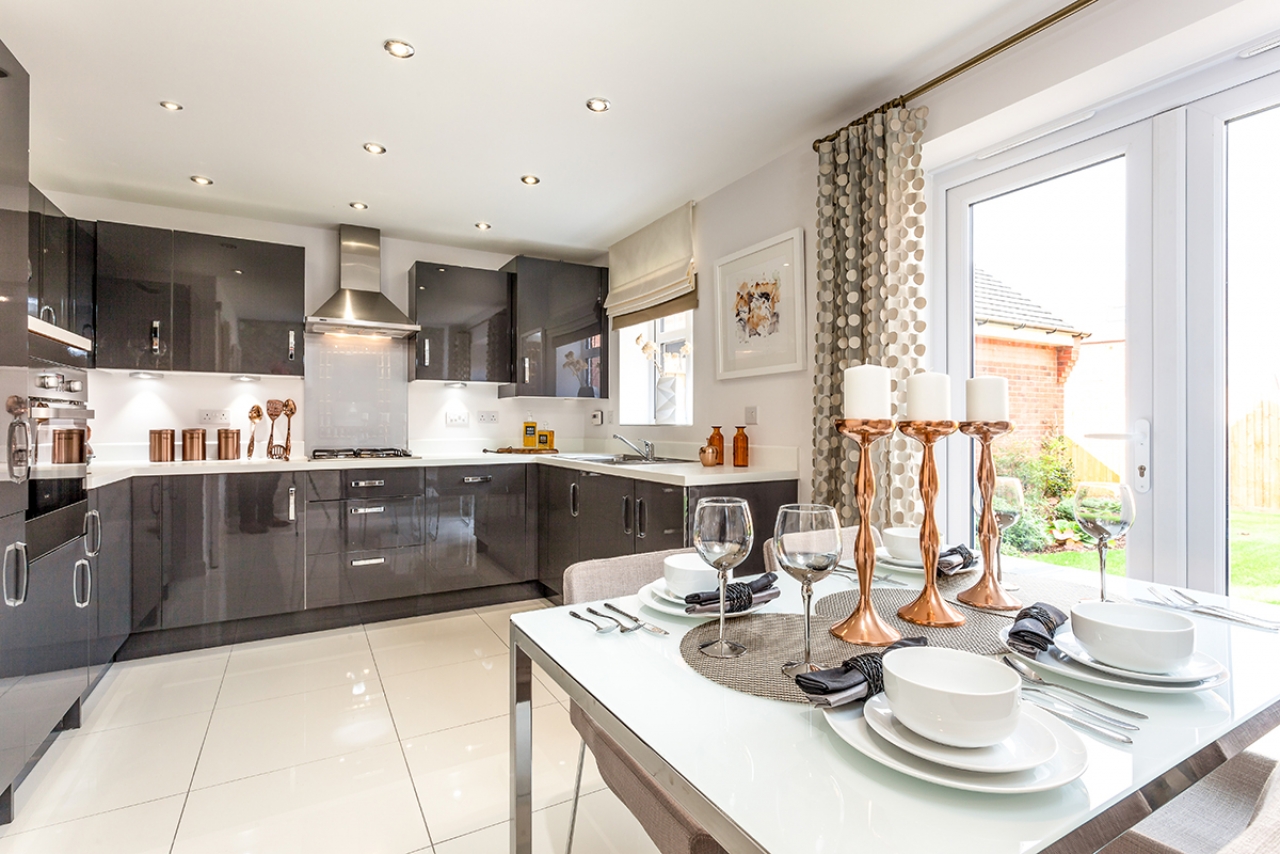 As local football team Bromsgrove Sporting continues to succeed in the FA Vase, competing in semi-final games this month. Whilst, not quite the Premier League, we look to see if sporting success also means success in the property market too.
Leicester was first promoted to the premiership in 2014, and house prices in the city rose by 4.4%, however, they finished only 14th in 2015, and property prices rose by only 0.4% that year. When Leicester City became Champions, property prices soared by up to 7.6%!
Newcastle had a terrible season, finishing only 18th in the league, and local prices actually fell by 3.67%.
But the winners overall would be Watford. Despite only finishing in 13th, property prices in their home postcode of WD18 rose by 6.22%.
Chances are, most of this is merely coincidence! But a successful team probably goes a long way to improve the mood of a town and may somehow have a negligible effect on house prices. Still, there's no excuse not to support your local team! Bromsgrove Sporting's next game at home is on Saturday the 11th of March at their ground in Bromsgrove against Cleethorpes Town.