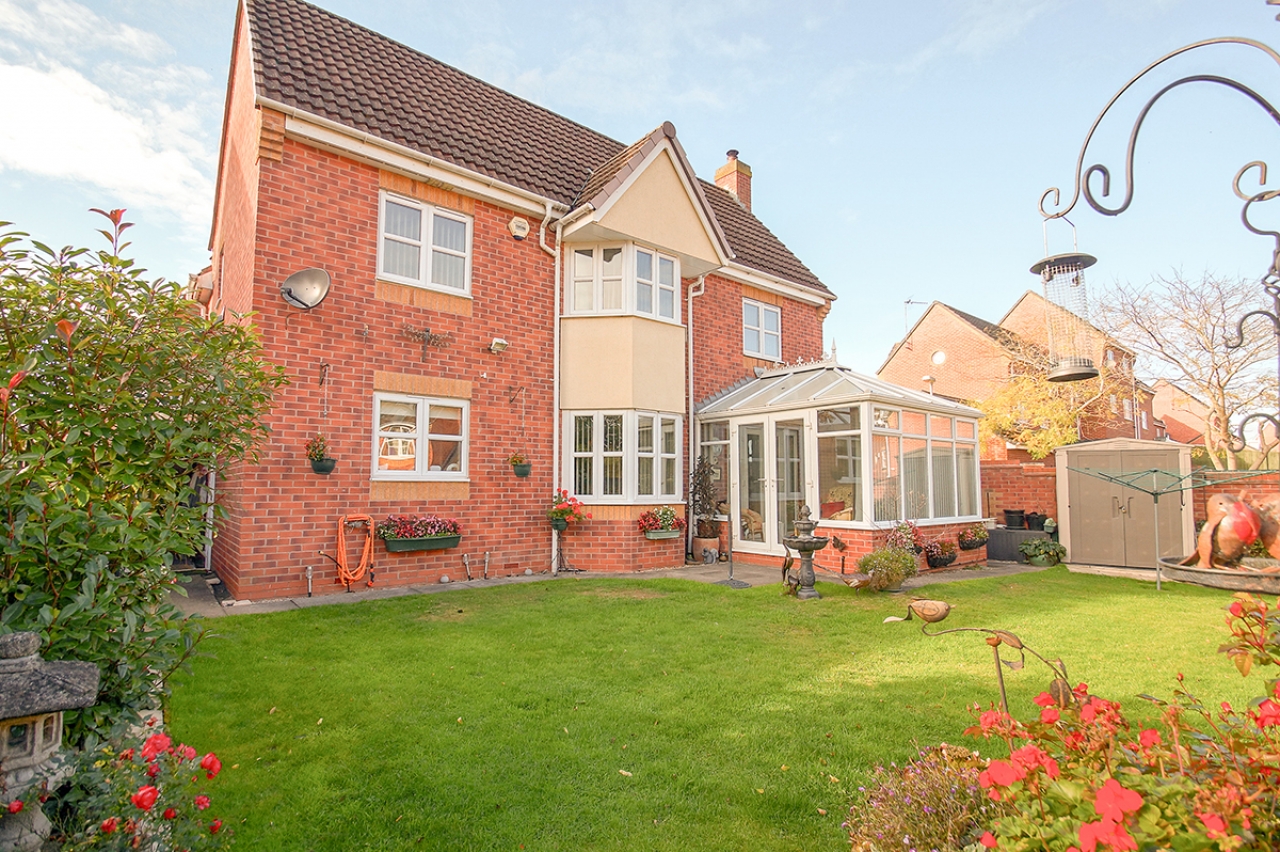 Now the world cup's over and the rain's back, it may seem as if summer is nearly over. But there's still plenty of time left this summer, and plenty of reasons why summer is the best time to sell your home.
1. Kerb Appeal
It's a fact that most houses look their best during the summer. The long days and (usual) British showers result in lush lawns, blooming flowers, and beautiful looking trees. By spending a little bit more time on your landscaping, it's so easy to make your home look that little bit better and secure those excellent first impressions not only of those coming to view the property but also people who are just passing by.
2. More People Out and About
Whilst the kids are off school (and especially in towns like Redditch and Bromsgrove) we see a lot more foot traffic - when you have a 'for sale' board out of the front of your house, more and more people are seeing your house for the first time in the best possible way - in person. Not only that, but the high streets see a lot more footfall, and when you advertise with an agent that has a high street presence like AP Morgan, you get a lot more people seeing your property and speaking to an agent that can get them booked in.
3. Families Move During The Summer
When the kids are off school parents often find it's the ideal time to move home. Not only does it give the kids a natural break to settle in before starting a new school year, but it also often makes for a quicker sale, as parents want to be in their new home before their kids are back at school.
4. Longer Days Means More Viewings
Longer days means more people will be willing to view your property in the evening, enabling your agent to get more people through the door and potentially create even more demand for your property, ensuring you get the best possible price for your home. It also allows more flexibility for you, if you want to be present at the property as those viewings take place, you're not confined to the few daylight hours in the winter.
5. More Demand
More people look for a new home during the summer than at any other time of year, for many of the same reasons we've mentioned above. Because of this, it's best to get out there as soon as possible and take advantage of the high demand in the market before your ideal buyer looks elsewhere.