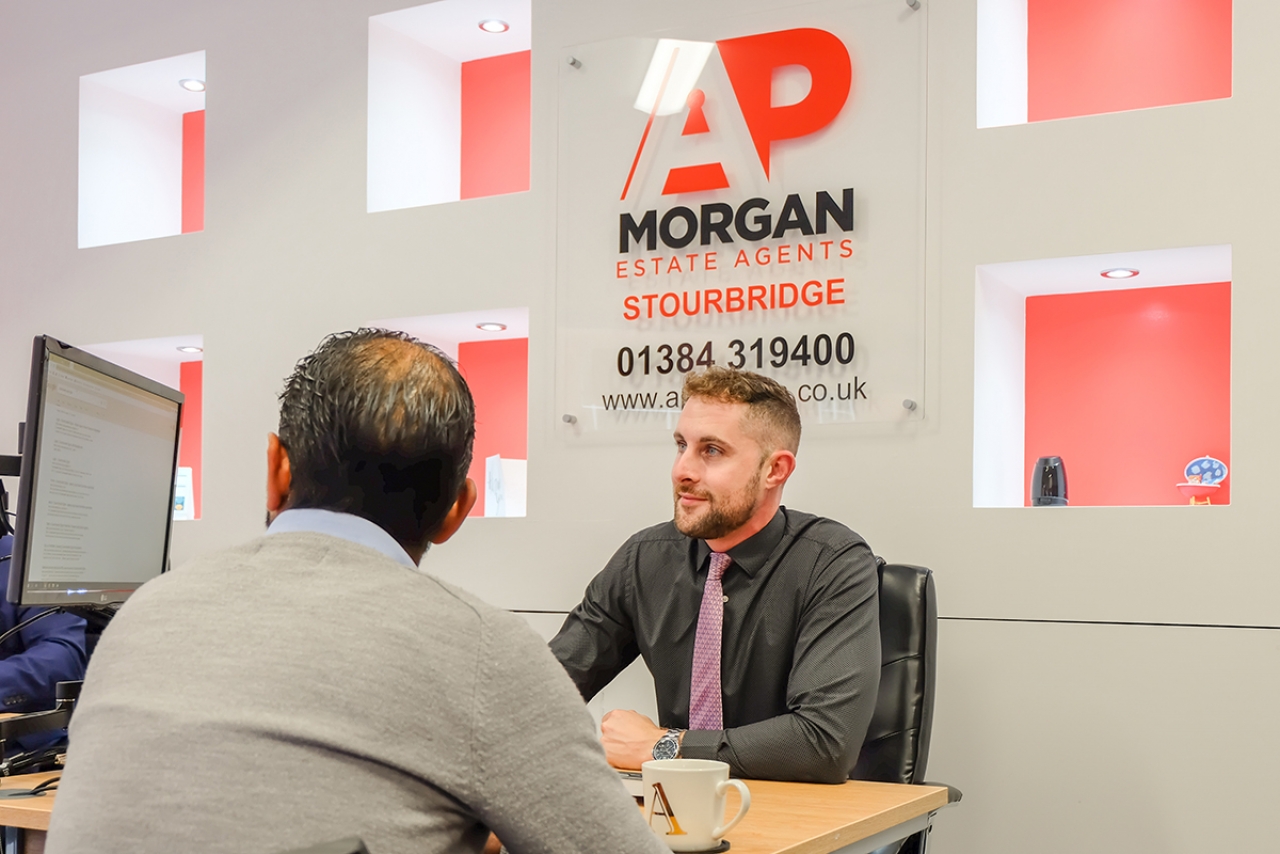 At AP Morgan we manage all of our maintenance reporting for our tenants through Fixflo. Fixflo is a highly effective service that manages the maintenance of let properties whilst keeping everyone updated, ensuring the problem is dealt with smoothly, quickly, and effectively.
How It Helps Us
Fixflo is easy to use and accessible for a wide range of users. It allows users to log issues 24/7 without the need to set up an account. The tenant can then select from one of the many options Fixflo provide as common issues and problems – if any problems have occurred at the property before then you can reopen them if these issues reoccur. This means tenants can log issues quickly and easily. There is also a free, easy to use app available to users who don't need to use Fixflo's browser-based system. Tenants can also upload photos so landlords/contractors know exactly what to expect when they arrive at the property. If a tenant flags up an issue as urgent then it can even advise the tenant on how to deal with the issue, if possible.
As we're based in the multicultural towns of Redditch, Bromsgrove, Halesowen and Stourbridge using a system with 40 languages available are incredibly useful, as it enables all of our tenants to effectively and easily report any problems they have with their property.
We can request and review quotes that are directly inputted from contractors and send them directly to landlords through the system, so it saves us having to go back and forth from contractor to landlord negotiating deals. All contractor's details are also stored with an easy to use the search function to enable us to find specific contractors if we need to.
Communication
Once an issue is logged, it notifies all relevant parties via email immediately, including us, the landlord, and the tenant. As the issue progresses, everyone continues to receive emails so everyone is kept up to date – as leading letting agents with many properties and tenants managed by us, the automatic updating is incredibly useful. Fixflo also keeps a full audit trail of the issue which is then stored, so it can be reviewed in the future if needs be. As with the rest of the progress, once the issue has been resolved, all relevant parties are updated.
Overall, Fixflo enables us to manage problems with our lettings in an effective way. As leading letting agents in our area, Fixflo helps massively by updating all involved parties every step of the way. Through these updates, and the dashboard for our ongoing jobs, we can make sure that every issue raised dealt with promptly and effectively, and our lettings team is fully informed of every issue.