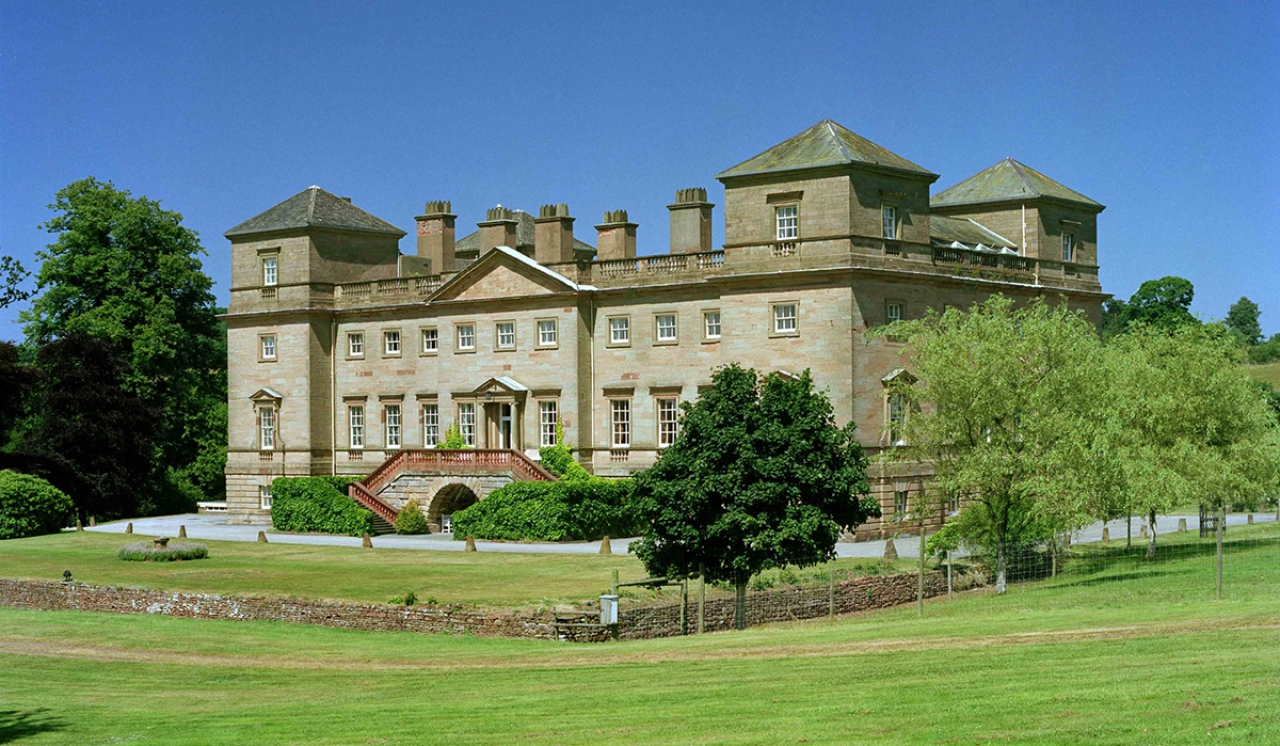 Hagley is a charming little village just outside of Stourbridge. With a rich history dating back many years, Hagley and the nearby village of Blakedown have a wide variety of properties available. At AP Morgan we have a large online database covering property all across Worcestershire, the Black Country, and the West Midlands, and Hagley still proves one of the most popularly enquired-about areas. As properties in Stourbridge, Hagley, and Kingswinford seem to be fairly similar to one another, we believe this may be down to the actual location and local characteristics of the area.
Hagley is separated from Stourbridge – and therefore the larger urban Black Country – by a thin but beautiful patch of green belt land. Furthermore, the village sits at the foot of the Clent Hills. The Clent Hills has long been an attraction for walkers, runners, cyclists, families and even more for many years, with views across Birmingham, Worcestershire, the Black Country and on a clear day even farther! In addition to this, Hagley Hall (from which the village gets its name) is also within Hagley and has large grounds open to the public for you to wander.
But it's not all open spaces and leisurely walks – for your day to day needs and convenience, Hagley is a popular area for commuters and other people needing to travel thanks to the area's excellent transport links. For those looking to commute to Birmingham, Stourbridge, Kidderminster, and Worcester, the local train station is invaluable. Whilst it's easily walkable from most places in the village, there are also some car parking spaces available. For those who need to drive further afield, the village has excellent connections via road, also. The A491 and A456 both run through the village, providing easy access to Kidderminster, Bromsgrove, Stourbridge, Birmingham, and more. The M5 and M42 motorways are also a short drive away and easily accessible for those trips further afield.
Our online database of properties in Stourbridge, Hagley, and Kingswinford is updated constantly to bring you the finest range of homes in and around the local area. If you are interested in one of our properties or want to get your own property on the market, contact AP Morgan Estate Agents in Stourbridge today.