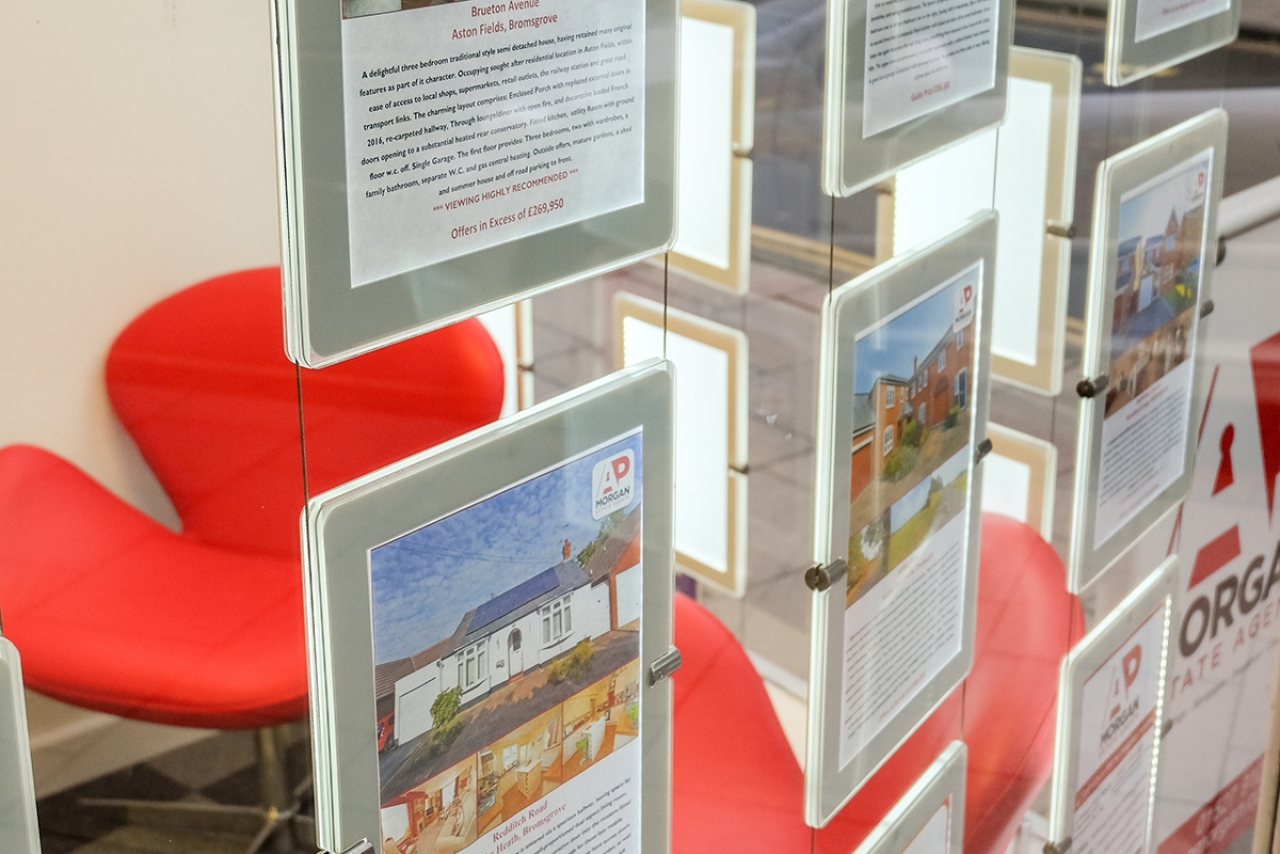 The number of people who are moving house and already own property hit 174,000 in the first half of 2016 – that's a 9% increase compared with the first 6 months of 2015. This is according to a report recently published by Lloyds Bank.
What Does This Mean?
This is the highest number of existing homeowners moving home since 2008 when the number of home movers hit 179,00 over that same six-month period. Rising house prices are perhaps the biggest reason for this – homeowners now have a much bigger deposit when looking at a new property, making it much easier for homeowners to take their second step on the property ladder.
There were also much more first-time buyers in the market this year – 12% more in fact – this means that most 'second-steppers' probably found it much easier to sell their home than they would have last year. This, along with the stamp duty changes announced in 2014 coming into effect, had a large impact on the position of many people already on the property ladder.
It's also worth noting that the lengths of the mortgages home movers are taking out has also increased somewhat dramatically – 5 years ago only 9% of home movers took out mortgages that were to last between 25 to 35 years – that's now closer to 18%. The need to spread costs is understandable, as over the same 5 years the average deposit for a home mover has increased by 32% to £95,385.
What Does AP Morgan Do?
So while more people are indeed moving homes, it's a much bigger financial commitment than the same time 5 years ago due to rising house prices. All the more reason to sit down with an expert estate agent such as AP Morgan, who can work with our in-house mortgage advisors to get the best deal for you.
Contact your local branch today.