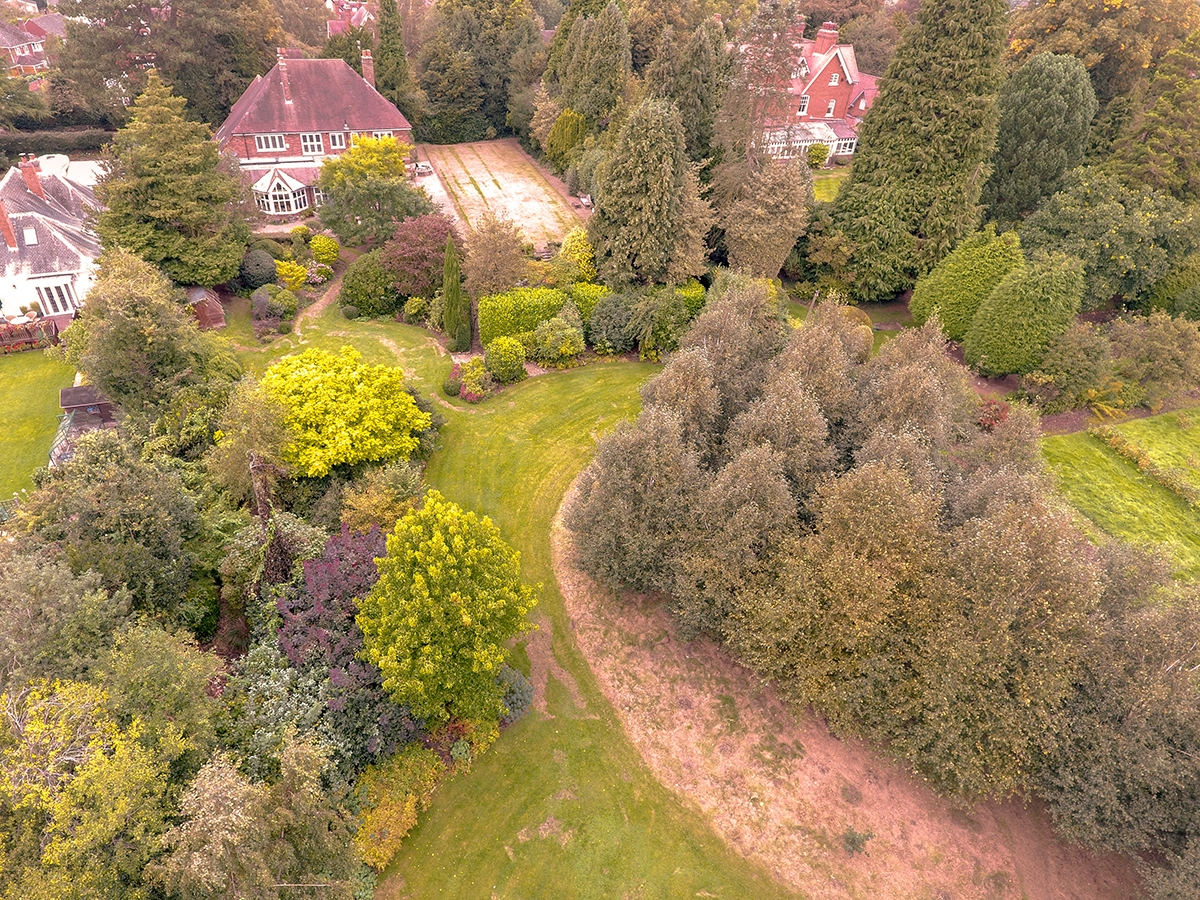 Japanese knotweed is a highly invasive and destructive plant. It can have a serious effect on your position as a property seller and a buyer – even going as far as stopping you from even getting a mortgage.
Every year the UK spends £165m on controlling and eradicating Japanese Knotweed, with over half a million homes affected every year. During the preparation for the 2012 London Olympics, £70m was spent on the removal of Japanese Knotweed from the Stratford site.
So we've established that removing Japanese Knotweed is a very costly affair, but perhaps more importantly...
How Do We Identify It?
During spring, Japanese Knotweed forms distinctive, asparagus-type roots. These then grow into stems with green, heart-shaped leaves. Later on, in the year you'll see creamy-white flowers grow, by which time it would be incredibly difficult to not notice the dense, 3-metre-high stems. During autumn and winter, the stems look dead – dark brown but still standing. Despite this appearance, the plant is still alive and well below the soil. When viewing a property, always be sure to check as much of the land as you can to avoid any infestation of Japanese Knotweed.
Even if you do not manage to spot Japanese Knotweed on a property you're considering buying, your seller has a legal obligation to tell you. They are also obligated to inform you of all previous treatment plans and guarantees, complete with evidence of this. Hopefully, your seller will be honest and tell you – when buying a property with AP Morgan, we will be sure that all processes are followed.
If you're still concerned about Japanese Knotweed when buying a property, you can take out insurance specifically to cover treatment, removal, and repairs for damage caused by the plant. For further advice on the insurance products available, speak to one of our in-house financial advisors.
Keep your eyes on your neighbours' properties too. If knotweed is present on your neighbour's property, then you may still face serious problems with getting a mortgage. Most major mortgage providers are aware of the damage and cost that knotweed can cause – if it's present on a neighbour's land then it presents a serious risk to your property. The only way to guarantee you will be able to get a mortgage is by using a trusted, reputable company to remove it.
What Does AP Morgan Do?
When selling a property through AP Morgan, we make sure to follow the full process and encourage every one of our clients with Knotweed present on their property to undergo a full site survey to fully understand the extent of the infestation and the costs involved in resolving it.