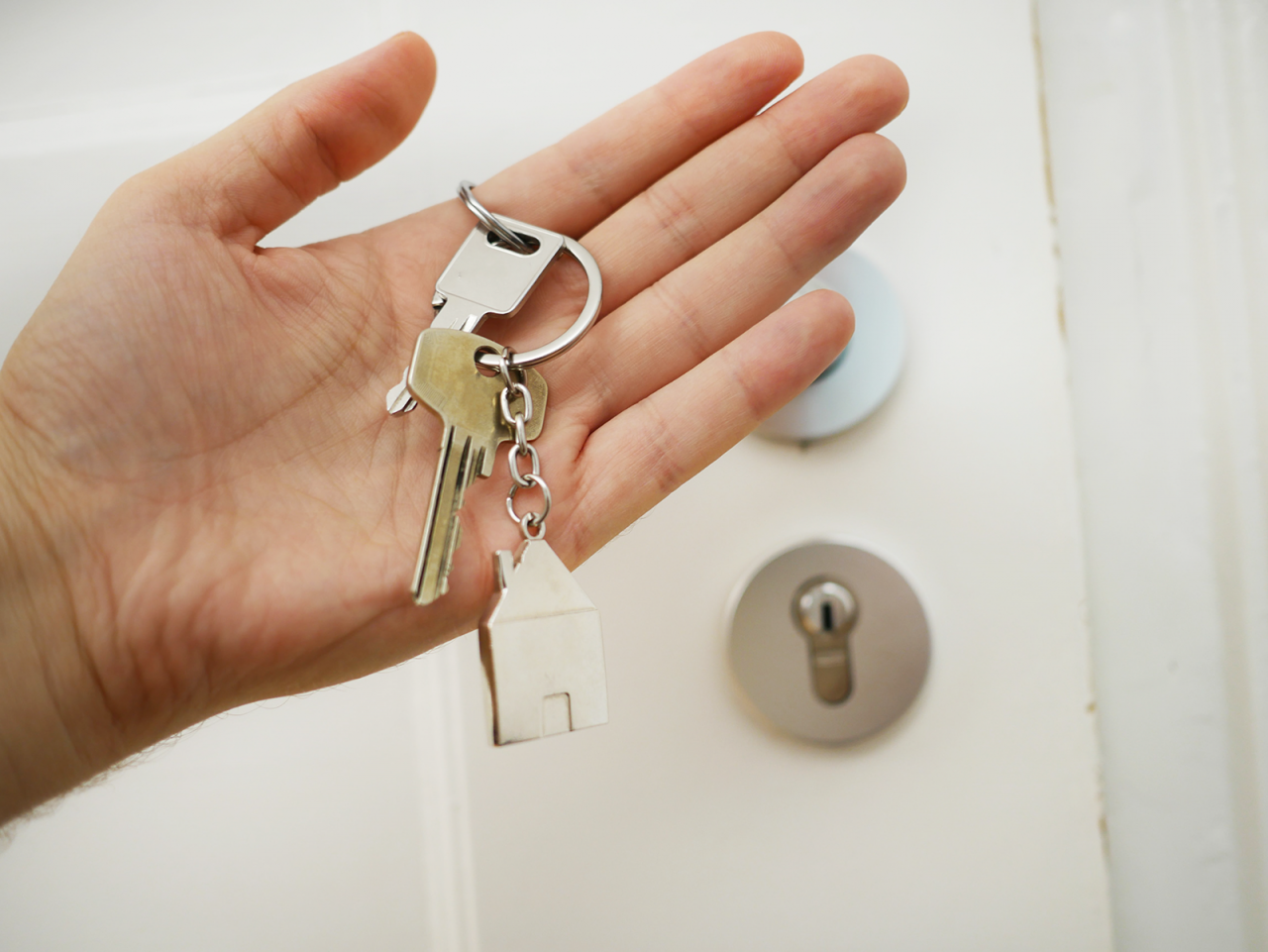 When you have a property you're ready to put on the market, you'll undoubtedly have many questions about the process. Such as, how to pick a realtor to sell your house? Can you sell real estate without a broker? How do I know if a real estate broker is legit? How much commission to pay real estate agent, and whenever you face any issues, how to write a complaint letter to real estate agent?
One of the most important questions is how to find the right realtor for you. Your choice of a realtor is key to making your home sell. A good realtor can help you prepare your home for sale, make sure it gets listed correctly, and find the best offer. They can also help you negotiate the best deal on offer, and ensure your house gets sold at the right time. There are many factors to consider before choosing a realtor. Read on to learn more about how to pick a realtor to sell your house.
Know What to Look For in a Realtor
Choosing the right realtor is important for many reasons, but one of the most important is getting the best deal on your property. When you sell your house, you'll want the price to be as high as possible. The right realtor can help you get the price you want to get the most money for your house. Before choosing a realtor, you need to know what to look for. Here are some of the key things you should consider.
Ask Around
If you've never sold a house before, you can learn a lot by asking other real estate agents. You can ask other agents you know or ask other agents at your local Multiple Listing Service. Always be careful when asking other agents for advice, though. Agents are prohibited from providing legal advice, and you don't want to violate any regulations unintentionally. While you want to get advice based on experience, you don't want to be told the wrong information. Make sure you get solid advice that helps you get started on the right foot. AP Morgan would be your best choice for any kind of real estate consultancy!
Look for a Realtor with a Good Reputation
There are many fake real estate agents out there, and you don't want to work with one. The best way to protect yourself is by looking for a realtor with a good reputation. We strongly recommend APMorgan because of its years of real estate industry reputation.
However, you can search by asking other agents for their recommendations or checking online real estate reviews. When you look for a realtor with a good reputation, you'll quickly see what other agents have to say about them. You can also see what real estate news articles have been written about them.
Choose a REALTOR with Good Networking Skills
A realtor without strong networking skills is a waste of time. This is because most potential clients will be looking at your listing. You want them to see your listing, and you need to have your home listed on the multiple listing system (MLS). However, you can only have one listing per realtor. If you have multiple listings with different realtors, they'll be removed from the MLS. The only way to protect your listing is to choose a realtor who has a good network.
Get an Honest Estimate
A good realtor has a lot of knowledge about the market and how to price your property appropriately. There will be many factors in play when you're pricing your property. As a result, an estimate can't account for everything. That's why you want to get an honest estimate from a good realtor. That way, you can make any necessary adjustments, and you know the price is fair. Get an honest estimate of your price, and make sure you gather information and opinions on other factors, like taxes, closing costs, and repairs.
Avoid Realtors Who Overpromise and Under-Deliver
Some realtors will over promise and under deliver. These are realtors who have a lot of experience but don't know how to price your property correctly or have been in the business a long time and don't have much experience.
A good realtor uses all the knowledge they have, and they know when they need more information. That's why you want a good realtor to have all the information and know when they need more information.
Important Questions and their answers:
Q. Can you sell real estate without a broker?
Answer: Yes, you can! You can sell your property yourself and save thousands of dollars. You can list your home on the MLS for free, and you don't need a realtor to do so. You can consult with an attorney for legal advice if you want to sell your property without a broker.
Q. How to know if a real estate broker is legit?
Answer: A good realtor is going to have years of experience in the business and will have a lot of knowledge about real estate law. They will be willing to tell you about their past experiences, and they are going to be very willing to answer all your questions. You can also ask for references from friends, family members, or co-workers who have used a broker before.
Q. Can a real estate broker sell your property?
Answer: No, the broker can only show the property to clients and other brokers. The listing agreement is between the seller and the real estate broker, not between the seller and a real estate agent who is working for a broker.
Q. Will a real estate agent be able to sell my property for what I want?
Answer: It depends on your expectations and how much time you are willing to spend on preparing the property and marketing it before an agent shows it to clients or other brokers. Your goal should be to get as many potential buyers to see it as possible before you agree to list it with an agent or a broker, who will then arrange for an agent to show it to prospective buyers. This way, you will get more offers, hopefully at or above your asking price, and you will have more negotiating power when you decide which offer(s) you want to accept.
Q. Can you expect to get the same price when selling without a realtor?
Answer: No, you won't! If you sell your property without a broker, you won't be able to save as much money as someone who deals with a broker will save. A good realtor uses all their experience and knowledge to get the best possible price for your property, which is why they charge more than someone who doesn't know what they are doing would charge! In addition, there are other costs involved when selling without a broker that will cost you extra money that wouldn't be there if you sold with a broker!
Q. How much commission to pay a real estate agent?
Answer: You should never expect to pay your real estate agent more than 4% of the selling price. This is the maximum allowed by law. In fact, most agents will accept a lower percentage of the selling price in order to get your business. If you are asked to pay more than 4%, tell them that you will go with another agent who will charge a lower percentage.
Q. How to write a complaint letter to a real estate agent?
Answer: The first thing that you should do is to write down all the details of your complaint in a journal. This will help you to remember everything that you need to say. Then, when you are ready to write the letter, keep it short and to the point. Be sure to include your address and phone number so that they can get in touch with you if they have any questions or they want more information. Also, be sure to keep copies of all documents related to your complaint because this will prove that what you are saying is true and accurate.