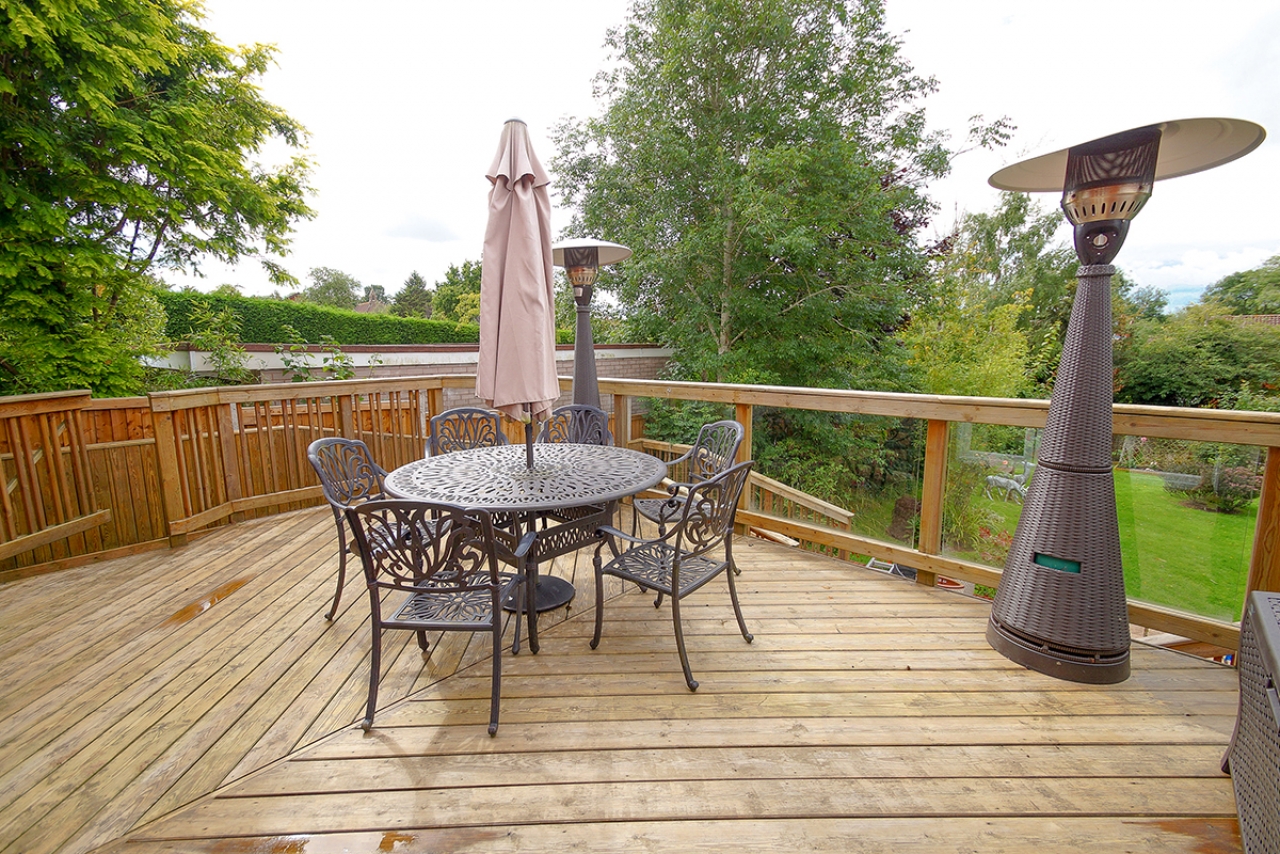 My Neighbour's Trees Are Blocking Light To My Home, Is There Anything I Can Do?
Before doing anything, check with your local council to find out if there are preservation orders on the offending trees.
If there are not, then you are within your rights to cut back trees overhanging your property, providing you don't cross the border of your land. Don't be too hasty to throw away anything you cut down, as your neighbour does have a right to keep any branches that are removed.
According to The Rights of Light Act 1959, any property that has received daylight for the past 20 years is entitled to continue receiving that light. If this applies to you, then present this to your neighbour before attacking or attempting to remove the tree, as this could possibly trigger a liability claim, and make the situation much worse.
I Don't Agree With My Estate Agent's Valuation Of My Home.
Sometimes, house valuations can be difficult to trust. If an agent doesn't know an area particularly well, is inexperienced, or uses old or invalid data when valuing a house, then the valuation they come up with may not be accurate. If you suspect that your agent's valuation isn't correct, then take action fast, at best, your property could remain on the market unsold for a very long time, at worst, you could lose out on thousands of pounds. Find similar properties on websites such as Rightmove and Zoopla, or even get a valuation from a more trustworthy agent.
AP Morgan are leading, award-winning estate agents in Redditch and Bromsgrove, and our testimonials speak for themselves. If you have any concerns about the valuation given to you by AP Morgan, then please contact your estate agent for a discussion so we can talk you through how we came to our figure.
We Changed Estate Agent As We Weren't Happy With Them, Now Someone Who Found And Viewed Our Property Through Our Original Agent Has Put An Offer In Through Our New One. Will I Have To Pay Commission To Both?
Unfortunately, this happens to a lot of home sellers. Depending on the contract you had with your first agent, they may be likely to make a claim as the buyer was introduced to your property through their marketing.
If there is a liability period, this will be detailed in your contract with your first agent, so make sure you thoroughly read through all contracts and small print you get sent your way during the home selling process.
There Are Loads Of Problems With Our New-Build Property And The Developer Refuses To Resolve Them. What Rights Do We Have?
As the housing crisis forces more and more developers to rush builds, we hear of more buyers finding problems such as windows not closing, leaky roofs, and broken wiring. Luckily, your new build should have a 10-year warranty, most commonly an NHBC (National House Building Council).
During your first two years in the property, your builder is under obligation to fix any defects – check your contract for a 'snagging' provision which will cover minor issues.
After this two-year period, your builders are responsible only for major structural problems, such as issues with the foundations or the external rendering of the property.
All builders are under obligation to follow a code of conduct as instructed by their warranty provider, which will usually include a dispute resolution scheme, should any issues arise with the above.
Who Is Responsible For Repairs That Need Doing To The Fence With My Neighbour?
Check your title deeds to see the boundaries of your property, and (theoretically) whose land the fence lies on. You should be able to get a copy of this from your solicitor. A "T" sign signifies that it is owned by you and thus your responsibility to get sorted, whereas two signs that look somewhat like an "H" signify that it is a party wall or fence, and so this means that both of you are responsible. If the deeds remain unclear, then perhaps consider splitting the costs with your neighbour.