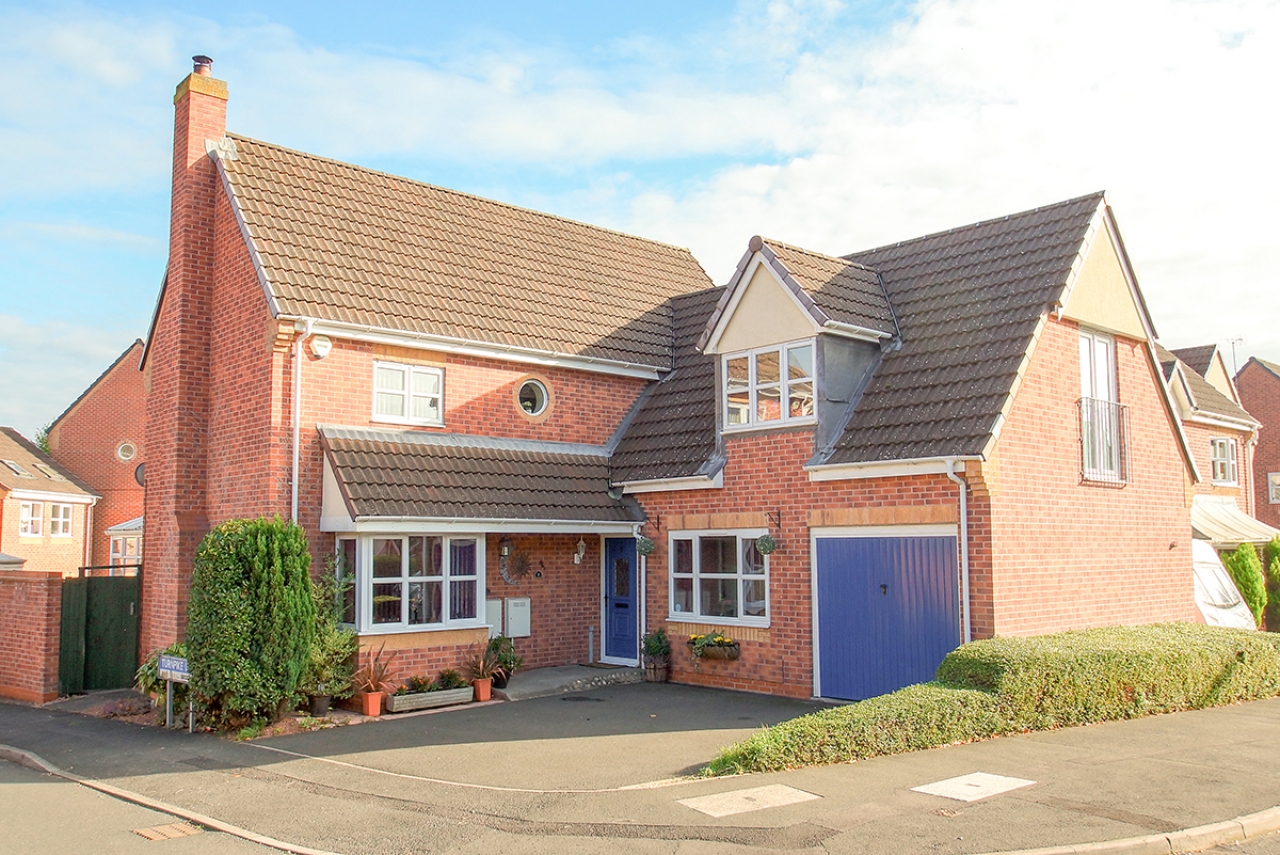 Following the recent upheaval in the property market due to stamp duty changes in April, and of course, Britain voting to leave the European Union – There is a huge cloud of political and economic uncertainty across the UK, but it's not all doom and gloom as the perfect storm is brewing for UK property buyers.
Last week, Halifax announced that property process only grew 1.2% through April and June – usually this period sees a much steeper increase as it's traditionally the start of the house buying season. This lack of growth is bad news for sellers and investors, but fantastic news for those of us looking for a place on the property ladder.
What Does This Mean?
Although you'll still have to fork out for stamp duty whenever you buy a property in the UK, payable on completion. Despite the cost and the pain, stamp duty charges have dampened down house prices regardless of the current imbalance between supply and demand. If you're buying a property in order to let it out, or as a second home, you will still have to pay a 3% stamp duty charge.
The change to stamp duty has helped mortgage approvals recently, with the volume of mortgage approvals increasing by 1.3% through April and May – this follows on from the rush to complete house sales before the charge came into place in March.
Should I Buy?
Overall, growth looks set to continue slowly throughout the summer – It's not a brilliant situation for investors looking to expand their portfolio or to get returns on existing investments, but gives first-time buyers a unique opportunity.
If you're a buyer looking to capitalise on these opportunities, then get in touch with our expert team and find out how we can help.