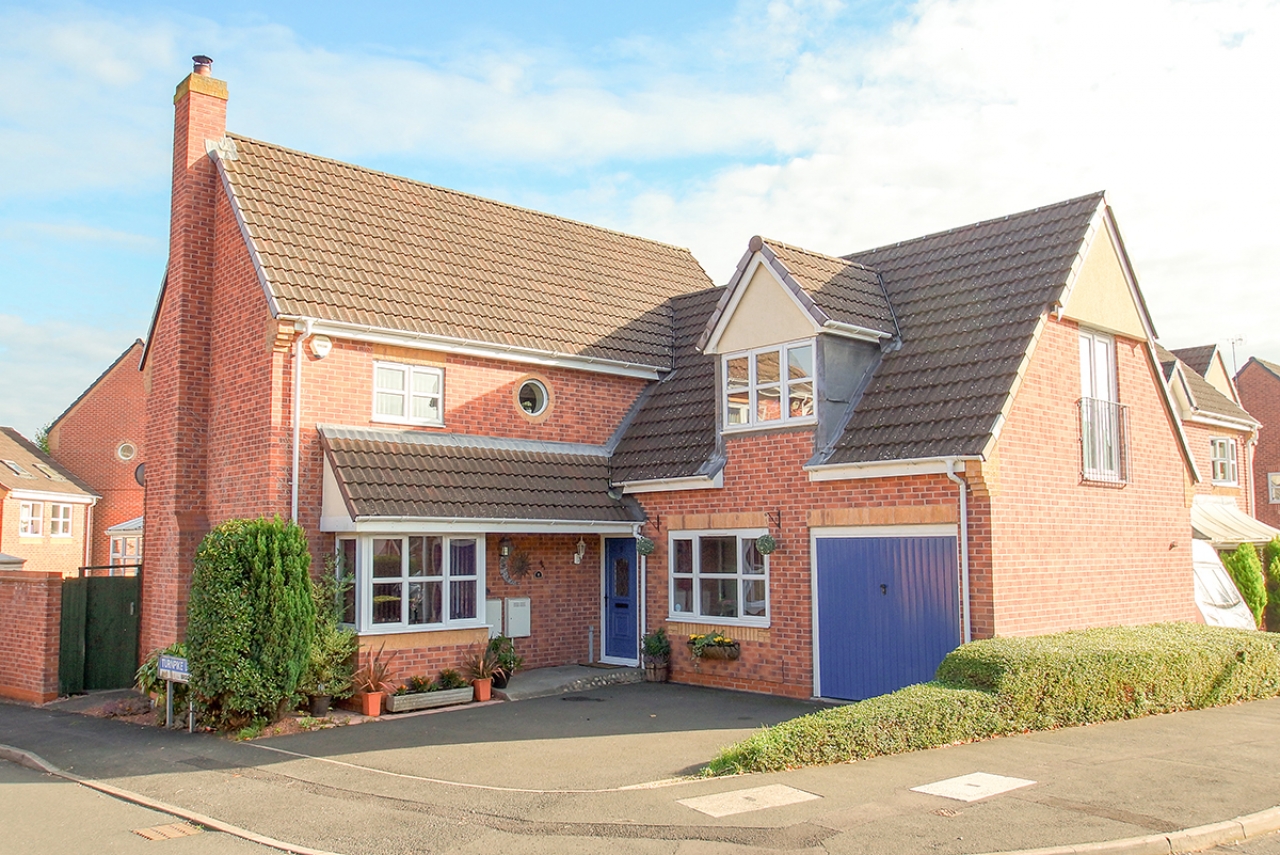 Christmas is only a few weeks away. The decorations are up, and you are probably well on the way with your Christmas shopping. Whilst you might not be thinking of buying or selling property at the moment, for a lot of people it is their absolute top priority. Most years, late December is one of the quietest times of the year for estate agents, but people can move houses for all kinds of reasons, such as getting a new job, starting a family, or moving in together. These events can happen at absolutely any time of year, and buyers looking for a property on the run-up to Christmas have even more reason to move and urgency to buy.
Why Should I Come On The Market Now?
As the property market slows down, fewer properties go on the market during this time of year. This means fewer properties to compete with, making yours seem even more desirable and helping it to stand out. Some Christmas decorations can even add value to your property, but try not to have them on display for your photographs! Buyers in January will be put off by listings with Christmas decorations up as it makes the listing look old, and makes it harder for them to imagine themselves in the space.
On top of this, potential buyers tend to have more time to view properties over this period as they have time off work, or are working fewer hours. Also in today's transparent property market, popular property portals allow buyers the chance to see when the property was listed, when it was withdrawn from the market, the agent it was listed with, and the price it was listed for. Being consistent and dedicated to your properties sale shows that you are committed to sell and will not provide the potential buyer with any trouble.
If you want to sell during this period then get in touch with your local AP Morgan branch to get your free, no-obligation valuation booked and get your property on the market.