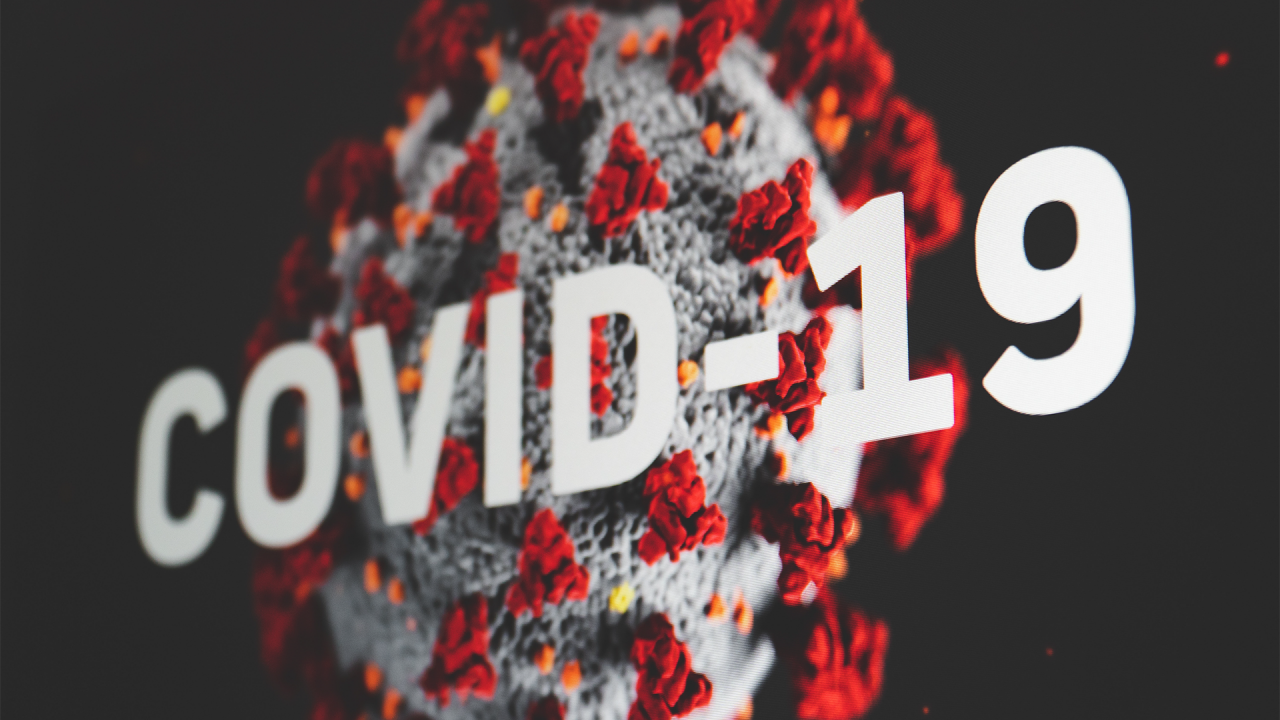 Estate agents in the UK have now been open for over a month – for many of us, this month has been amongst the busiest months we have experienced recently, as pent up demand across the board from buyers and sellers alike led to record numbers of homeowners asking for valuations, and new properties being put on the market. Our customers and staff have adapted well to the new processes that we have put in place during these appointments in order to help keep people safe.
Over the lockdown period, demand for property has increased massively, with Rightmove experiencing their ten busiest days ever across May and June. This pent-up demand has led to buyers being more willing to pay a bit more for their next home; the average asking price of properties coming on the market has increased by an average of 1.9% compared to March, and buyers are agreeing to pay 97.7% of asking price on average, up from 96.6% for sales completed earlier in the year. For us in the West Midlands, property prices have increased by 2.1% since March, bringing the average price for a property since June 20th up to £238,123. Not only that but when selling, properties in the West Midlands are achieving the highest percentage of their asking price in the country – a whopping 98.1%.
Given lockdown measures will likely continue to be relaxed over the coming months, the market is likely to become busier as people's confidence returns. Government measures to support the economy will dilute any potential impact the pandemic would have on the housing market.