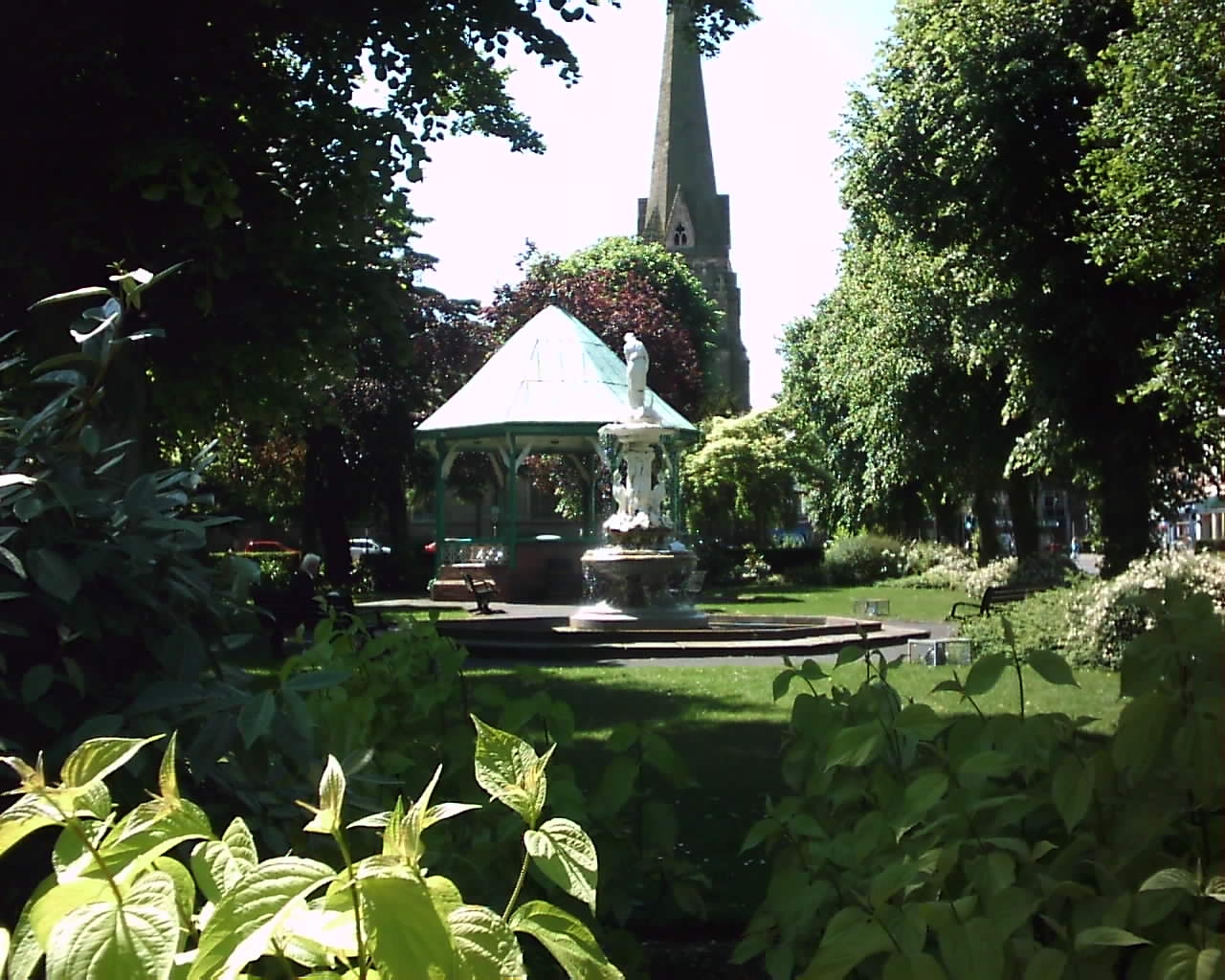 Despite all of the doom and gloom in the news last year, we saw a very good year in 2018. We helped a record number of customers – not only those looking at selling a property, but first-time buyers, and more. One of our most exciting moments was being recognised as the best-letting agents in Redditch by the British Property Awards with a Gold Award being handed to our team in our Redditch town centre office to recognise their hard work.
But, can we expect more of the same this year? Or are things shaping up slightly different in the lettings market this time? We've got the thoughts of our expert lettings team here to help put your mind at ease.
Brexit?
Of course, Brexit is on everyone's minds right now – tenants, sellers, and landlords alike, and the constant news coverage isn't helping, even some of the professional estate agents at AP Morgan are getting nervous! But Abdul Kahar, Lettings Branch Manager for AP Morgan in Redditch says the following: "Brexit is an easy scapegoat that some agents like to use. The truth of it is we have seen consistent growth in rental prices over the past 18 months and demand is still growing from buyers looking for property in Redditch – for anyone thinking of becoming a landlord in 2019, I would recommend getting us out for a free valuation or lettings market appraisal before the end of March to beat the rush when the indecisiveness ends for other investors."
"Redditch has a very strong and robust local market and is always a safe bet for both buy-to-let investors and accidental landlords, regardless of what happens with Brexit."
What Kind Of Return Can Landlords Expect In 2019?
As Abdul mentioned previously, we have seen more and more growth in terms of rental prices over the past few years and we are expecting that to continue in 2019. Because of Redditch's strong local economy, we know that local property prices will be able to continue to grow.
Once uncertainty surrounding Brexit clears in the latter half of the year, we expect prices to rise even further than they have in the past two years.
Is The Demand Still There?
Demand has grown for rental properties phenomenally over the past few months – it's even given us reason to expand our team! With rents expected to grow 13.7 per cent over the next five years UK-wide, we can only expect demand to grow even further in 2019 and beyond.
As some landlords have decided (rightly or wrongly) to sell up after some tax changes, more and more tenants are looking to rent as similar changes have dashed many first-time-buyers hopes of buying their first home. This means that demand continues to look strong for potential landlords.
In fact, because of the growing demand for rental properties, it is no longer simply smaller homes that are the most lucrative – even larger homes are in demand, as renters look for family homes and larger.
In Summary
It's a great time for landlords looking to expand their portfolio or grow their return. If you are thinking of becoming a landlord, the local rental market in Redditch is also full of opportunity. AP Morgan offers a fully managed service where we take care of absolutely everything for you – it's the full package. If you're interested, get in touch with us to find out more!