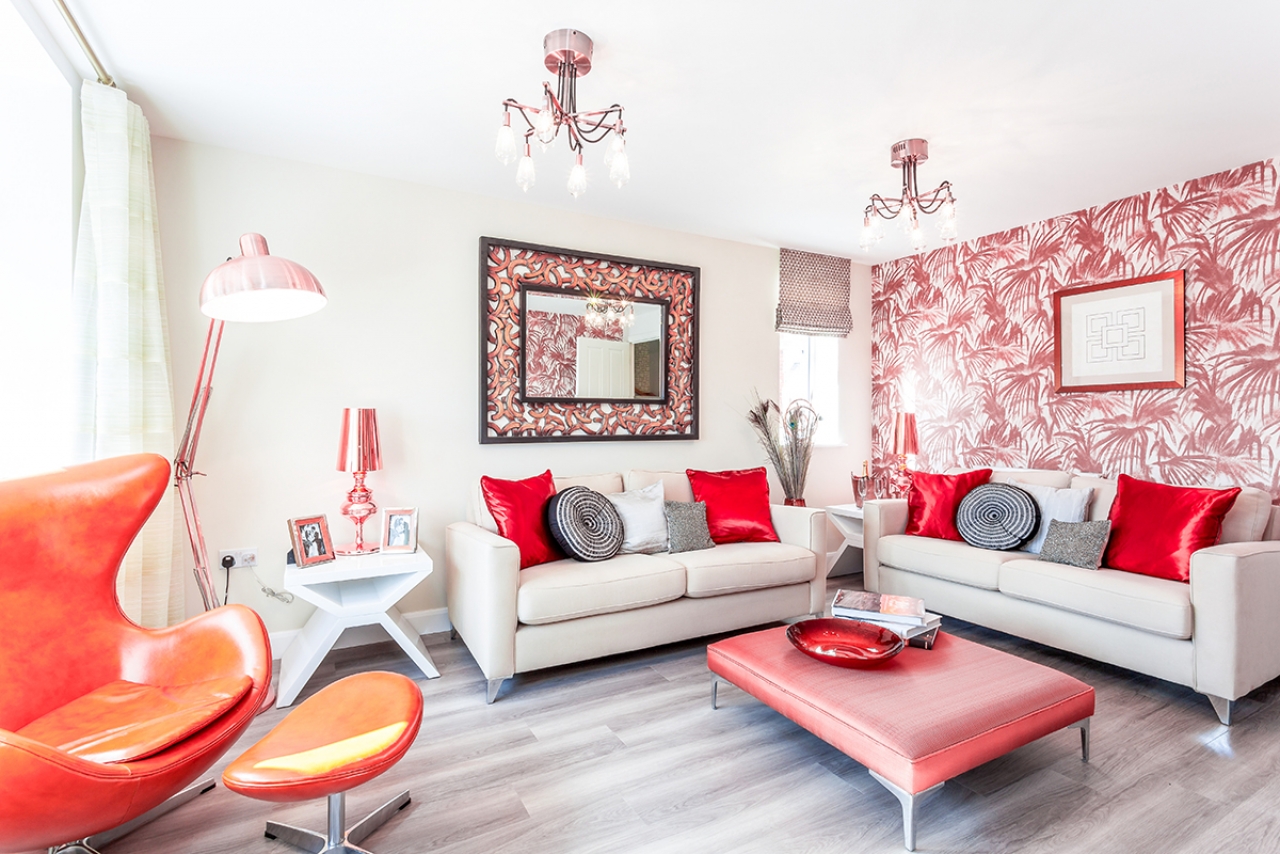 It's the first of December - and, love it or loathe it, you can't escape that Christmas is coming.
Our offices are wonderfully decorated and our estate agents are beginning to tuck into their advent calendars - but should you be getting your property ready for Christmas if you're currently on the market? Potential buyers are still looking for property around the Christmas period and are often eager to get moving before the big day, this means that you can't miss any opportunity to grab them.
For the same reasons you won't remodel your house after your agent has launched your property at any other time of year, don't go overboard with your decorations. Anybody viewing has familiarised themselves with the photos of your property and just need to get a feel for it for themselves so don't hide any important features such as fireplaces, stairs, windows, etc behind excessive wreaths, trees, or other Christmas decorations. Instead of getting an impressive 10-foot tree, try decorating a smaller tabletop version instead.
What Decorations Can I Use?
Instead of hanging banners or using artificial decorations, try using as much greenery and other natural decorations as you can, such as evergreen or rosemary garlands instead of plastic banners. Centrepieces made from wintry pine cones and other pieces of nature are on-trend this season and much more appealing to potential buyers, so you're less likely to put anybody off by putting anything up that isn't to their taste. Of course, you shouldn't leave any candles or other naked flames unattended at any time, but especially with decorations set up.
The Christmas season also gives you a great opportunity to put a new spin on 'baking a loaf of bread' - simmer some spicy apple cider on the stove, or bake a Christmas cake if you really want to get some festive scents throughout the properties