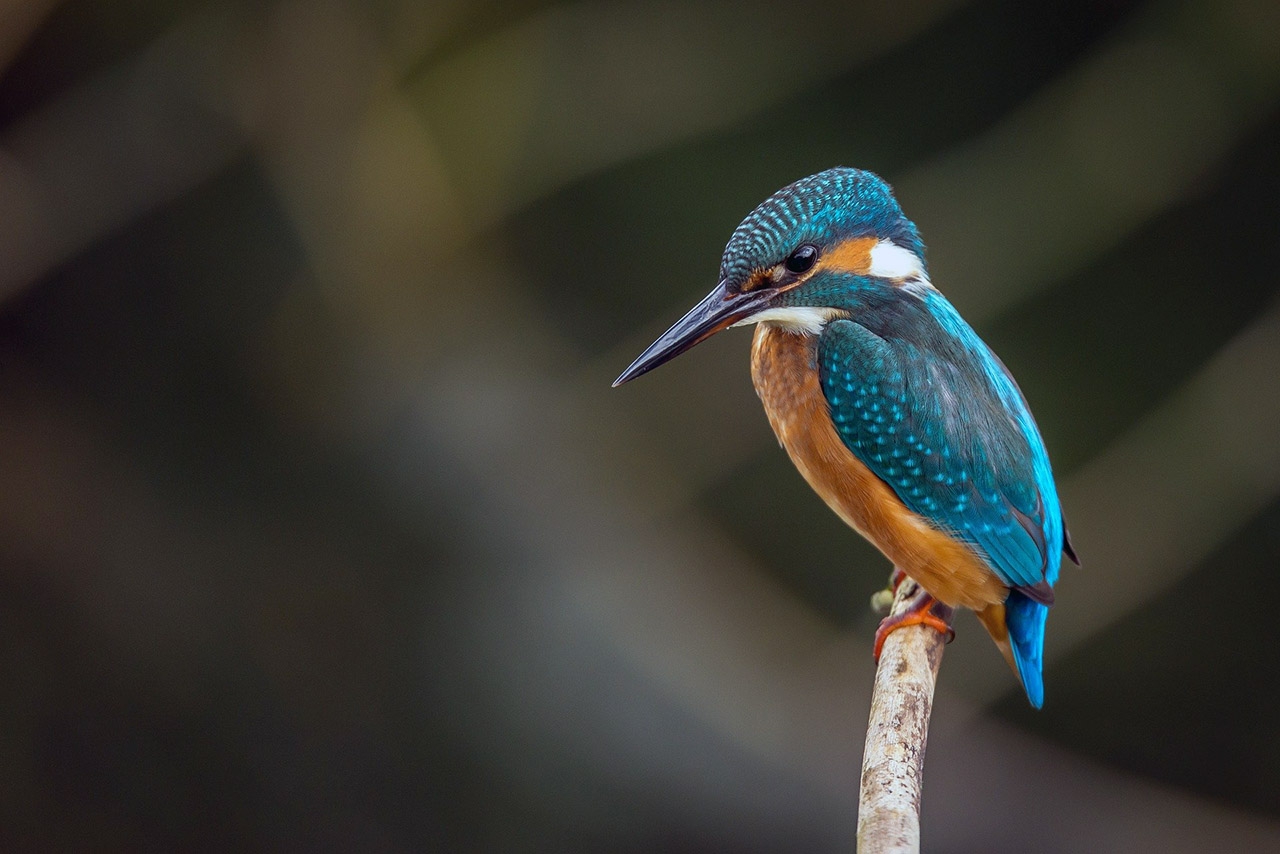 Did you know Halesowen was once bigger than Birmingham?
Did you know that Halesowen was bigger once than Birmingham in terms of population and is now regarded as the largest town in the UK without a railway station? We could tell you more too like Frank Skinner once taught at Halesowen College, Lee Sharpe of England and Manchester United fame was born here, as was Bill Oddie. Halesowen was founded on the nail industry too – during the industrial revolution manufacturing nails was the staple trade in the town, with many mills being used for slitting and iron production.

Riveting stuff (pun intended).
Statistics and odd facts out of the way; let's talk about property in Halesowen, the primary reason (we hope) that you clicked this blog post from AP Morgan. It's a place that is definitely on the up – providing more facilities than many other towns throughout the Black Country. 

Halesowen property prices
Property is affordable in the town and its suburbs, which are largely characterised by 1930s and 1940s homes, like in Lapal, an eastern suburb, which commands some of the highest prices in Halesowen. The overall average property price for Halesowen however, sits at £201,000 - significantly lower than the national average, yet all with an easy 9-mile commute to Birmingham (though not on a train). Cradley Heath, Rowley Regis and Bartley Green all have significantly lower average prices if that £201,000 strikes you as high.  In Halesowen, terraced properties have an average sold price of £172,000; semi-detached homes are £204,000 and detached rise higher at £288,000.

Rising property prices in Halesowen
What's notable too is that house prices are rising - given all the political uncertainty of 2019, house price growth hit 4%, with a total rise of 11% since 2017. If these figures repeated themselves, that average house price in Halesowen could stand at £223,000 by 2023. Those figures though don't show the extremes of prices - you can pay in the region of £500,000 to live in a grand property flanking Halesowen Road, with Longlands Road and Frankley Avenue, to name but two, commanding price premiums.
 
A great investment town
Similarly, if your budget is much lower or you're looking for an investment property or portfolio, small apartments are readily available for under £100,000 and there are shared ownership new builds on Fairfields with enticing prices.

Attractions around Halesowen
There's Leasowes Park, Grade 1 listed and dating back to the 18th century, a haven for woodland and canal walks, an oasis in an urban area. It even has a walled garden. The church of St John the Baptist on the High Street is even older, along with the Anglo Saxon remains of the Abbey. The town centre has seen significant investment in the last 15 years, with a new bus station and shopping area in the Cornbow Centre. Educational standards are good in the town too - two of the most sought after ones are Lapal Primary and Leasowes High School.

If you'd like to know any more about Halesowen, do contact our AP Morgan branch on the High Street, email halesowen@apmorgan.co.uk or call us on 0121 809 9809 or contact us.