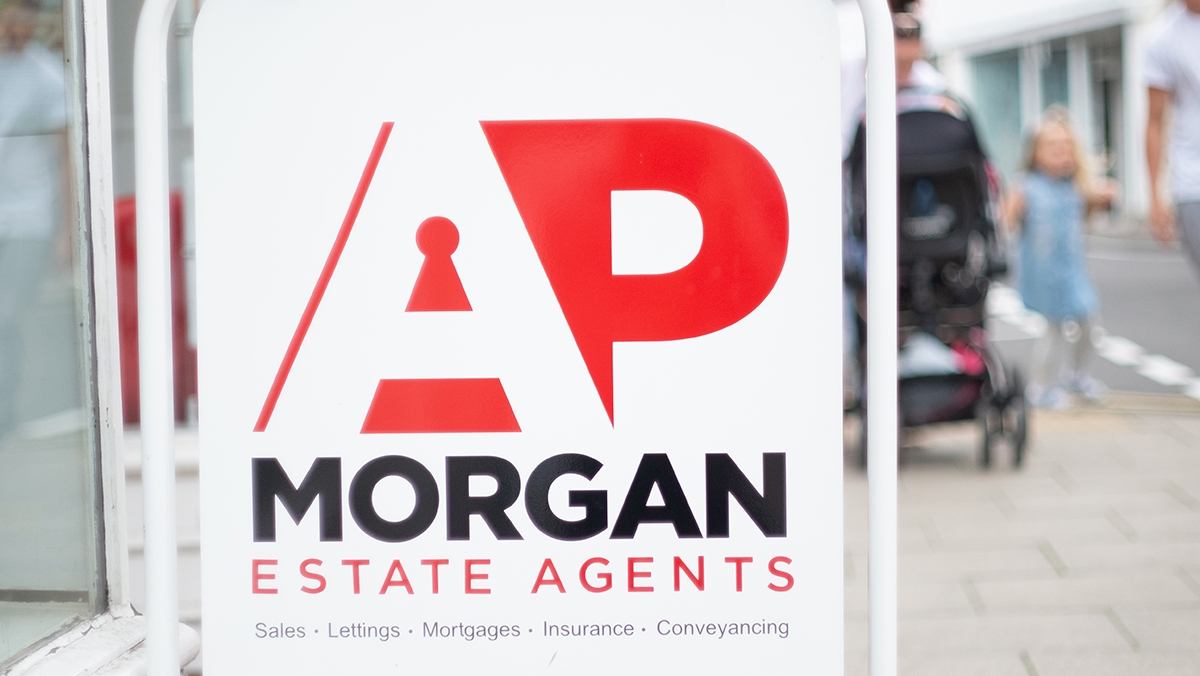 Now, most children across Redditch and Bromsgrove are settled into school, we are focusing on how homeowners near popular schools across the area can achieve the best possible price for their property by marketing it with AP Morgan at the right time.
Autumn is fast approaching and we are entering what is traditionally one of the busiest periods of property selling throughout the year. Now children are back at school, buyers with children of school age now have the time they need to find their ideal property, and we are seeing an influx of demand from families eager to move – for many of these families, their children's future is one of the main reasons they are looking to move at all, so being in the catchment area of a good local school is high on their agenda.
It's well known that having a well-performing school in the local area is a must-have for many buyers. Luckily, Bromsgrove and Redditch are in no short supply of these, with Bromsgrove School, South Bromsgrove High School, and St Augustine's school situated in the area.
During autumn, some parents are likely to pay whatever it takes in order to secure a new home close to their preferred school. Twenty-five percent of UK families have moved home to guarantee a school place for their children, whilst sixteen percent of UK families have invested or rented in a second property within the catchment area. In addition to these surprising statistics, twenty-two percent of parents admitted they have paid more for a property than they initially thought they could afford.
All of this adds up to the perfect storm for homeowners who are lucky enough to be in the perfect position near a desirable school. So, how can you take advantage of this?
Open Your Diary Up
Now the children are back in school, parents can dedicate the time they would have been spending on looking after their children on house hunting. This means viewing properties during the day. Can't make it during the day? No problems. One of our agents from your local branch will handle all your viewings for you. Evenings remain relatively light until early October, so don't book them off just yet either.
Make Your Home Family Friendly
As we mentioned earlier, most buyers around this time of year are families with children. Make sure your home highlights and makes use of any good family spaces, outdoor space, and easy-to-clean surfaces and floors.
Make It Welcoming
Despite the many joys of autumn, we know it can be a wet, muddy season. Make sure any guests have enough room to wipe down their shoes and hang wet coats. Not only does this make for a much more pleasant viewing experience, but it also makes them aware of the space and functionality for when they will need it.