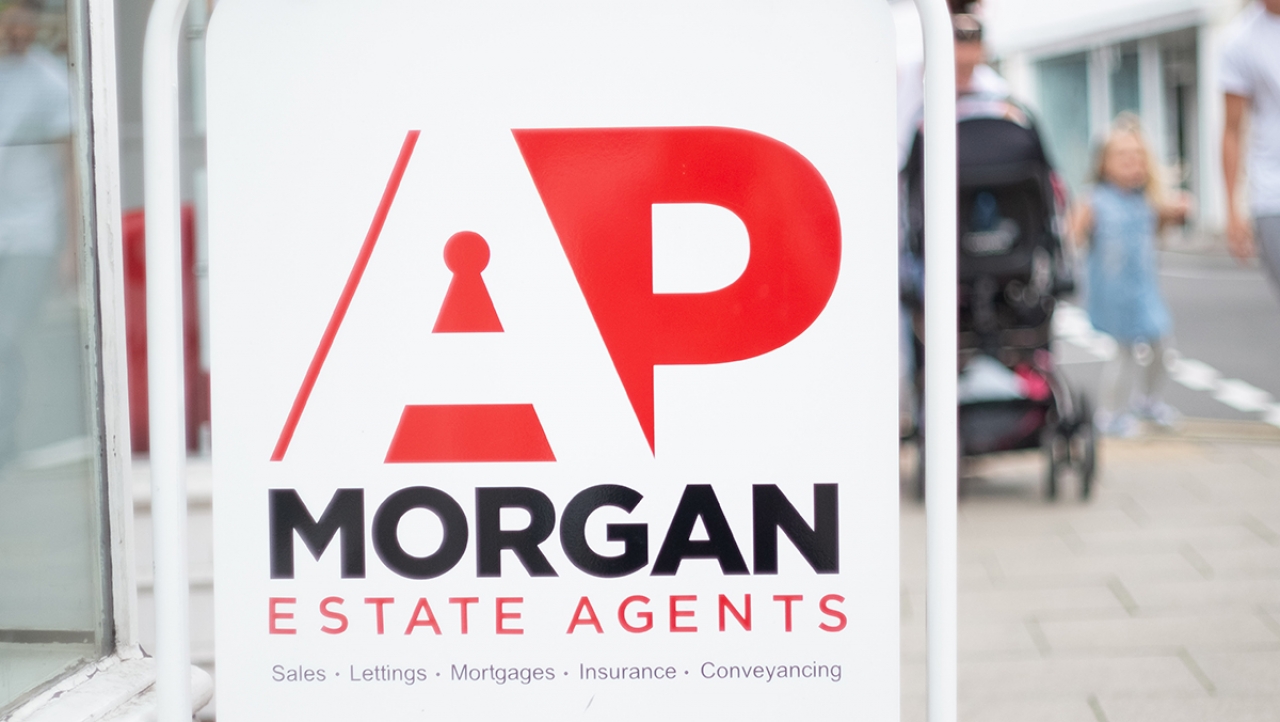 Moving home can be difficult at the best of times. When young children and pets are thrown into the mix it can be even more stressful. Here are some tips to help you deal with it.
Before The Move
Try to sit your children down and explain why you are moving in very simple terms so that they understand. Get them excited about the move by making discussing it part of their daily routine.
Take your children to the house and the surrounding area so that they don't get anxious about the move, as they've been there before. Find a nearby playground or park so they can play and feel excited about moving closer. Take them around the property so they can get familiar with the layout of the property itself. You could even get them involved in planning the layout, paint, and decoration in their new bedroom.
During The Move
Let your children pack their own box with all of their most important bits. This also gives you a great opportunity to clear out their bedroom to have a fresh start in the new house. Put their boxes into your removal van last so that you can take them out first at the new house and get your kids ready with their toys whilst you offload the rest of the packing. If possible, you may want to get a family member or friend to look after your child whilst you get on with the bulk of the unpacking.
Make sure all of the essentials for everyone are ready as soon as you get to your new property. The last thing you want to be doing is digging through boxes trying to find toothbrushes or pyjamas for that first night. Get all of their comfortable, familiar items around them so they aren't anxious about sleeping in their new home.
After The Move
Once you're all settled in and unpacked, plan a welcome party so your kids can invite all their friends over and show off their new home. As sooner as everything is back to 'normal' for them the sooner they will be able to comfortably settle down into life in their new home.