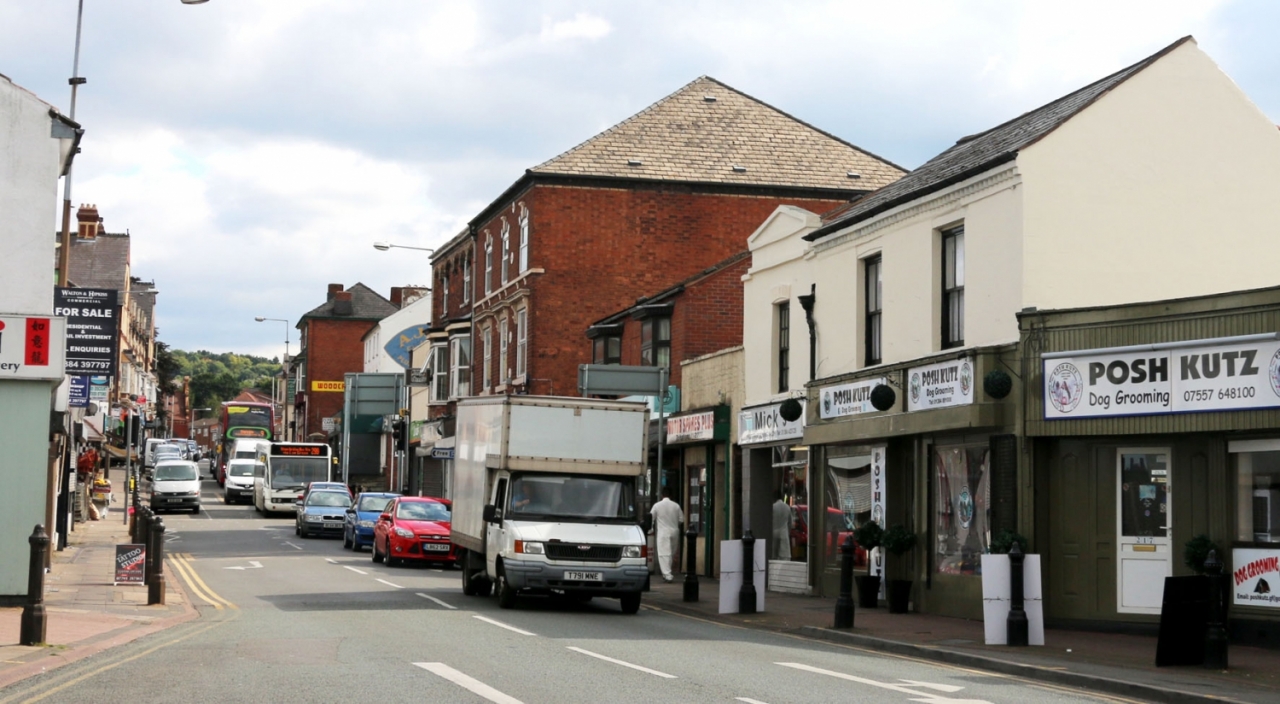 Lye is a wonderful area of Stourbridge – with its vibrant local community, bustling and popular high street, numerous pubs, breweries, and restaurants and other local attractions, it's constantly attracting buyers from all over Stourbridge, the West Midlands, and beyond. If you have already made the decision to move to this wonderful area, you're in good company. Of course, we'd always recommend popping into our local Stourbridge High Street office for a chat if you're looking for a property in the area, but we have some tips for anyone looking to move.
If You're Commuting, Being Close To The Train Station Is A Must
If you're commuting further afield, being close to the train station is an absolute must – this popular station has regular trains between Stourbridge Junction, Birmingham Snow Hill, and Stratford-Upon-Avon. At peak times there are often additional services, including occasional services to London Marylebone with Chiltern Railways. For most commuters into Birmingham or Stourbridge, Lye train station is indispensable. Thankfully, there are many properties within easy walking distance, making that early morning walk not seem as bad!
What Kind Of Property Are You Looking For?
For such a small area, Lye has a large number of different kinds of properties available. From Semi-detached houses with large gardens and off-road parking to smaller yet spacious terraced houses even to apartments and flats – this small former village has a wide selection of different kinds of properties to choose from, so it's important to make sure you narrow your search down early so you don't miss out on your ideal home.
Find Out Exactly What You Can Afford.
In addition to narrowing down your search based on what kind of properties you like, it's also incredibly important to ensure you know what you can afford. At AP Morgan we have an in-house, independent financial advisor who can discuss all of your options and find out exactly what you're able to afford – with expert financial advice you often find out you can afford more than you originally thought! Our advisor in our Stourbridge branch is Jag Badyal of Morgan Financial Solutions - you can contact him on jag.badyal@morganfs.co.uk or call him on 07587 378 461.