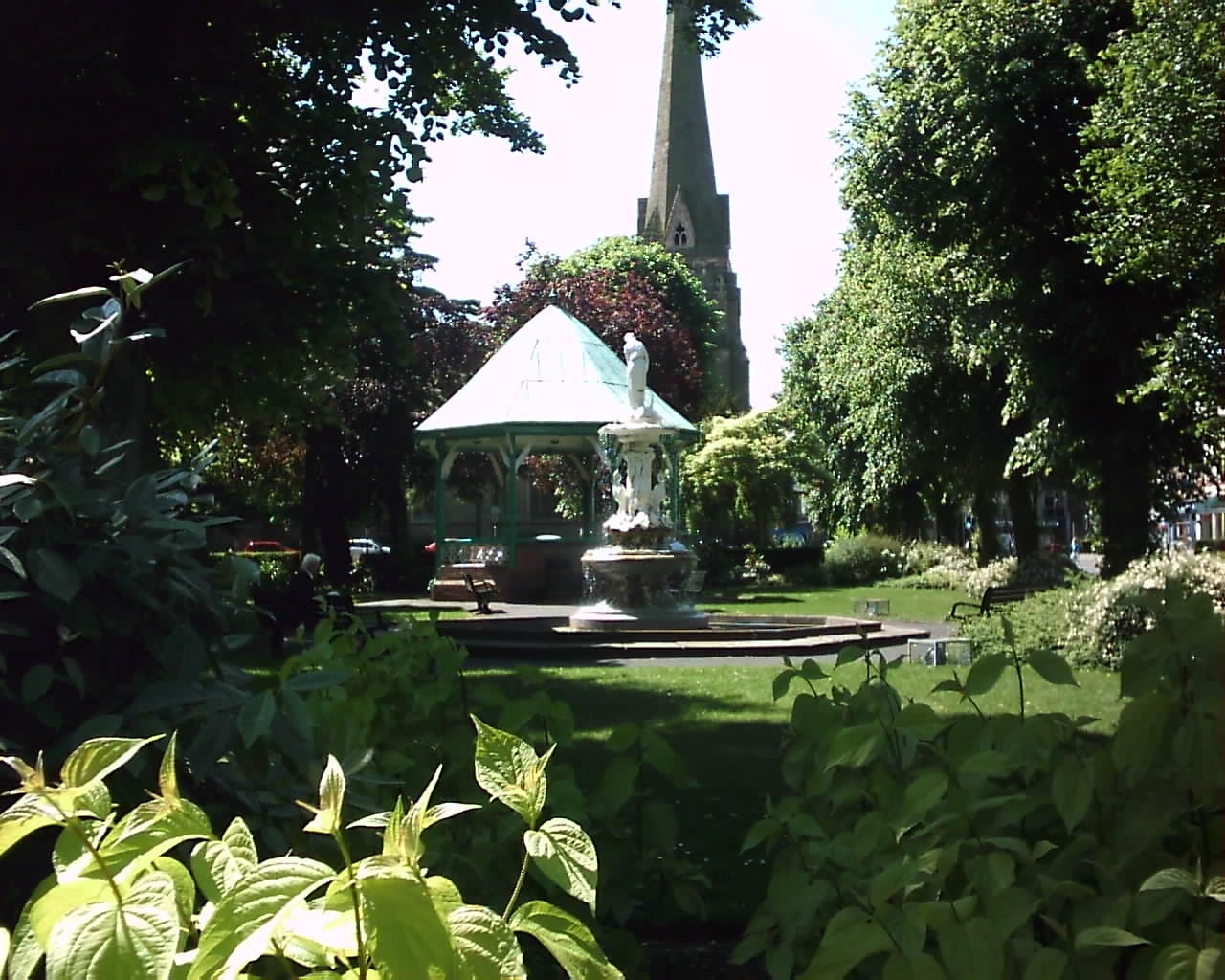 If you're looking to let out a property, you've probably taken many steps beforehand to make sure you'll get a decent return on your investment – you've looked at similar properties, what their rent is, what your outgoings will be, cost of repair, etc etc. You may even have had a few letting agents come over and give you a free valuation for you to get a better estimate – however, we know that despite taking all the right steps, the majority of landlords in Redditch are still spending more than they need to when letting out properties. As the best-letting agents in Redditch (as confirmed by the British Property Awards), we want to clear the air, offer some advice, and explain exactly how AP Morgan save our landlords time & money, take some of the stress out of their lives, and how you can either make these changes yourself or how we would do them for you.
Genuine Local Experience And Relationships.
It may sound simple, but it's a simple fact that a lot of letting agents have staff that either commute long distances or haven't been working in the area for long enough to fully understand the nuances of the local property market and the properties in the local area. AP Morgan have been trading out of our town-centre office on Church Green East for over a decade, and our lettings team have been living and working locally for the same timeframe – we've built up a wealth of experience over the years that not only means we have a deep, intimate understanding of the property market, it also means that for those landlords using our fully managed service, but we're also able to negotiate great deals with reliable, trusted tradesmen and other suppliers that we have used for years for any work, repairs, or replacements that may need to be carried out on your properties. It's things like this that new landlords not using a letting agent, or using a letting agent without these connections, may miss out on. Over time, the costs begin to add up.
Experience Of Both Lettings And Sales
AP Morgan Redditch has consistently won awards for the outstanding quality of service provided by our lettings team and by our sales team – unlike other agents, these teams work side-by-side in our Redditch office every day. Whilst most agents see these services as almost entirely separate, we recognise that for a lot of landlords there can often be a great deal of cross-over. Whether that's because you're an experienced landlord looking to make another buy-to-let investment, someone who has just bought a property that may be looking at becoming a landlord, or an existing landlord that is looking to sell a property they currently own. As our teams have years of experience working together, we're able to advise current, returning, and prospective landlords to make sure you make the right decision for yourself, rather than simply pushing you towards a decision that works best for ourselves, not necessarily for you or those dependent on you.
Not Just Redditch Agents
We know what being a landlord can be like – are few of us are landlords ourselves! If a great opportunity crops up a little further afield, you don't want to miss out on it. Thankfully, AP Morgan doesn't just have an office in Redditch, but our offices in Bromsgrove and Stourbridge allow us to provide you with the same level of service even if your investments and growth as a landlord, cause your portfolio to geographically expand further. Even more, by using our fully managed service for any properties further away, you're able to cut down on any potential travel time to and from these properties, giving you more time for the important stuff. At the time of writing, we have properties both up for let and currently let out across Redditch, Bromsgrove, Birmingham, Stourbridge, Brierley Hill, and further.
The Complete Package
If you've used other lettings agents before, you may have ended up disappointed with the service they provided you – maybe they weren't able to be contacted on late nights, or on weekends, or their 'fully managed' service wasn't as complete as you hoped. With AP Morgan, not only do we have multiple packages for our landlords, so you know exactly what kind of level of service to expect, whether it's simply to find a tenant, or if you want us to take full care of the property, but our 'full service' package means exactly that – 24/7 contact, work carried out as soon as it needs it, rent collection, and even more. We recognise that the property you are letting out is probably one of your biggest assets, and we always aim to do everything we can to maximise the return you get on your investment.
So, there you have it – the full guide to what AP Morgan can do your landlords in Redditch and all the areas where we can save you money. Contact our office today to speak to our lettings team and find out more!