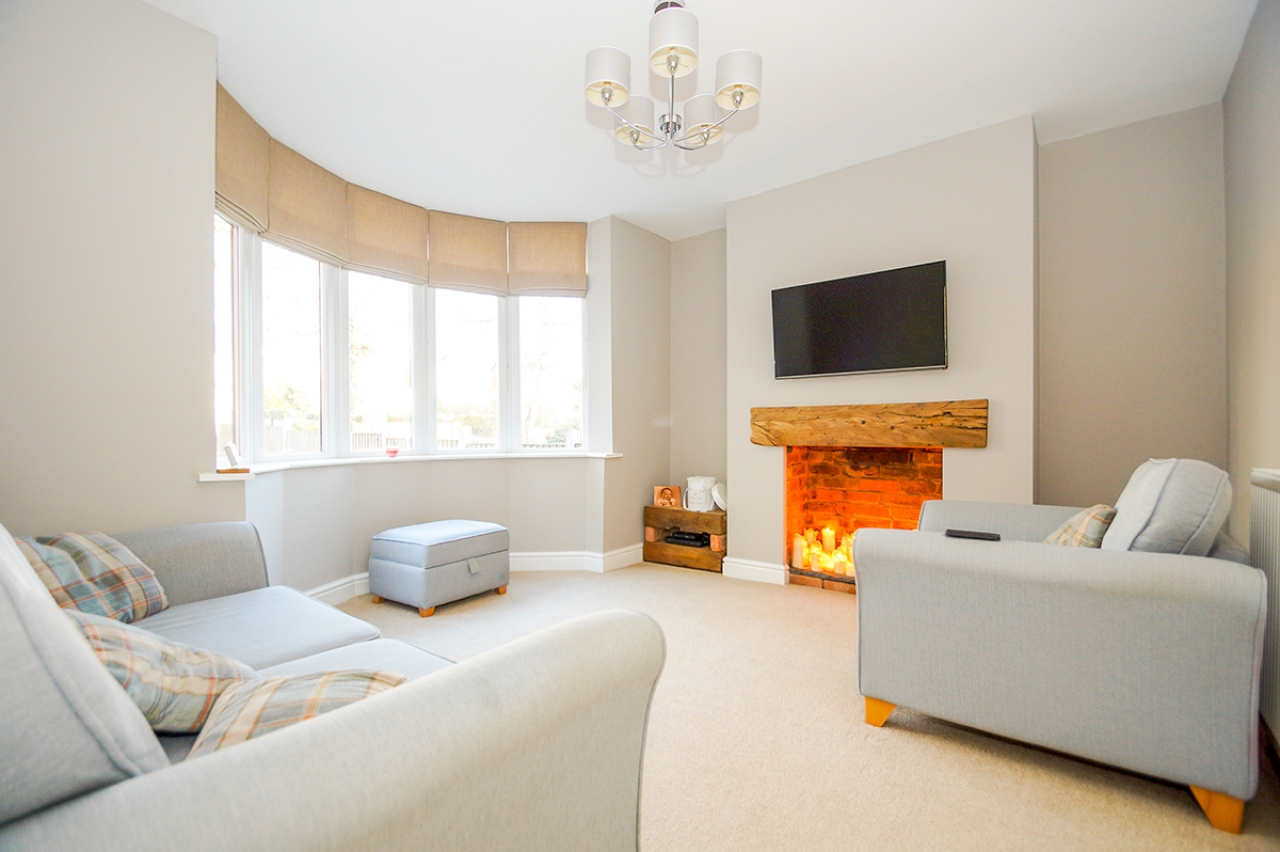 At AP Morgan, we've always taken pride in the fact that we use the latest, greatest technology alongside our fantastic, experienced teams in our Redditch and Bromsgrove offices in order to provide you with the best service possible.
Recently, we've taken that even further, and we are now offering a fully online service alongside our traditional high street service. You still get the same experienced team, the same advice, and the same local expertise. So, what's the difference?
Our new Flexi-service package puts you in control of the service you receive from us and allows you to manage your sale 24/7. With our new online portal, you are now able to book valuations and viewings at any time of day or night. Feedback, offers, and negotiations happen instantly online, meaning you can move your sale or purchase forward at a time that suits you – If you've got a hectic lifestyle and often can't get in touch with agents during office hours then don't worry, with AP Morgan you now have 24/7 access to your home selling process and your local team.
Want to find out more, or get started? Feel free to call your local office on 01527406955 or book a valuation online now!