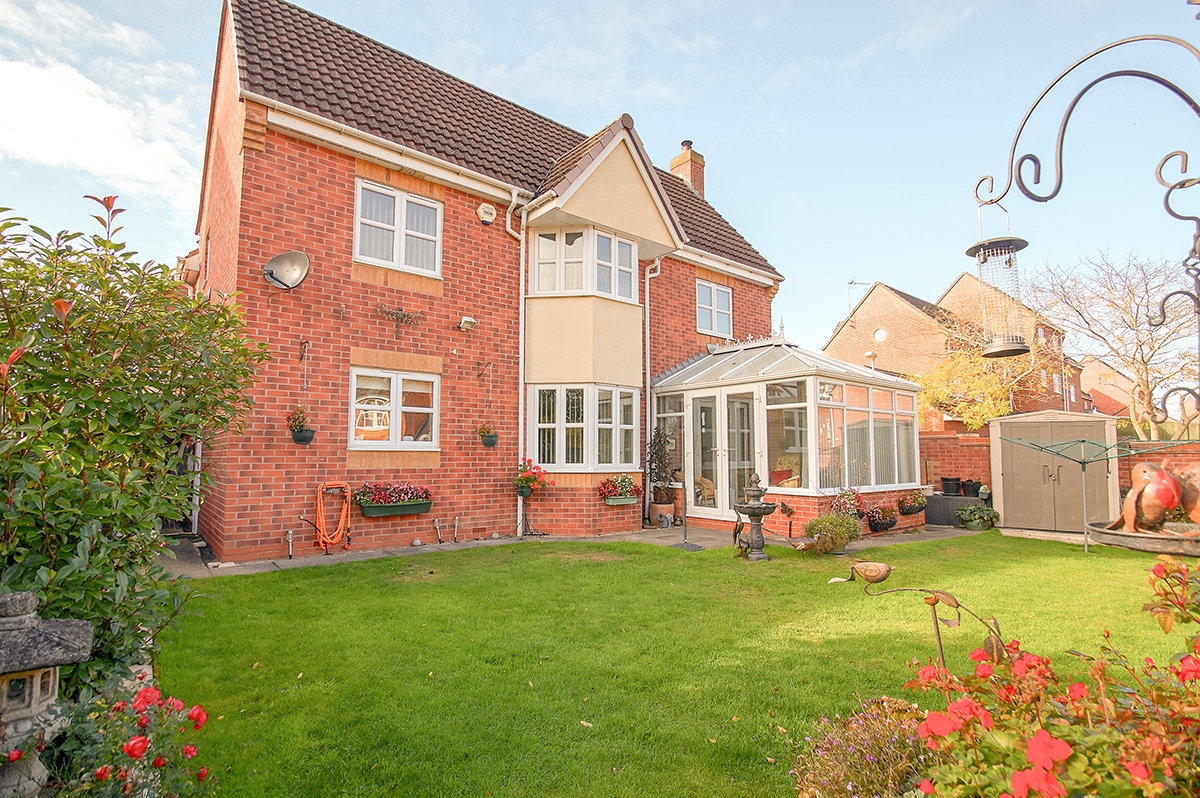 There is no denying that Brexit and the chaotic uncertainty that we are witnessing will have an impact on housing markets across the UK. However, one thing is certain economic market forces will prevail. The effects may not be as short-lived as some eternal optimists claim however the market will find its balance that is for sure.
What Will Happen?
Without knowledge of how markets and macroeconomic policy affect the property market, it is easy to think uncertainty is the only problem, If only! It is known we British are a resilient and resourceful nation, and those qualities will be needed to ensure that we come out the other end stronger and stable. Other nations in Europe and around the world will naturally wish to trade with us and given dropping sterling value the UK represents a decent value proposition for property investors from abroad for whom the drop in pound sterling has meant more affordable investment options in the UK.
Of course it impossible to predict the future, from a property perspective, this will most definitely have a downward pressure on prices. This may present opportunities for first-time buyers and investors. The UK property market has always been cyclical and very much boom and bust since accurate records have begun its always been the same. The wise will look to sell especially those downsizing and buy sooner rather than later, in case the prices drop sharply and the buyers should be buying and fixing their mortgage rates while they are still relatively low, just in case the interest rates rise rapidly.
Renting is the other side of the coin, a simplistic view maybe the falling pound may drive a rush of overseas landlords, outside of London it seems optimistic. The increase in Britons returning from living in Europe (currently living in unencumbered villas in Spain etc.) coupled with the lack of freedom of movement for Europeans (mostly tenants) coming to the UK will result in an interesting situation.
The variables involved mean there isn't a clear path of what is going to happen, but buyer's remorse is kicking in for more than just the leave voters, the pound is dropping and our economic outlook has been reclassified as negative by Moody's, it's only a matter of time before the property market starts to slow down. With all change there is an opportunity for those who see it, selling or buying now could be a golden chance that we regret not taking.
Maybe it's time to sell?