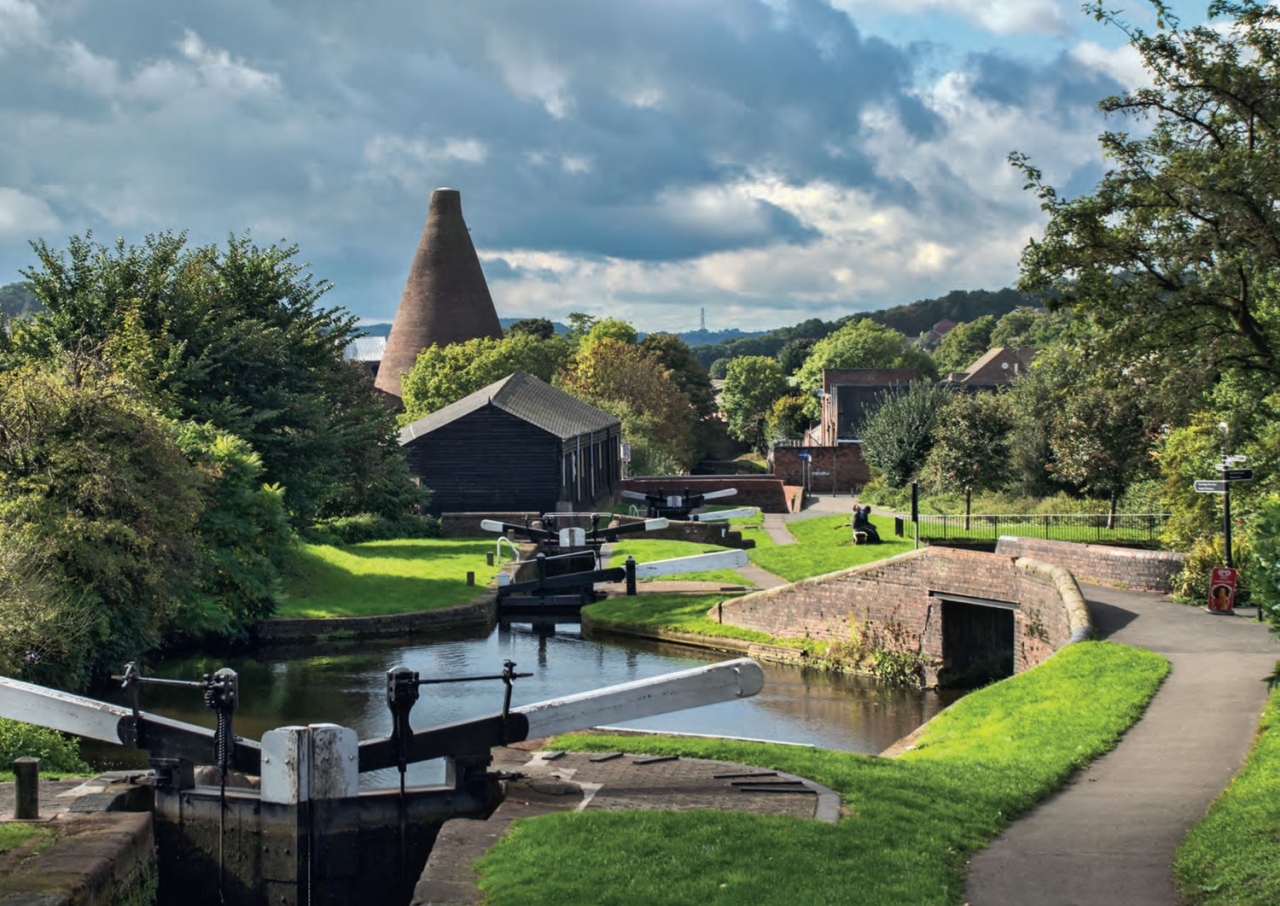 Stourbridge is one of the best places to live within the entire West Midlands. This vibrant town not only has a rich history, but also has excellent transport links, infrastructure, and amenities that have cemented its place as a commercial and residential hotspot of the West Midlands.  These are just some of the reasons we decided to open up our latest branch in Stourbridge, and as many of the AP Morgan staff across all of our offices are locals to the area, we decided to get some insider knowledge on what they love about their hometown.
1.   It's Great For Kids
As many of us with young families across the residential property teams at AP Morgan have realised, making sure everything is perfect for your children is crucial, and with the headache that school catchment areas and public transport often cause, it's extra important to make sure you're in the right place well ahead of time. Stourbridge and Dudley have some of the highest performing educational establishments in the entire country – King Edwards and Oldswinford Hospital standing out even amongst tough competition, but others such as Stourbridge College and Halesowen College are amongst some of the best in the West Midlands. With all of these great schools and further education options right on the doorstep, it means that your family have no need to worry when the time comes.
2.   The Best Of City Life And The Countryside
Stourbridge enjoys all of the main benefits of being part of a large city (as part of the wider West Midlands Metropolitan area) with great transport links by road and rail into the main cities of Birmingham and Wolverhampton, providing a world of entertainment, days out, and nights on the tiles, along with the more boring benefits like excellent links to and from work, and plenty of employment opportunities too. Alongside this, Stourbridge directly borders one of the UK's largest stretches of green belt land, which stretches all the way to the Welsh coastline and encompasses some of Britain's most beautiful and majestic countryside. But you don't have to travel far to find areas of astounding beauty – Kinver and the Clent Hills overlook the town and are popular destinations not only for locals but they also attract people from all over the country.
3.   It Has Everything You Need
Most of the time, we find ourselves without much reason to even leave Stourbridge – it's one of the few areas any of us have experienced where it seems as if it truly does have everything you need – from your standard amenities such as post offices, shops, and of course local pubs! All the way to having the incredibly convenient Merry Hill centre on your doorstep in Brierley Hill with everything you could ever need, as one of the largest shopping centres in the West Midlands with every kind of shop, restaurant, and department store you could ever dream of needing!
So, there are our top reasons why we love living in Stourbridge – want some more? Feel free to call our Stourbridge office on 01384 319 400 or pop into our town-centre office to come and see us!