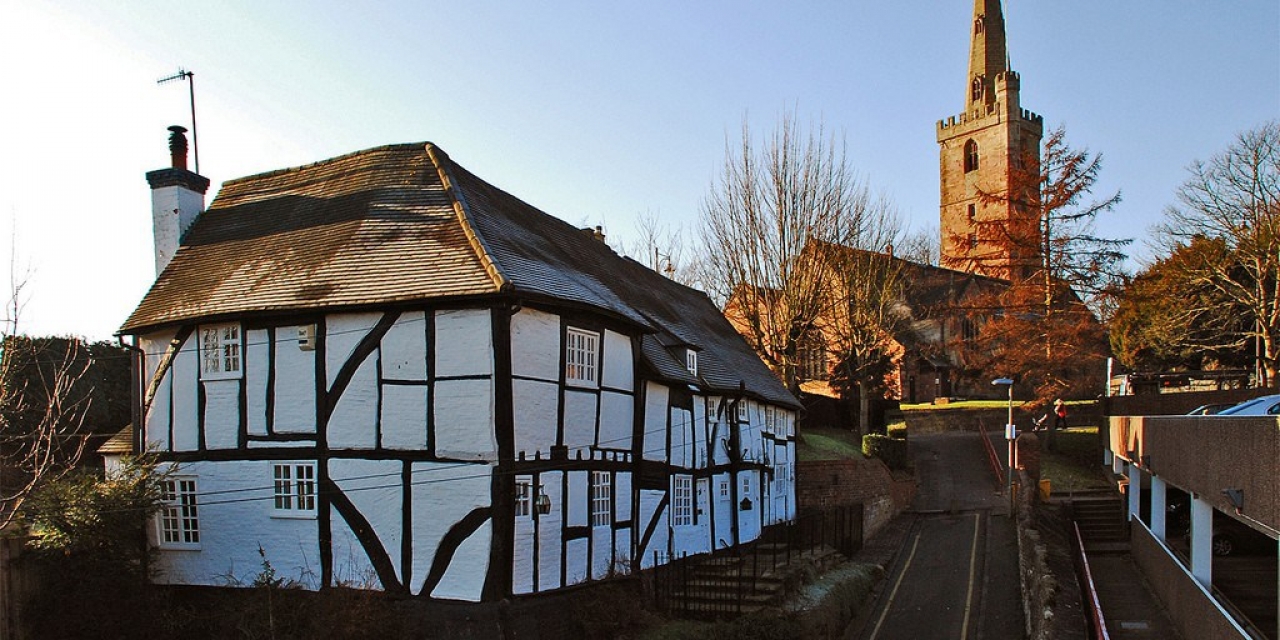 Halesowen is a suburban area within the Black Country, West Midlands. Located just a short drive from Stourbridge, where our high street estate agency office is located. Halesowen is a town where we are almost certain everyone can find their ideal property. In this article, we will talk more about why.
The Benefits Of Countryside Living With The Advantages Of Urban Life
Halesowen is indeed part of the urban Black Country, but a huge portion of Halesowen borders directly onto beautiful green belt land – in fact, it's only a ten-minute walk from the town centre to the countryside and a short drive to the beautiful Clent Hills. Even within Halesowen itself, there are several large and small parks such as the huge Leasowes Park to the east, and several smaller parks spread throughout the area, meaning you're never far from a little green oasis, even when you're in the centre of town.
With all of this greenery, you would be forgiven for thinking that Halesowen is simply a quaint, small village. In fact, this town has a town centre buzzing with life, complete with bars, pubs, restaurants and of course many shops. If you wish to travel further afield, Merry Hill in Brierley Hill is only a short drive away. The M5 is the area's main arterial motorway and allows for quick, easy access to the rest of the country.
Properties To Suit Anyone
Like many areas of the Black Country, Halesowen has a rich history dating back to before the industrial revolution. Halesowen was once a small village, centred around the Norman Church in the centre of the town. Nearby, the ruins of Halesowen Abbey – founded in 1215 - can also be found. Of course, like much of the Black Country (Stourbridge included) it was during the 18th century when the town began to develop in earnest, thanks to the industrial revolution. The main trade within Halesowen was the manufacture of nails, with many mills constructed in the town for slitting and iron production. Following this, the town continued to grow throughout the Victorian and Edwardian eras, resulting in the construction of many terraced houses that are now highly sought after. The majority of properties that currently make up the large suburban area of Halesowen, however, were built in the decades following the Second World War. The town centre has been developed and redeveloped several times in the nearly fifty years since, most recently involving the construction of a new Asda superstore and the reconstruction of the bus station.
As a result of these continual developments and redevelopments over the years, Halesowen has an eclectic mix of properties to suit anyone's tastes, ranging from old converted industrial mills and buildings to characterful period terraced houses, large family-friendly suburban homes to trendy town-centre apartments, Halesowen has properties to suit everyone's tastes.