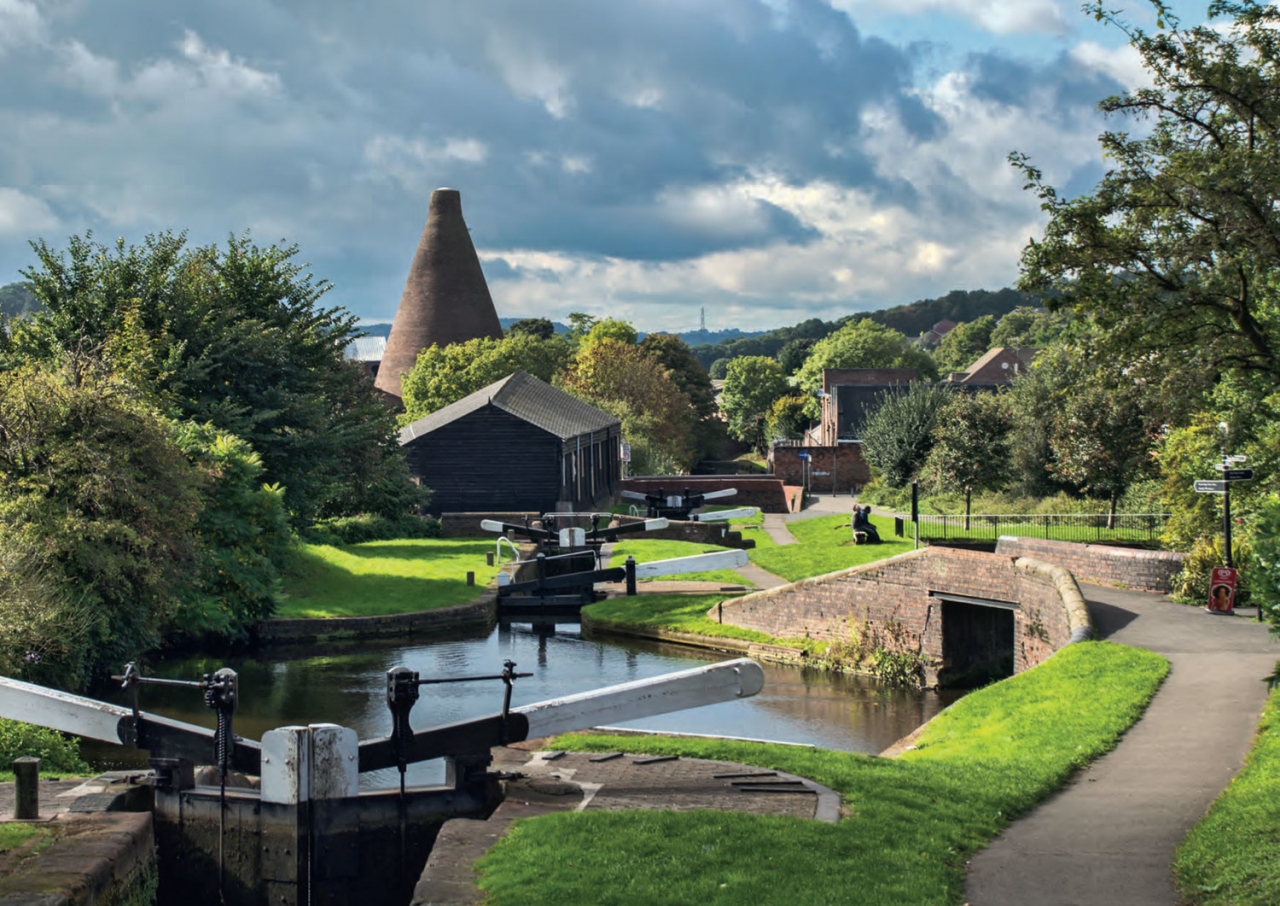 Wollaston is still referred to incredibly fondly as 'the village' – Wollaston is as close as you can get to living in a village whilst retaining that suburban convenience! The area still is home to a local butcher, baker, and plenty of other local businesses. Carry on reading to find out more about why we at AP Morgan Estate Agents love this area of Stourbridge so much.
Wollaston is positioned in the west of Stourbridge. This excellent location provides easy access to the stunning south Staffordshire and north Worcestershire countryside via the Bridgnorth Road and also the area's beautiful canal network – a favourite for walkers, dog walkers, cyclists and even fishermen!
Of course, if you're looking for where the heart of the village is, you need to look no further than the island at the junction of the High Street. There is a wide range of shops, restaurants and of course, plenty of pubs. We recommend the famous local brew – Bathams.
In terms of property in Wollaston you'll be hard pushed to find anything that didn't appeal to anyone – the housing stock on offer is both attractive and diverse, meaning you'll be sure to find your perfect property, whether that's an apartment, a two-bedroom townhouse or an executive house with 4 or more bedrooms! Even more, because of the wide range of local amenities, you'll find yourself located nearby to one of the area's excellent primary schools. It's the proximity to these schools that make Wollaston even more attractive to young families.