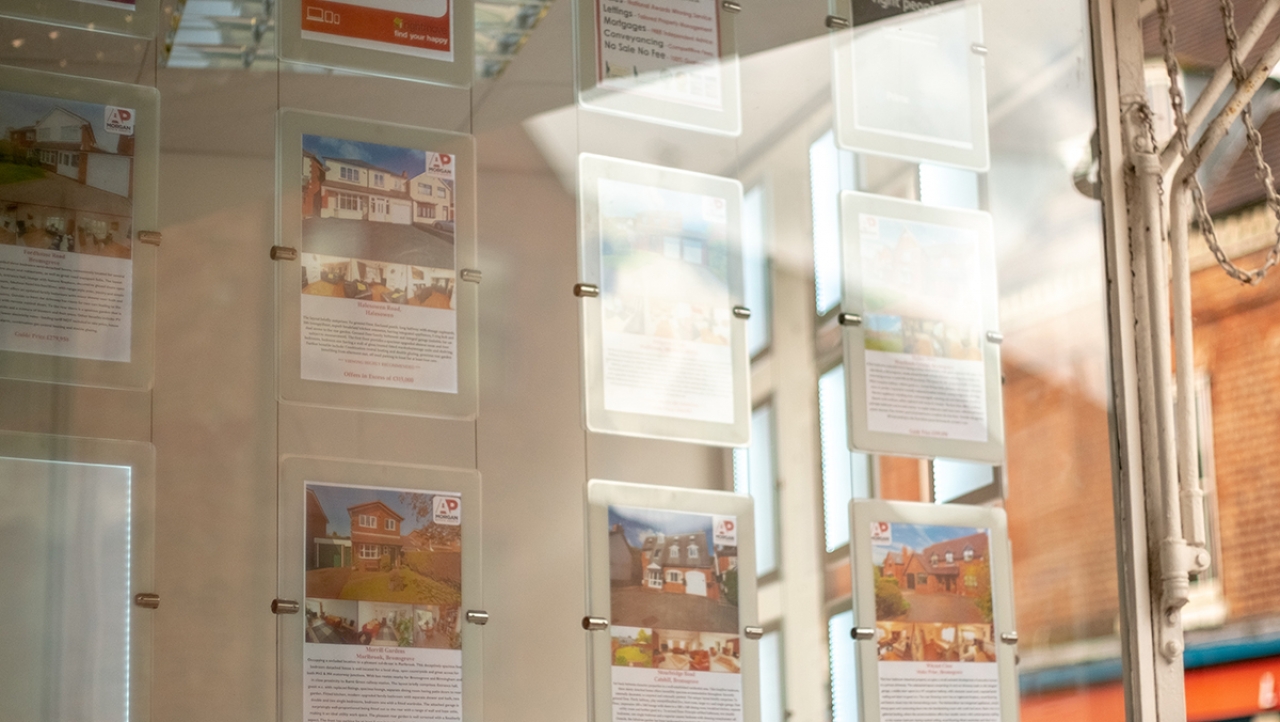 We may be a few weeks into Spring, but it's almost starting to feel like it in Worcestershire now! With the weather expected to go upwards of 20°C next week, we expect things in the Redditch and Bromsgrove property markets to start heating up soon too. If you want to catch the springtime rush, now is the perfect time to instruct us and start selling your home.
"Didn't quite believe that a buyer would be found within a week, as predicted by Joe at valuation, but I should have had more faith!"
We believe that every home has a perfect buyer out there looking for a property like yours at a price you want to sell – and we know that nobody can find your perfect buyer quicker than at AP Morgan. Every year as we head into spring we see an influx of properties coming onto the market – by instructing us early you can be sure your perfect buyer won't miss out on your home.
Recent reports show that UK house prices rose more in March than any of the previous six months (https://www.theguardian.com/money/2018/apr/09/uk-march-house-prices-post-biggest-monthly-increase-for-six-months) so being able to sell quickly is crucial if you want to get the most for your property and secure your chances of moving into your dream home.
Not only will getting on the market now improve your properties value, but it also makes it more marketable. The longer a property is on the market, the more buyers become disinterested. Not only that but being one of the first to come on the market during Spring means you have a wonderful opportunity to get brilliant, vibrant, sunny photos that make your property stand out amongst other photos taken during the dreary winter months.
We can start your home selling process as soon as you want, just call us to arrange a free, no-obligation market appraisal of your home.