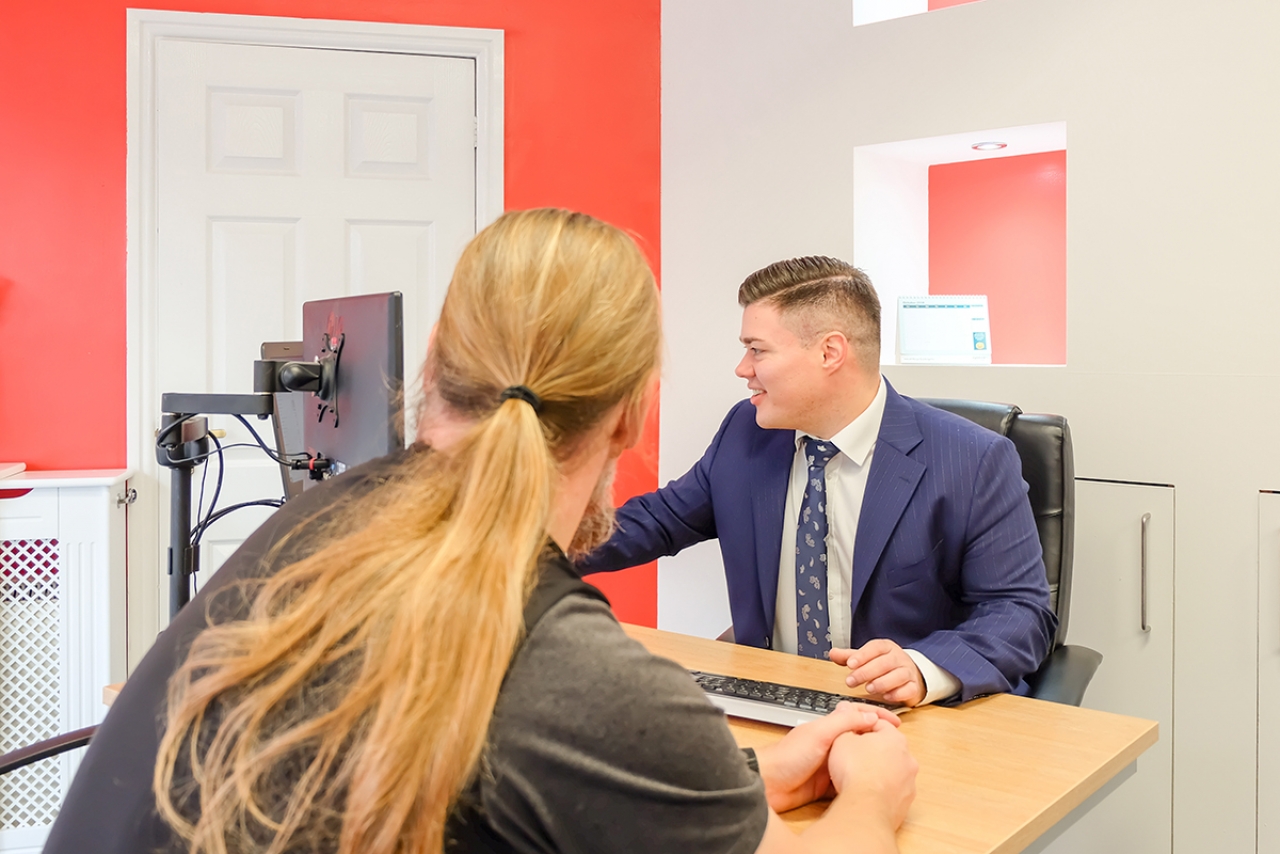 Selling your home may seem like a very complicated process, but it's actually remarkably straightforward. However, over half of buyers & sellers in the UK found the process of buying/selling a home longer than expected. Buyers in a chain found the process even longer than expected.
So, how come despite the relevant straight-forward-ness of the overall selling process, why does this not easily pass on to customers? We believe that a big reason for this is a that a large portion of estate agents make the process seem complex and frustrating – either intentionally or unintentionally – through a general lack of transparent communication and smoke & mirrors start to finish throughout the process, possibly in an attempt to justify their own fees.
We wanted to write an article to clear things up and hopefully make it much easier to see how a good estate agent makes the process seem much easier and smoother.
It is important to consider that every estate agent has a slightly different vision of how the market is currently behaving. This vision is shaped both by current experience in the market, the variety of properties they see in a day, how focused they are on the local area and surrounding areas, the houses they currently have for sale, and many, many other aspects. For example, an estate agent with a wide variety of properties currently on the market across the whole of Stourbridge and some parts of the West Midlands, who has many years of experience, stands a better chance of being able to give you an even better service than an agent with an office in Brierley Hill who has only sold family homes within a mile or two of their office. It's a fairly safe assumption that if an agent has a broader base of knowledge and experience to draw from when selling your home, the more likely they are to do a better job when it comes to selling your property.
No matter how appealing property is, it is incredibly rare to find a property that simply 'sells itself'. An agent still needs to erect a board, put together marketing materials, and publish an online property listing. At the very least, this will attract attention from buyers who are actively searching for a property like yours. Unfortunately, while we consider this the bare minimum, many agents will do just this and nothing else, expecting buyers to come to them – this is the result of an agent either simply not having much experience, and thus treating every property the same, or wilfully deciding to take a 'stick-it-and-leave-it' approach to the market in order to save costs. We also find that the kind of agent who takes this approach either has no database of local buyers and their criteria to contact or again, wilfully decides not to. This lack of a proactive approach unnecessarily extends the marketing process, as the agent applies the same marketing approach to every property on their books.
 UK home sellers' single biggest frustration was their estate agents' apparent inability to successfully keep them informed about the progress of their sale – with over one in five sellers naming this as their sole biggest frustration with the overall moving process. It is something estate agents have been criticised on for years – an overall lack of transparent communication, and in many cases rightfully so. However, some agents actually employ this as a tactic to justify their fees at the end (or at the start) of the process – by using smoke & mirrors to make the process seem incredibly difficult and arduous they are able to use that as justification for their fees rather than simply spending the time on great customer service and making sure their customers feel like they are in good hands and feel appreciated.
However, this also means that when customers actually are contacted, it's often only when it's 100% necessary, or when something is going wrong. This, once again, reinforces the idea that the agent is not doing the best they can possibly do for their customers.
Another key factor of an estate agent's service that many sellers don't realise just how important it is; sales progression, also known as after-sales. Sales progression is incredibly important, and essentially includes everything that comes after when a property is marked as Sold Subject to Contract aka SSTC. This is when things like chasing solicitors, sales chasing, chain details, and even more come into play. It's also where the majority of sales fall through, making it an incredibly important part of the process. At AP Morgan we have a specialist team in each branch dedicated to this stage of the process.
One of the most frustrating things to happen in a sale is for the sales progression process to fall through – sometimes this can happen completely outside of anyone's control, but often is down to a breakdown in communication on the part of one of the estate agents representing someone in the chain. If a sale falls through, the property usually goes back on the market, a new buyer is found, and the whole process is repeated – it's a huge disruption for everyone involved.
In summary, bad estate agents leave their sellers feeling frustrated by a lack of progress, can miss out on finding the ideal buyer for your property due to limited marketing campaigns, and in an absolute worst-case scenario can cause both your sale and the sale of other properties in the chain to fall apart, costing you time and potentially money.