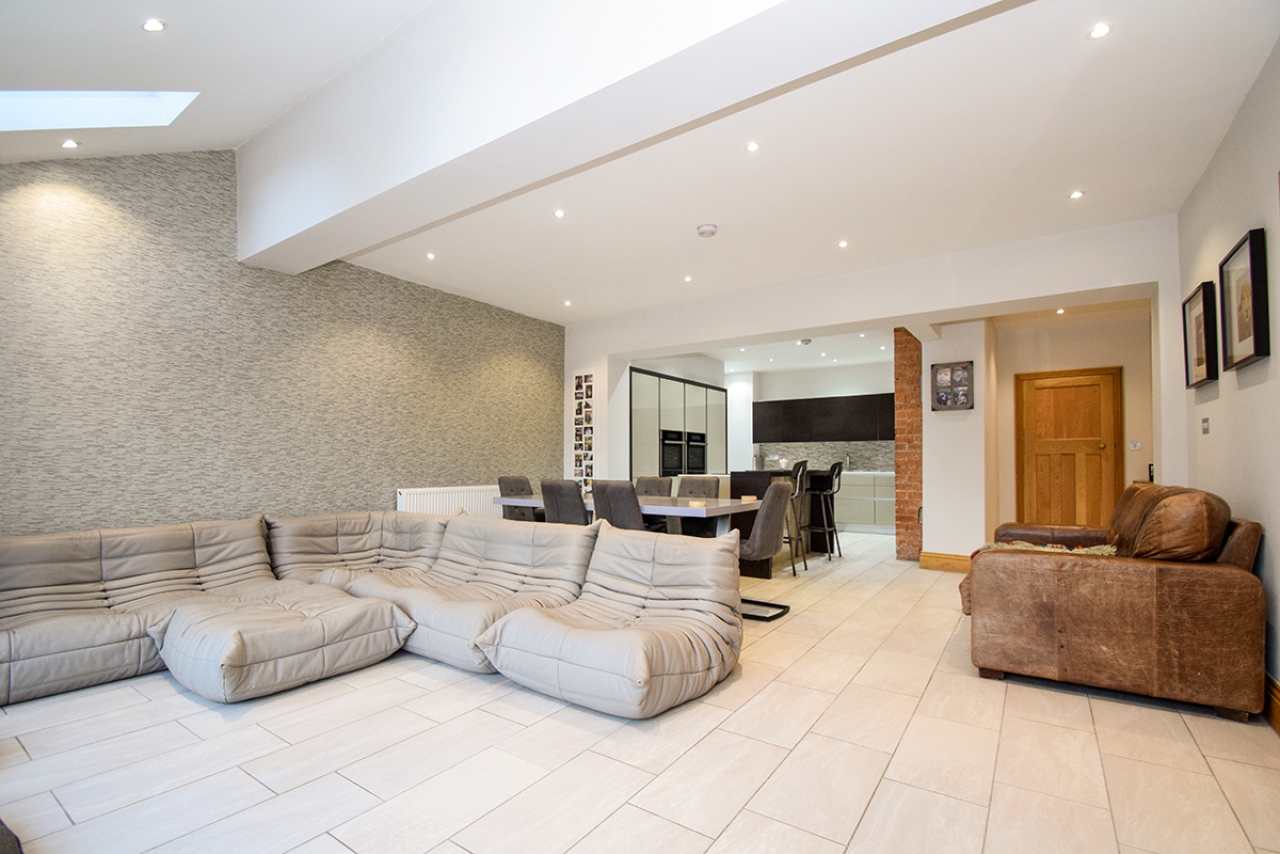 When homeowners are thinking about selling their home, one of the first things that are considered is what they can do to improve and add value to the home. Some may just put a new coat of paint on the walls, or redecorate the living area, but if you decide to go further, such as getting an extension, your efforts could be rewarded.
Planning Rules
In the past few years, the government has relaxed the rules of how without planning permission, so if you're thinking of extending, take advantage of this whilst you can. These relaxed rules give you a bit more flexibility in order to improve the value of your home.
How Much Value Will It Add?
It is incredibly difficult to say exactly how much value an extension will add to any property due to varying factors such as the type of extension, the type of property, the location of the property, etc. However, research done by Nationwide shows that an average three-bedroom house with an extension adding an extra double bedroom with an en-suite can add up to 23% on to the value of your property, with any extra rooms increasing value on top of that. Considering the average extension costs £19,750 according to research from Zopa, the average return on investment from an extension was 71%.
The above figures are of course averages and will vary depending from property to property. You should always consult a property professional e.g. an estate agent and find out the current value of your property before going ahead with the build, and what the estimated value would be after the changes have been made. Your estate agent should also be able to advise on what kind of extension would provide the most value – does it have to be a bedroom, or would a garage be a more worthwhile addition to the property?
Perhaps one of the most important things is finding a reputable, trustworthy architect and builder to complete the build. The all because someone is the cheapest or the most expensive doesn't mean they are the best, so shop around and find a team that will work best for you.
For more information on how an extension may benefit your property, contact the team at your local AP Morgan branch in Redditch or Bromsgrove and book a free, no-obligation valuation with one of our estate agents.