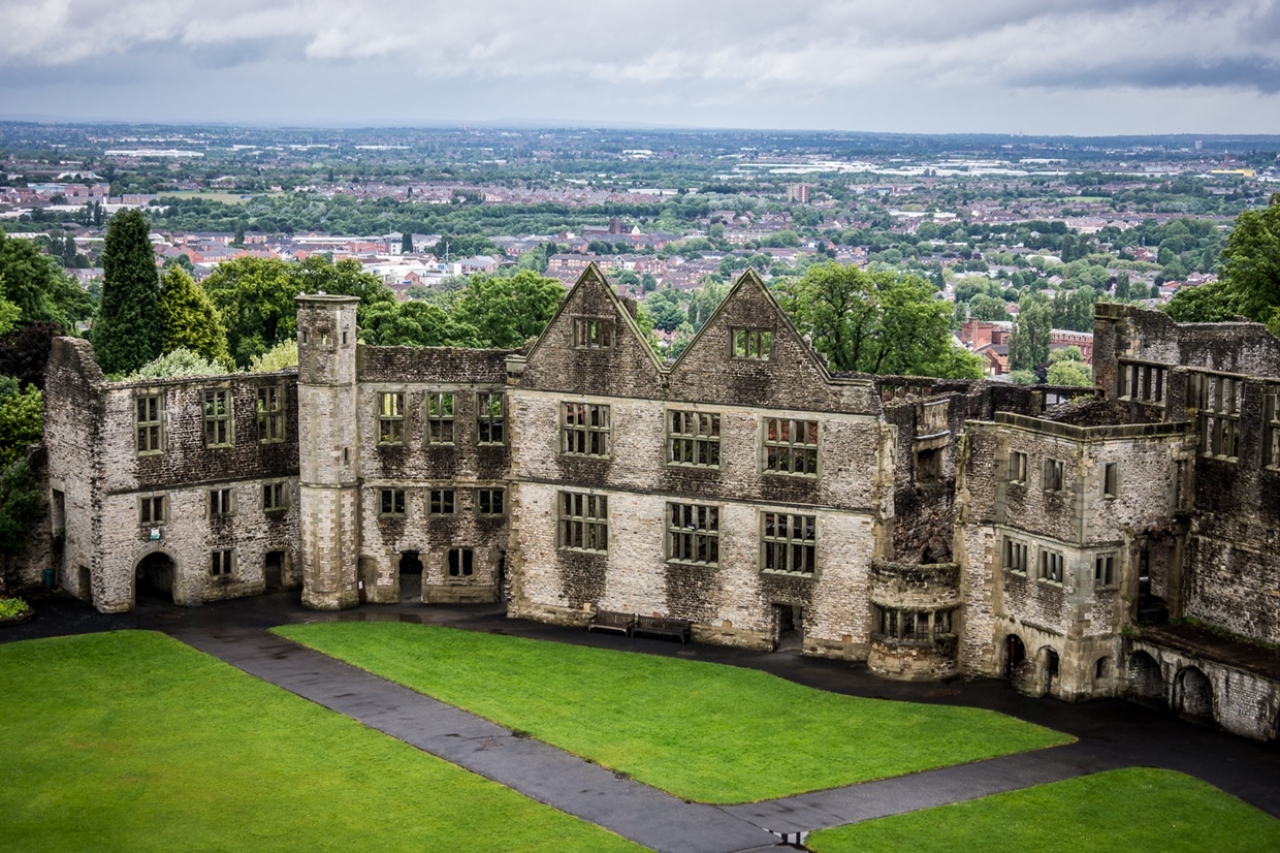 The team from our office in Stourbridge are often called out to properties further afield, such as Dudley. Usually, this is because some of our many happy customers have recommended us to family and friends throughout the Black Country and the West Midlands. Thankfully, despite the distance from our office, many of our staff live locally to the area and have many years of experience in the local market and the local area for several years. Dudley is a fantastic part of the Black Country, and we are always happy to help buyers, sellers, investors, and anyone else interested in the area, or selling a home in Dudley.
Dudley is located a short drive north-east of Stourbridge, and 10 miles west of Birmingham. Known as one of the birthplaces of the worldwide industrial revolution and the 'capital of the Black Country', the area is famously historical, with several local attractions. Dudley Castle has stood in its current location from the 1200s, and still stands in the geographical centre of the town today.
Nearby you can find Dudley Zoo and the Black Country Living Museum – both attract visitors from far and wide and are regarded and some of the best attractions in the West Midlands. Also nestled near to Dudley town centre is the Wrens Nest National Nature Reserve – a Site of Special Scientific Interest and one of the most important and noteworthy locations – from a geological point of view – in the British Isles.
Whilst Dudley does indeed have its own market and town centre shops, most people would say that Dudley's commercial hub is now the Merry Hill Shopping Centre in Brierley Hill, roughly halfway between Stourbridge and Dudley. Merry Hill is one of the largest shopping districts in the West Midlands, with several large shops, a retail park, restaurants, a cinema, and of course, the Merry Hill Shopping Centre, which is home to many shops both independent and chains, with many options for food, everything from fast food, street food, to family-friendly restaurants.
Because of this unique combination of historical heritage dating back hundreds of years, and currently being a vibrant, metropolitan area, Dudley has a wide range of properties that makes it such a great area for potential buyers to look at, whatever your situation is. Whether you're looking for a small family home as a first-time buyer, a town-centre apartment, or even a larger home with four or more bedrooms, you certainly won't be short of options.
Our sales team offers a wide range of services and options to suit you – we don't believe that any two homes or sellers are the same, so we offer as many options and choices as we can to ensure that we meet all of your needs and expectations. Nobody sells for the same reason, so we always aspire to give you as much peace of mind as we can, safe in the knowledge that your sale is in good hands.