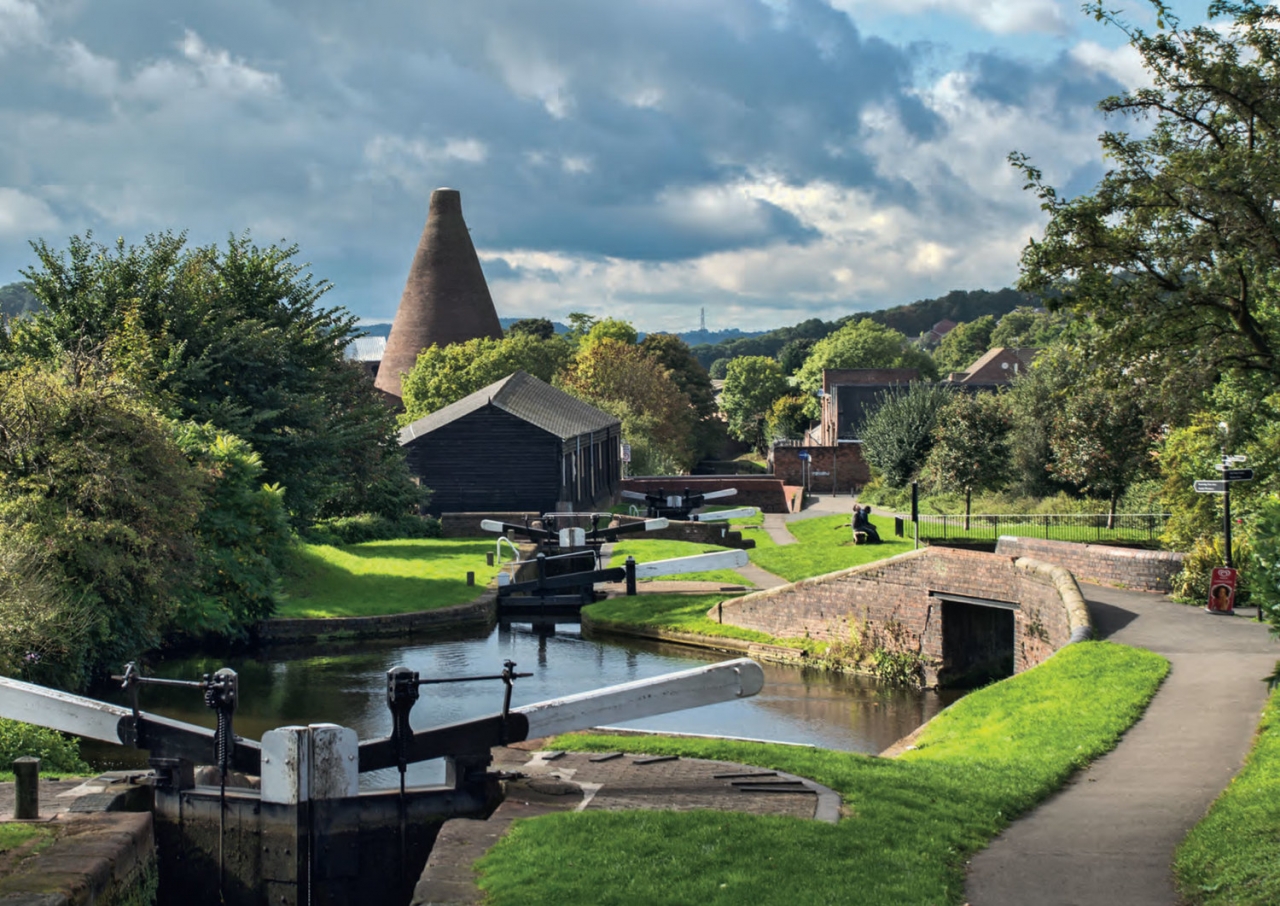 For many people, deciding whether or not to sell one's home is one of the biggest decisions a potential home seller has to make. We have previously discussed whether or not selling your home or keeping it to potentially rent out is the best decision for you – however, once you've weighed up the pros and cons and decided that selling your property is the best choice, it's time to make the next move (no pun intended!)
Step one: Get a valuation
The first step is to make sure you know precisely how much your home is worth – typically most home sellers have three estate agents out to value their property. It is, however, important to recognise that not all estate agents are created equal! AP Morgan estate agents have won numerous awards making us widely recognised as the best estate agents in Stourbridge!
By having several agents out to view your property you not only get a more accurate idea of exactly what your property is worth, but you also get a good idea of the services that the different estate agents will provide you – for example, AP Morgan always makes sure that you get a service that is right for you and your property – we never treat any two properties or sellers the same as you will always have several different needs, requirements, and onwards goals for your home and move. Your dedicated Stourbridge estate agent from AP Morgan will work with you to make sure all of your needs are met.
Step 2: Choose a service that's right for you
As discussed above, your Stourbridge estate agent will have discussed the several options available to you when it comes to marketing your property and the overall sales process. Depending on what you value most, you may decide to proceed with AP Morgan's online service or our traditional high street service.
AP Morgan online:
AP Morgan is the first independent estate agent to develop our own bespoke online system to offer our customers an online service with the award-winning customer service they have come to expect from us.
With AP Morgan Online you pay a smaller, upfront fee and get access to your own 24/7 online platform where valuations and viewings can be booked at any time, feedback is submitted, and offers are made and negotiated. If you want to take a more hands-on approach to your home sale, this may be the option for you.
AP Morgan Traditional:
This is the traditional service that our customers have come to know and love over the past ten years and has won us several awards over the years. You get a much more hands-on approach with your own, dedicated estate agent there to manage your property and your sale throughout the entire process.