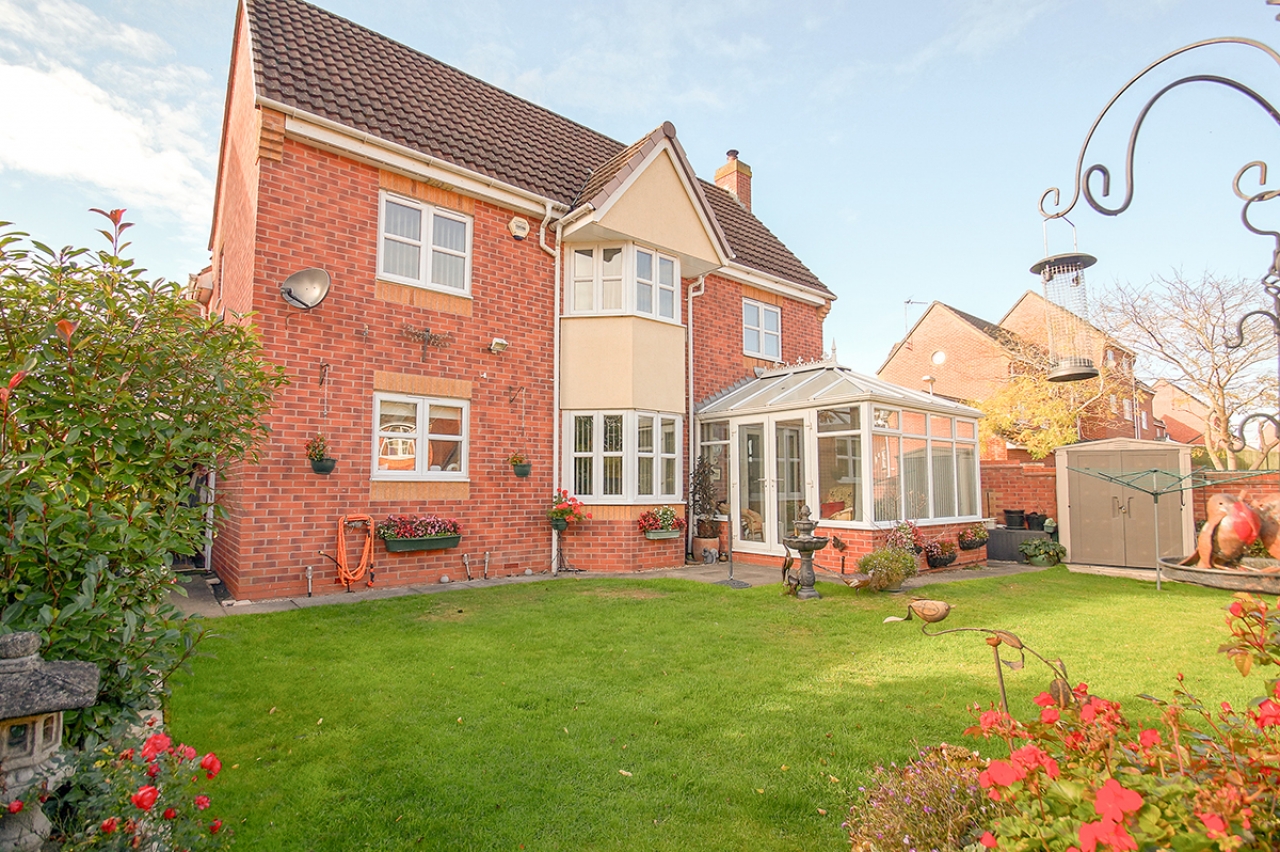 During the run-up to the EU Referendum, the former Chancellor George Osborne stated that British house prices could fall by up to 18% following a vote to leave the European Union. Going by the average house price in the UK, this means that George Osborne predicted the average house/residential property to drop in value by around £50,000 in comparison to Britain remaining in the EU.
What Does This Mean?
Considering the current housing situation in the UK – this was considered by many as a seriously bold claim.  The number of new homes being built in the UK per year remains below the government's target of 200,000 – and is far below the 300,000 that experts at the House of Lords' economic affairs committee estimate we need in order to effectively keep up with housing demand.
Fewer houses have been built in every consecutive month so far this year (apart from February) and if this trend continues then home building levels will fall even more in the next few months. Some house building companies are even deliberately slowing down operations as they prepare for a slowdown following the Brexit vote last month.
It's this lack of houses which has caused house prices to increase way quicker than wage growth, pricing many people out of buying a property because of the increased competition.
What Effect Will This Have?
As far as we can see, Brexit is going to cause a housing supply to decline even further as housebuilders remain uncertain about the impact the vote will have – this will only heighten the current apparent crisis.
However, this rise in house prices and increased competition present some opportunities for those looking to sell a property – if you are looking to sell, then get in touch with us to arrange your sale and save you money. On the other hand, if you're looking to buy then let us help you, and get in touch with our in-house financial advisors to help you afford your dream home.