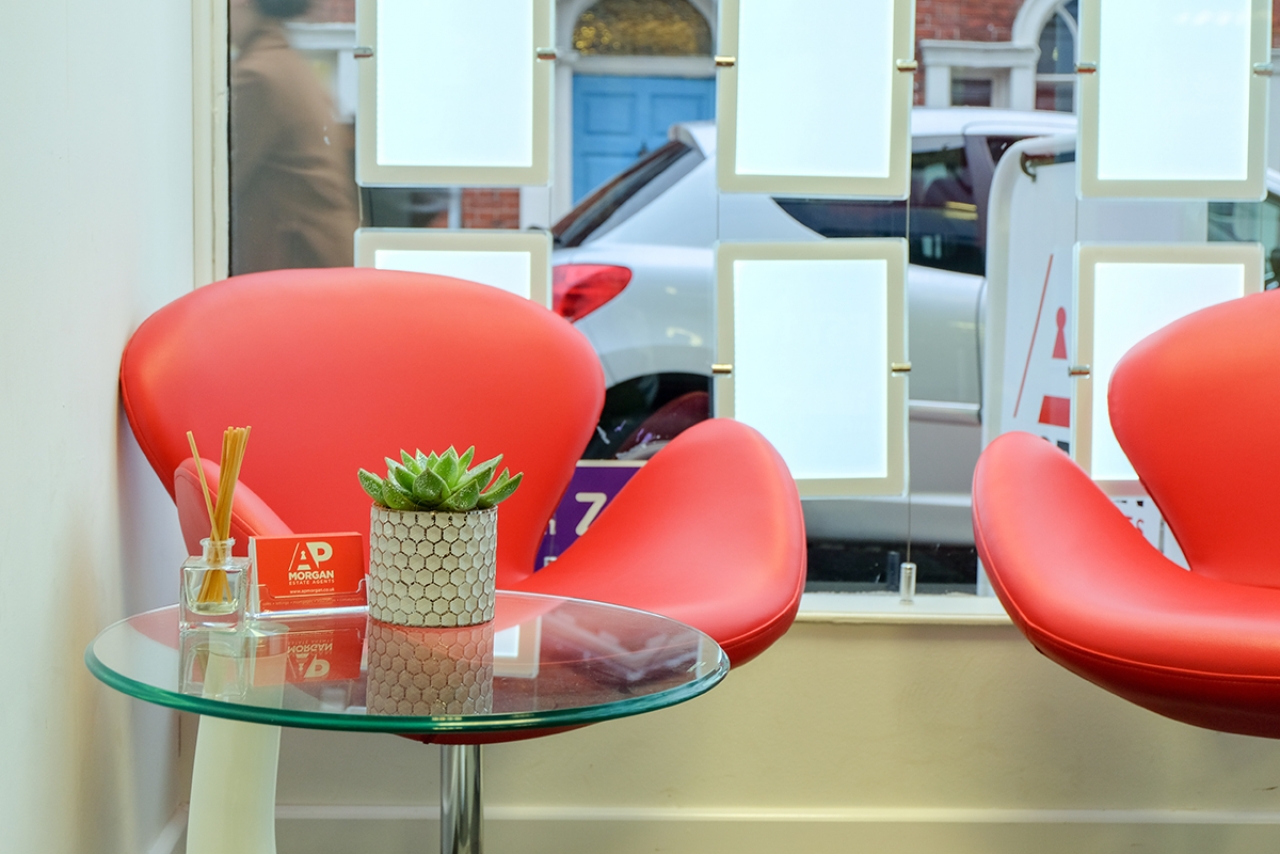 A recent report from the House of Lords' Economic Affairs Committee entitled "Building more homes" has been published.
The report was contributed by organisations such as the National Housing Federation, who's chief exec David Orr was interviewed by the Economic Affairs Committee, and the NHF also provided their own submission. The goal of the report was to tackle the current housing crisis and provide goals and targets for the government to achieve in order to solve the housing crisis.
The report criticised the Government's current target of one million homes by 2020 as "not based on a robust analysis". The committee in fact recommends that in order to address the crisis effectively, 300,000 new homes need to be built each year – that's 200,000 more new homes by 2020 than the government's current target. As we covered in a previous article that is a target that the government is currently not even hitting.
The important thing to consider for many prospective home buyers is that the tide seems to be changing – for years the government has not been supporting first time buyers or those looking to move up the property ladder in the right way. The government is beginning to support more and more home buyers looking for a family home instead of private landlords renting luxury apartments. Not only is this great news for those looking to buy property, but as more buyers enter the market sellers can also be in a much better position.
What Does This Mean To Me?
With the assistance of an expert estate agent such as AP Morgan, buying your dream home is beginning to look a lot more real. Get in touch with your local AP Morgan office and speak to one of our experts to begin looking for your dream property at a price you can afford.
If you're looking to instead sell your home, AP Morgan can sell your property and save you money in the process. Contact your local office today.