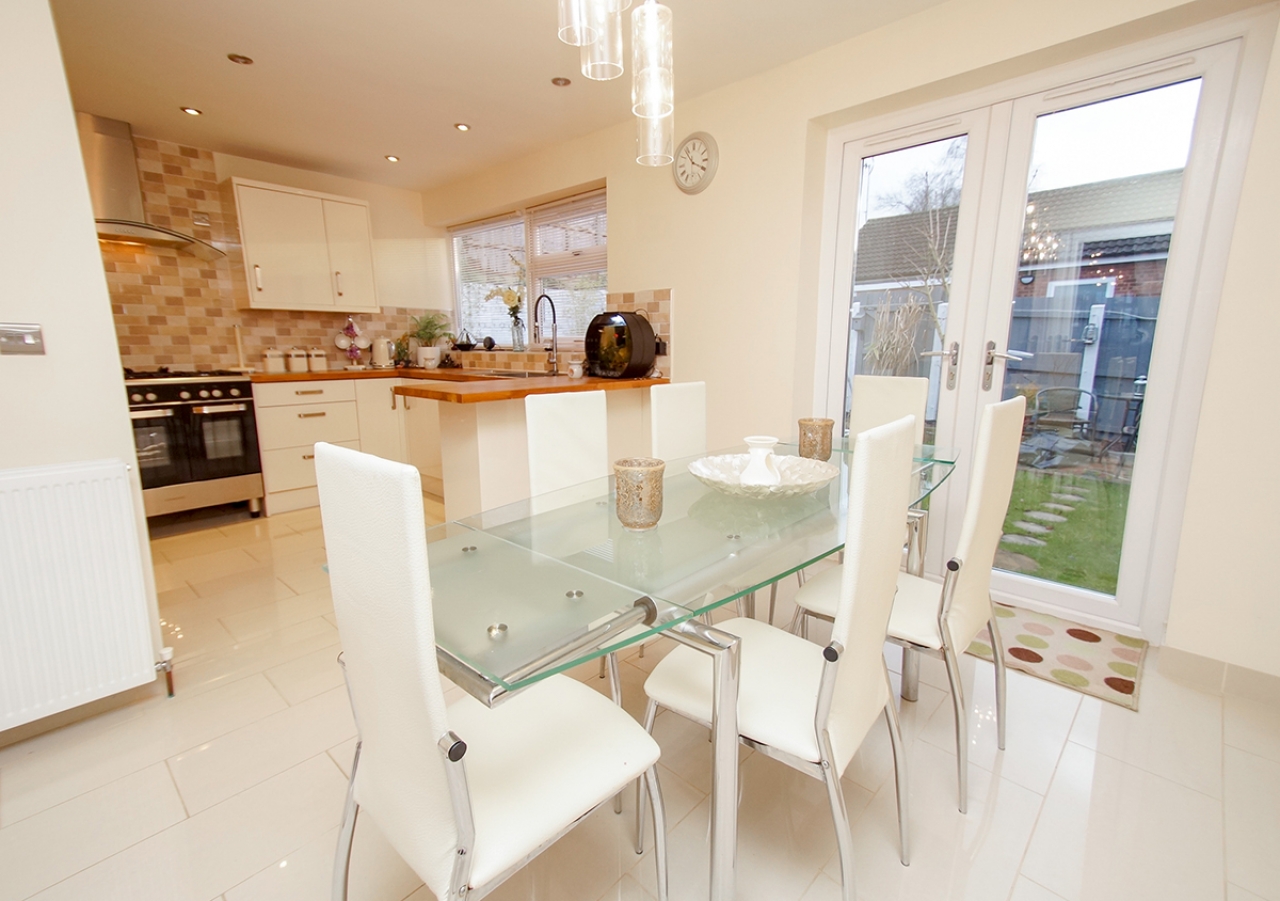 2016 has been an interesting year, but 2017 is now here! If you're fed up of new year's resolutions, we've put together a list of some simple ideas for you to start 2017 in the best possible way to get yourself feeling ready for the year ahead.
1.    Deep Clean Your House
Whether or not your house is already tidy or if Christmas has had an effect on your property, there is never a better time of year for a good deep clean of your property. Go through each room and thoroughly clean and dust every part of the room. Once you've done this for each room you will feel fresh and the property will have a breath of fresh air. If you're looking to sell your property, then a deep clean is always worthwhile as potential buyers will not only get a much better first impression, but they will also see it as less work for them if they were to move in.
2.    Get Some New Bedding
The one thing nicer than freshly washed bedding is brand new bedding. If your bedding is looking a bit tired, invest in some comfortable new bedsheets to make your bed look tidy and clean. Not only is it nicer getting into a freshly made bed but it also looks a lot nicer when potential buyers are viewing your property – an unmade, unclean bed can understandably put some people off.
3.    Go Over Your 2017 Career And Work Goals With Your Boss
By going over your goals for 2017 with your boss in terms of what you want to achieve both career-wise and work-wise is always a good idea. You should both be relaxed and receptive after the Christmas break, and it is good to get everything on the table early on.
4.    Update Your CV
Following on from the last point, It's always a good idea to update your CV just in case an opportunity arises to enhance your career even further. Keep it up to date with correct skills, experience, references, and hobbies so you are prepared.
5.    Have One Night Without TV Every Week
Whilst it is important to make your TV time as good as possible, it may also be a good idea to have one night a week without any TV so you can spend more quality time with those you live with, whether that's family, housemates, or your partner.