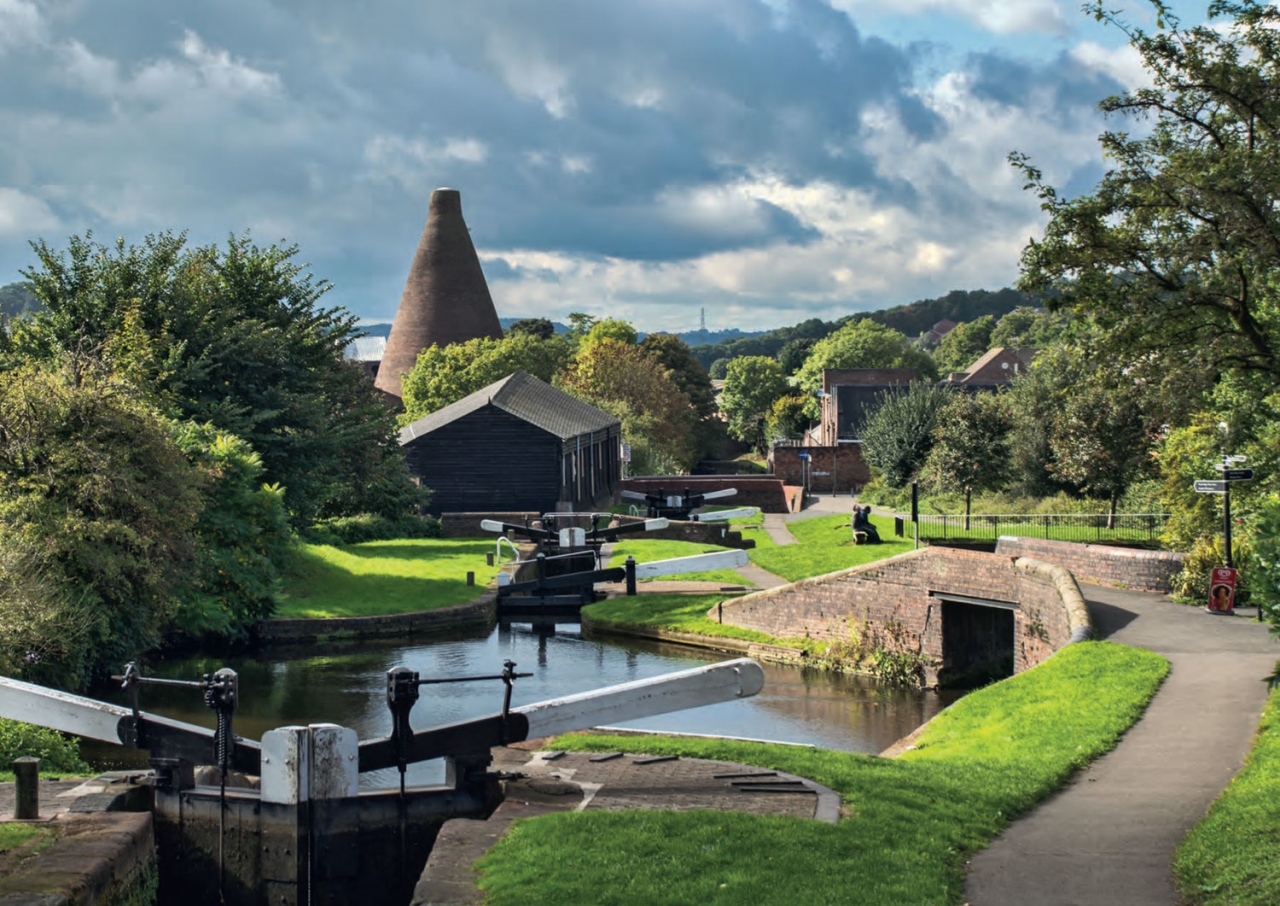 If you're thinking of selling your home in Stourbridge but can't decide whether to use a high street or an online estate agent, we have some great news for you: Now, you can have both. AP Morgan has already pioneered our online service in Redditch and Bromsgrove, and with our latest branch in Stourbridge, we are now proud to offer it to Stourbridge as well!
AP Morgan is the first independent estate agents in Redditch, Bromsgrove, and now Stourbridge to offer our own, fully bespoke online service. This means you get everything you would expect from an online estate agent including the lower fee, a 24/7 online platform, ability to manage viewings, accept and negotiate offers, and more. Not only that, but you can rest assured that your local estate agent is based out of our Stourbridge town-centre office, as is our specialist after-sales team, rather than in a call centre potentially hundreds of miles across the country. The benefit of having this local knowledge means your estate agent fully understands the local market, so you get a better valuation, a better service, and all-round a better experience of selling your home.
Why Offer Both?
Due to various marketing campaigns by both other high street agents and the majority of online estate agents, it's easy to think that it could be impossible for an agent to offer both – however at AP Morgan, we recognise that regardless of whether you're looking for a high street estate agent in Stourbridge or an online estate agent in Stourbridge, you're simply looking for a method of selling the home that works for you. As we have always strived to provide the best, most suitable service for all of our customers it made simple sense to spend the time to develop our own in-house systems to be able to provide the services that home sellers in Stourbridge, Redditch, and Bromsgrove have come to expect.
Can I Change?
If you instruct us for our no-sale-no-fee service or our online service and decide to change at any point, you can do that absolutely free of charge. In fact, if you switch from our online service to our no-sale-no-fee service, we'll happily knock off what you have already paid from the final fee when you sell.
Think about what you value when it comes to selling your home – whether it's 24/7 access to a streamlined online process for you to progress your own sale or an estate agent who can personally liaise with you and your buyers to guide you through the process. Whatever you require, AP Morgan is able to provide it. To find out more about our multiple services, visit https://www.apmorgan.co.uk/sell-online/