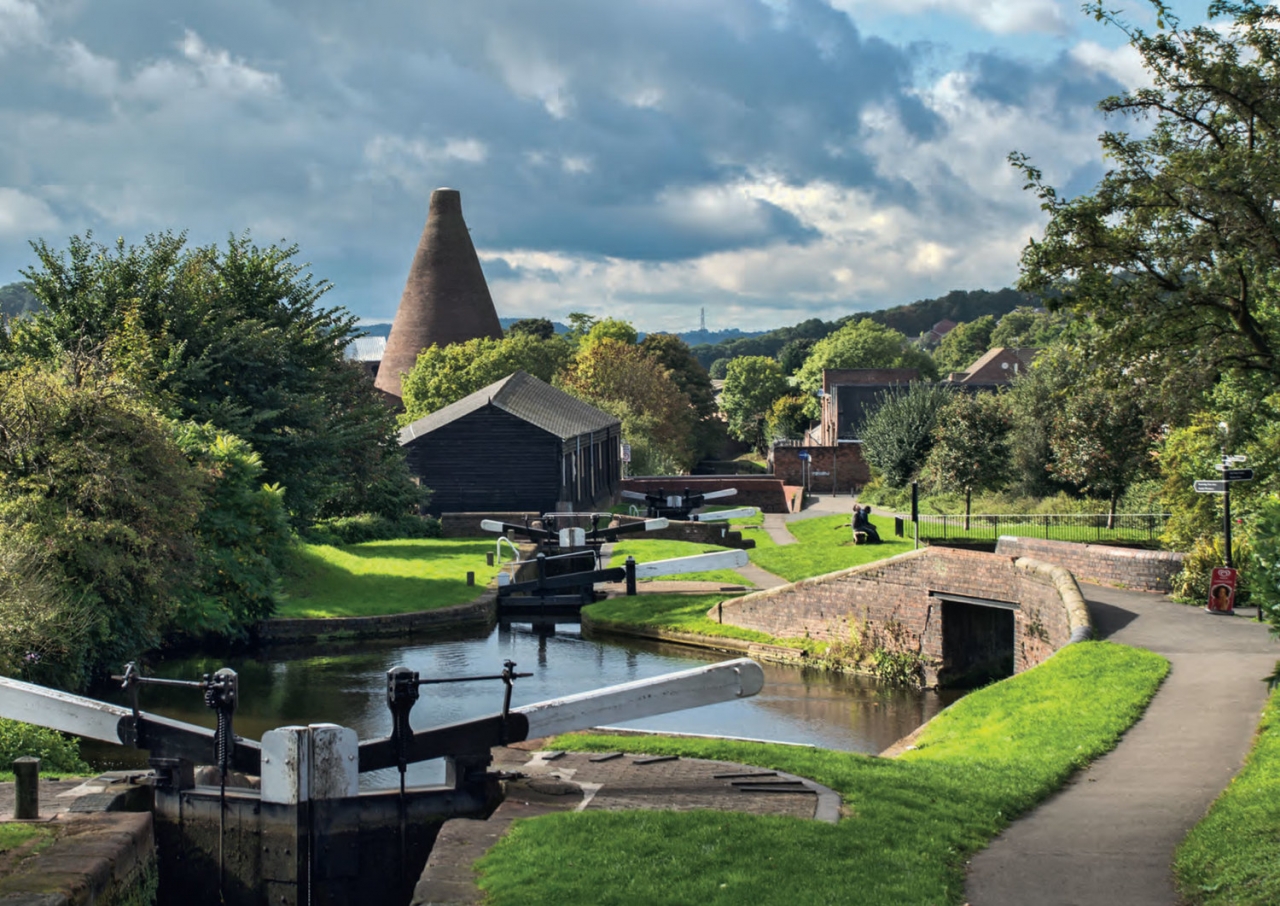 Wollaston is an area of Stourbridge just one mile from the town centre. It lies on the historic border between Dudley Metropolitan Borough and Staffordshire County, previously forming part of the border between south Staffordshire and north Worcestershire. However, nowadays the town is recognised as part of the wider Black Country area within the West Midlands. From our strategically placed high street office in Stourbridge town centre, our estate agents have sold and valued many properties in the Wollaston area, and are more than happy to explain to people considering a move to the area what makes it so great!
Firstly, like many areas in this part of the Black Country, there are a wide variety of properties available to suit any kind of buyer – whether it's a semi-detached house with off-road parking or a trendy, historic loft apartment, Wollaston's rich history has provided many different kinds of properties to the area over the years from incredibly historic pre-industrial cottages to workers' houses, to one of the many new estates build since the 1950s – this ongoing development isn't just in property though, the investment throughout the area in transport, facilities, amenities, and more has resulted in a modern, vibrant place to live with a rich history.
The nearest train station is Stourbridge town, with a connecting line to Stourbridge Junction – the main train station in the area. Stourbridge Junction has direct lines to Wolverhampton, Birmingham New Street, and Worcester. Wollaston also has several bus routes ran by several companies which run through the village, connecting it to wider areas. For driving, the main A458 road runs through Wollaston, and it is only a short drive to major motorways like the M5 and M6, for driving further afield. In the early 20thcentury, Wollaston was served by an electric tramway and is currently being considered as a stop for the West Midlands' new, expanded tram network. Historically, Wollaston has strong links to the world of transport.
One of Wollaston's biggest claims to fame is as the birthplace of the steam locomotive. The Stourbridge Lion was the first steam locomotive to run on a commercial line in the United States, cementing the village into locomotive history. The Stourbridge Lion currently stands in the B&O railroad museum in Baltimore, Maryland, on loan from the Smithsonian Institution. The building where the Stourbridge Lion, the foundry in Lowndes Road, still stands to this day, however, it is now the Lion Health Centre – a multimillion-pound doctors' surgery that serves Wollaston and the wider area. If you are interested in local history, there aren't many areas in the Black Country or even further afield in the West Midlands with such a rich history.
If you are tempted to move to Wollaston, contact the area's leading estate agents – AP Morgan. Our Stourbridge-based estate agency is run by experienced, local agents who highly value, and have won awards for, an impeccable standard of customer service.