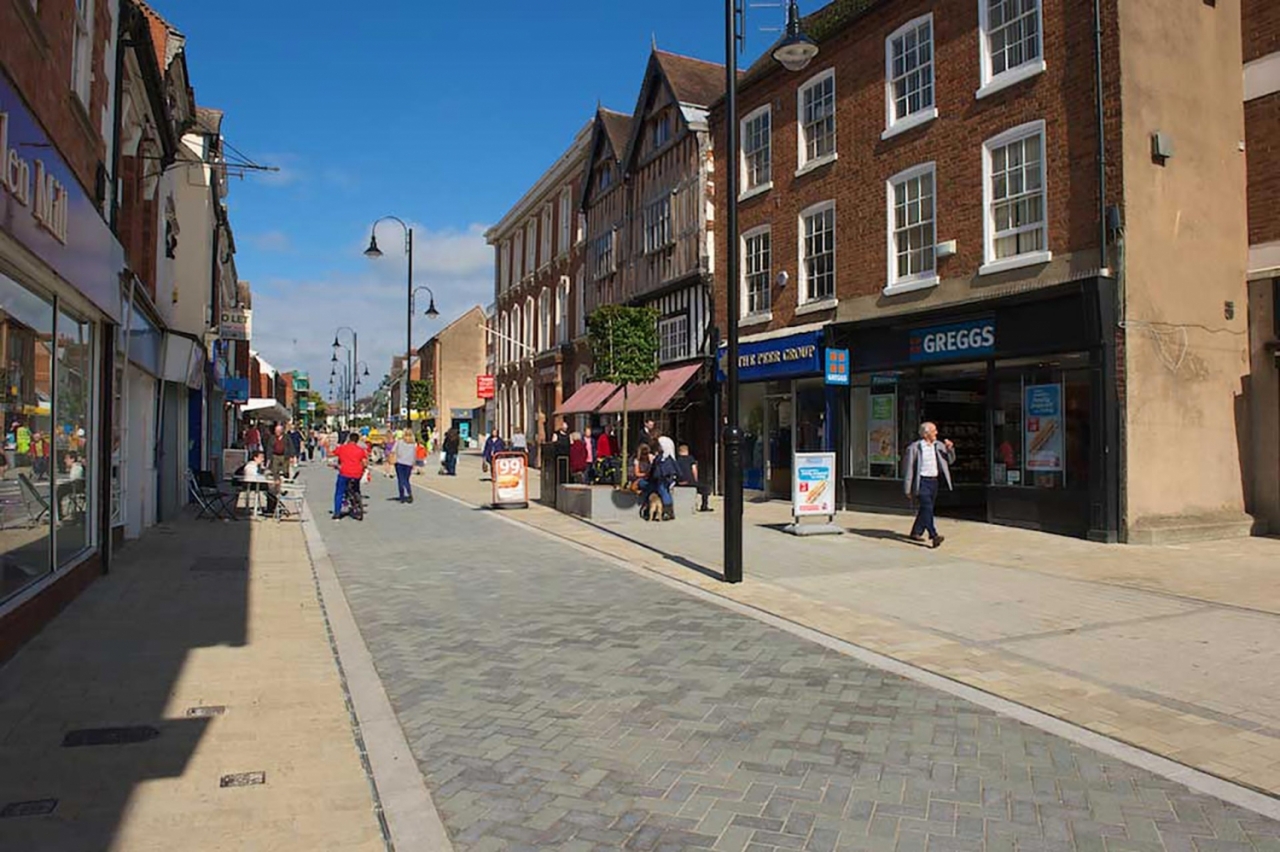 Every landlord has been there – you've got your first property ready for someone to rent. It may be a buy-to-let investment, an inherited property, or even a property you previously lived in. Either way, you've got your property, and you are ready for it to go out there on the market – this is the first step you're taking into the big wide world of property investment, and the first of many properties to soon be within your property portfolio of dreams.
Here's the problem: Nobody's first property they put up to rent ever works the way they expect. Luckily, we've been letting properties in and around Bromsgrove for years, and we're always on hand to help our first-time landlords with some of the common pitfalls that often come up.
People Don't Think Your Property Looks As Appealing As You Do
It's natural that if you've poured your heart and soul into getting a property ready for the market, you're really going to have some attachment to it. A lot of the time, tenants simply won't see the property in the same way you do. This could be down to a few things:
The Property Decoration Isn't Neutral Enough
It's really important that when potential tenants see the property online or when they come to view it, that they can see themselves living in the property. Your property may be all up to date on the latest trends, but that won't mean anything if your bright, colourful feature wallpaper is putting potential tenants off of booking a viewing, then maybe you should change it.
The Property Doesn't Have All The Furniture And Fittings Potential Tenants Want Or Expect
Have a look at similar properties – are they being provided furnished, or semi-furnished? If you're looking at letting to students or other young people, then we would recommend furnishing the property. For other tenants, they may be expecting appliances like washing machines to already be fitted – as we said above, always check to see what competing properties have on offer and see what you can do to bring your property up to scratch.
You Aren't Able To Respond As Quickly As Tenants Expect
If you're managing your own properties and not using a letting agent to take care of the day-to-day for you, then often responsiveness can be an issue for some tenants. The majority of our landlords work full-time, but we're always on hand to pick up any queries or requests from tenants during those times. If you're looking after your properties yourself, tenants can often be unsatisfied having to wait a few hours for a response. It is very easy for a small problem to cause the relationship between a good tenant and a well-meaning landlord to quickly spiral out of control if it wasn't dealt with effectively at the time. By using a landlord that fully-manages your properties and tenants, you can avoid any of these issues.
You May Need To Be More Flexible
Whilst we always recommend advertising a property as 'no pets allowed', we also recommend looking at each tenant on a case-by-case basis – whilst we wouldn't blame you for turning away a first-time-renter with a huge great Dane, if a family with plenty of references wants to move in with their cat/goldfish/tortoise, then maybe you can reconsider your position in order to get your ideal tenant.
They are just some of the hiccups many first-time landlords can face. Thankfully, the lettings team at AP Morgan are well-equipped to deal with anything that may crop up – if you're thinking of becoming a landlord, get in touch with the AP Morgan lettings team to see how we can help!