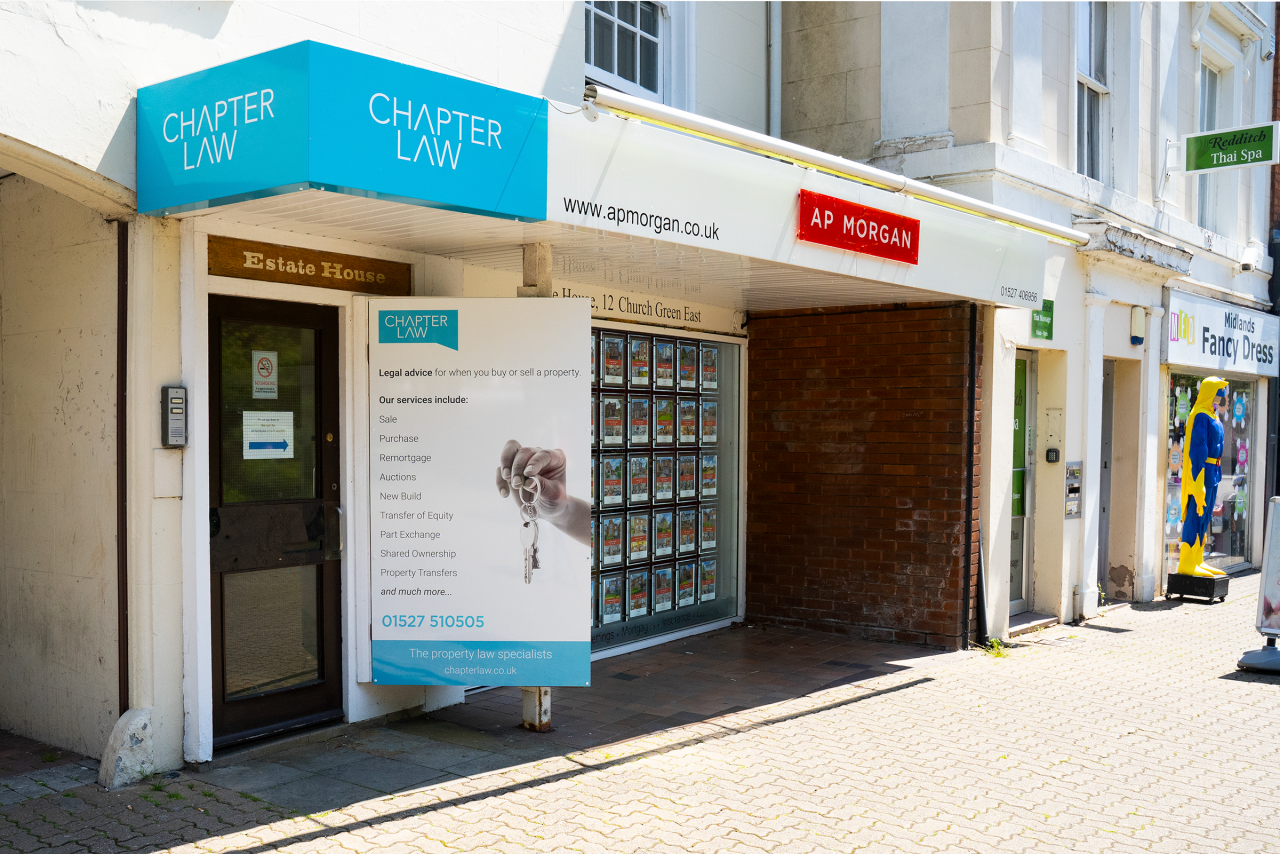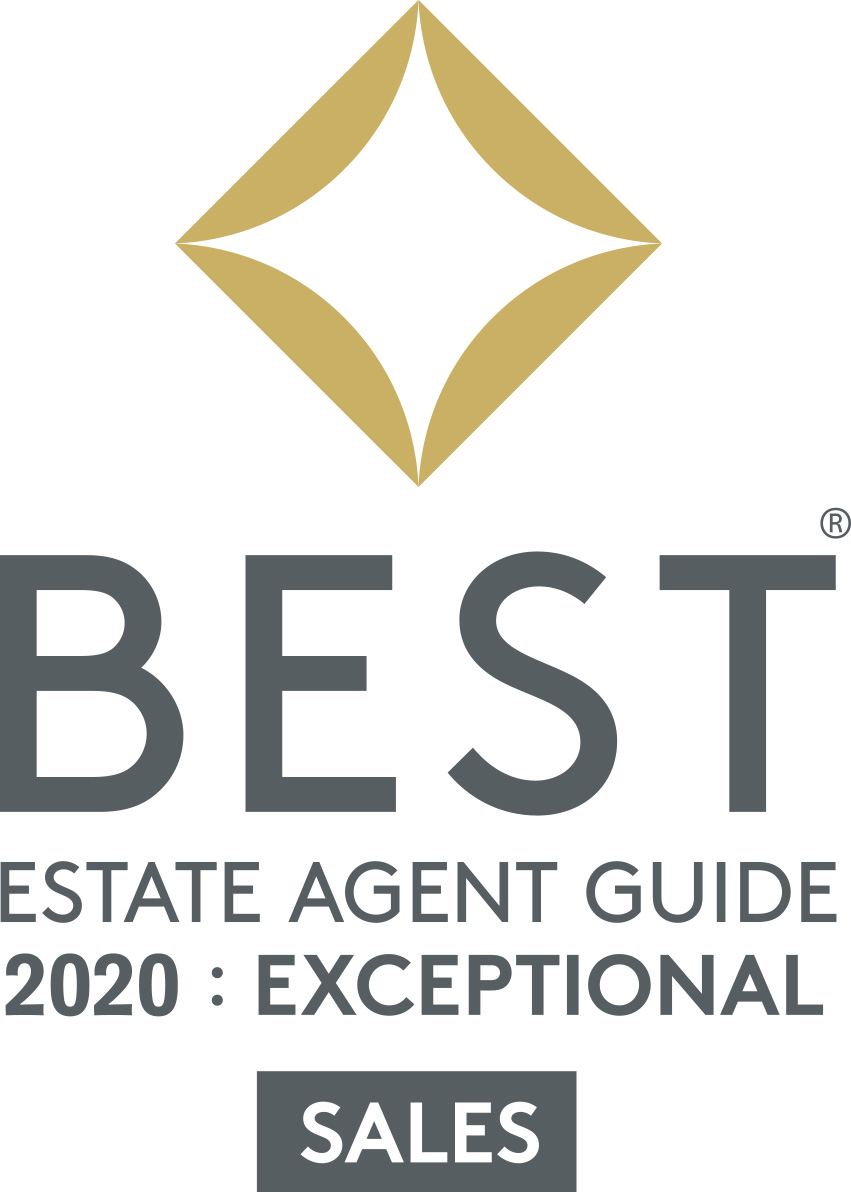 AP Morgan is delighted to announce that our Redditch branch has been recognised as 'Exceptional' by the independent awarding body Best Estate Agent Guide 2020 – part of The Property Academy. The Property Academy was founded 15 years ago to improve business performance and service standards in the property industry. They set out to improve the experience of home-movers, landlords and tenants, anyone who deals with estate agents and utilises their services.
Their annual home moving trends and landlord and tenant surveys are among the longest-running and largest surveys of their kind. Supported by Rightmove, the UK's largest property portal, they now conduct an annual assessment of the performance of over 25,000 estate agency branches.
By using data from Rightmove and by personally mystery shopping the branches, they are able to determine which estate agency branches meet their criteria of exceptional service.
What does 'Exceptional' mean?
Being rated exceptional, AP Morgan Redditch is in the top 5% of estate agency branches in the country. We show an outstanding level of service and care towards prospective clients and we are delighted to be awarded a score of "Exceptional" – confirming what AP Morgan customers have known for years.
AP Morgan Bromsgrove Recognised as 'Highly Rated'
We are also proud of the team at our Bromsgrove branch who were recognised as 'Highly Rated' – this places them amongst the top 20% of agents in the country, out of 25,000 agents examined.