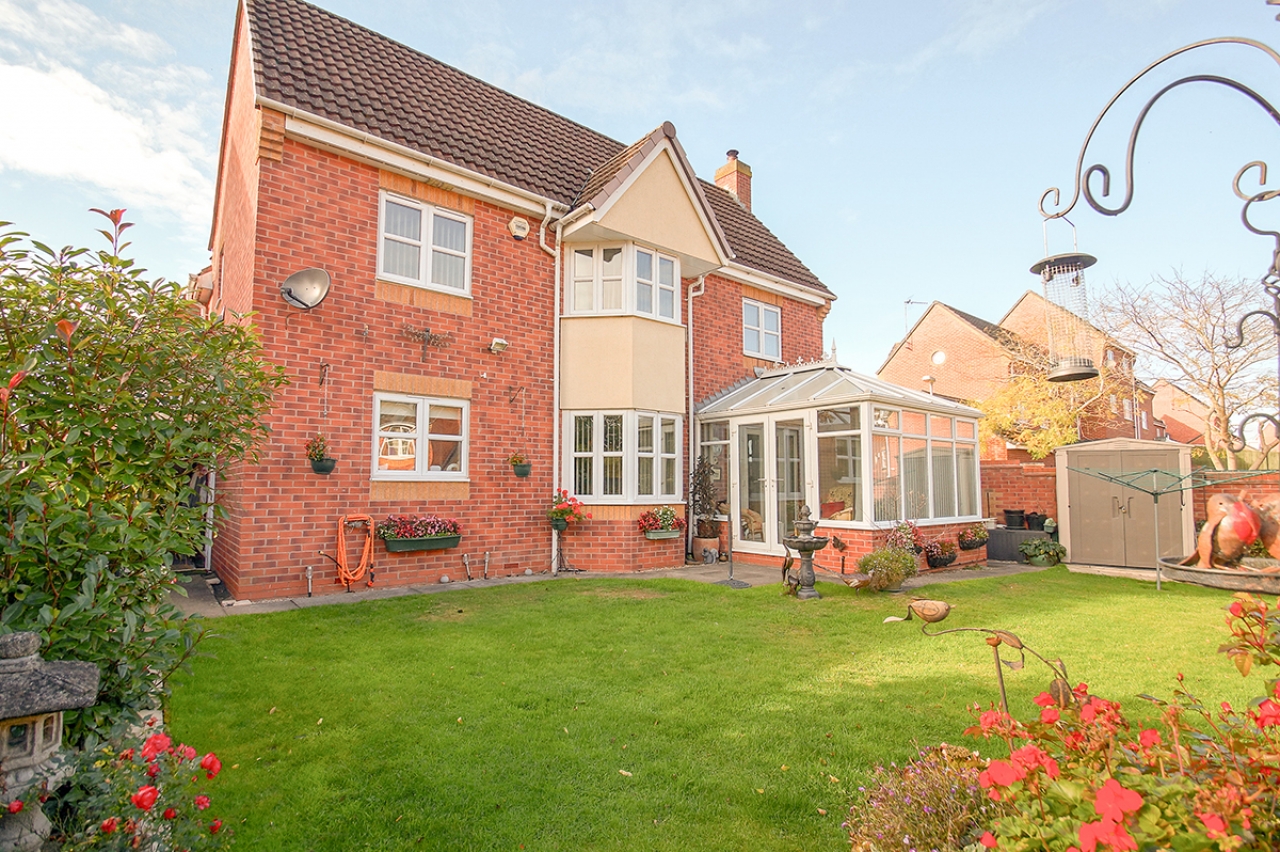 Spring is officially here! This is the time of year where more and more people are looking to put their property on the market – how can you make your property stand out amongst the other properties on the market? It's time to freshen up your property with a deep clean and a spot of paint here and there to bring your property on-trend.
Cleaning doesn't have to be a chore. There are numerous desirable and well-designed products available to make cleaning less stressful. By being proud of your cleaning equipment it can help put a spring in your step as you go about cleaning. Many kinds of chic cleaning items are available, ranging from ostrich feather dusters, aluminium American-style dustpans, bamboo mops, and cleaning products with all-natural ingredients. If you take pride in your furniture, you should take pride in the products that you use to clean them.
Freshly cut, fragrant flowers can freshen up a room and make a property more appealing to potential buyers. Over recent years, various services have cropped up to deliver fresh flowers straight to your door. For a regular fee, you can get flowers delivered to your home weekly, fortnightly, or monthly with little work required on your behalf, with flowers already expertly chosen for their colour and size, and they often arrive fresher than you would find on the high street, as they come directly from the buyer. Depending on your personal preference you can get different kinds of arrangements delivered, from single colour, single-variety arrangements, to varied, colourful arrangements. Either way, they are a sure-fire way to freshen up a room.
You don't have to stop at only flowers. Houseplants are coming back in a big way and have loads of benefits, read our blog "The Value of House Plants" to find out more. They freshen up rooms and make them more welcoming to potential buyers. If you don't want to bring in actual plants, then you can use a variety of on-trend floral patterns to your advantage.
Pantone's colour of 2017 is a bright, vibrant yellowy-green dubbed "greenery". It's a strong colour to incorporate into your interior design, and not something we recommend. However, muted, more mossy tones of green are coming back in a big way, and they work well with whites and neutrals. If you don't want to commit to painting anything, then green works well as an accent colour for cushions, throws, and blankets.
Let light into your property whilst keeping prying eyes out by replacing curtains with affordable, stylish shutters that don't obscure the shape of your window frame, and can be painted in any colour, either to match the rest of your painting or as a trendy alternative to a feature wall.